2021 Hyundai Elantra, Turkey went on sale for. Hyundai Elantra, which hit the roads with its 7th generation, said hello to the users with a single engine option. The starting price of the model waiting for drivers with 5 different equipment was 231 thousand 500 TL. In addition, according to the features of the model, this price will increase up to 410 thousand TL.
The model draws attention with its different touches and harsh lines in its design. Offering a sporty design, the model will attract the attention of users looking for a sporty design with the sedan. In addition, the prominent features in the interior design of the model show itself.
2021 Hyundai Elantra introduced
Elantra, which first hit the road in 1990, continues its 31-year journey. The model, which sold 15 million units from 1990 to 2020, winking at the design that has been popular in recent years. There are sporty lines in the design of the model. When the details of this design are examined, it is noteworthy that there is a 56 mm increase in length and 25 mm in width. In addition, there is a 20 mm increase in the axle distance compared to the 2020 model. Still, the values ​​mean greater width in the interior for the driver and passengers. However, there is a 20 mm reduction in height. This reduction is not felt to the driver and passengers with the change in the seating position made inside.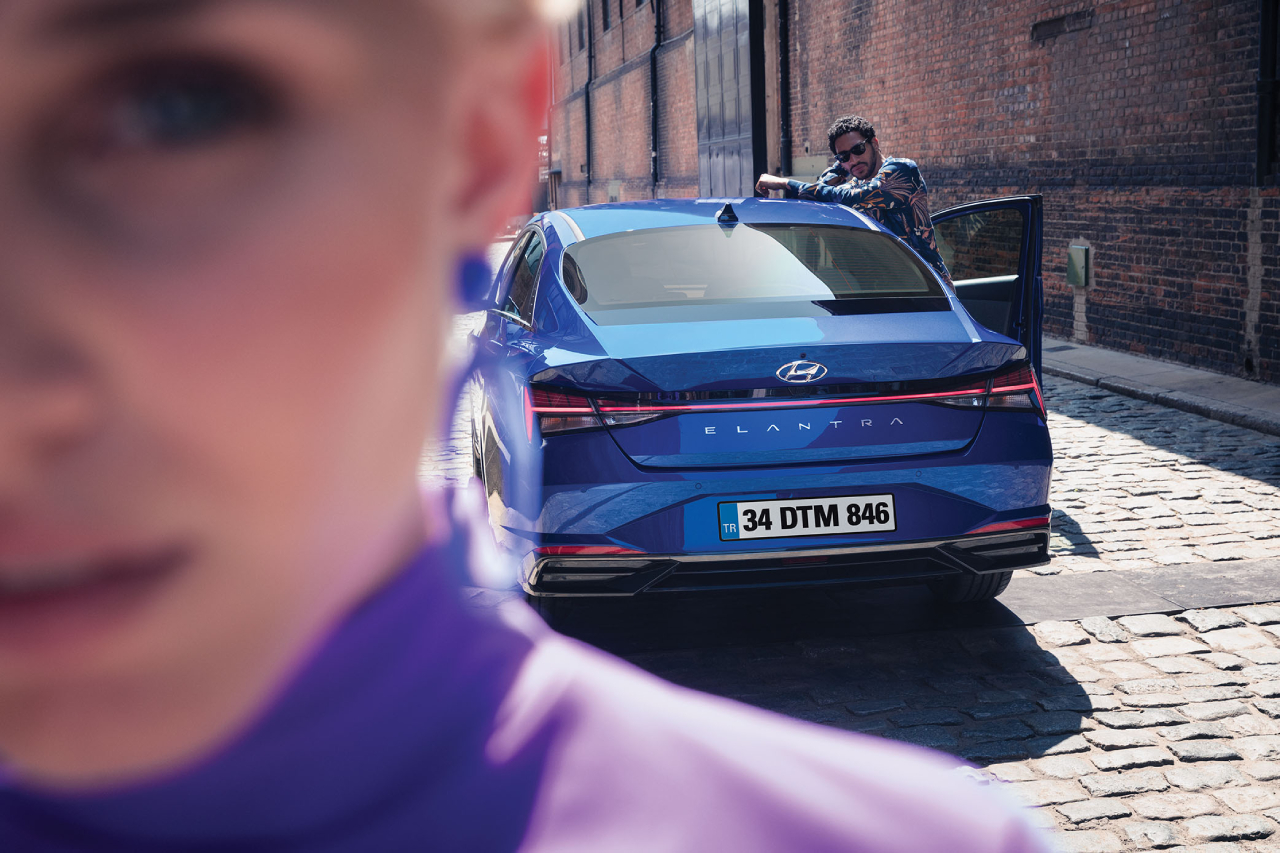 2021 Hyundai Elantra With this new design called "Parametric Design", the equipment of the model draws attention. The names Style, Style Comfort, Smart, Elite and Elite Plus stand out for 5 different equipment. The model has features such as 16-inch alloy wheels, a reversing camera, glossy black front grille and body-colored fenders. However, these features are included in the Smart package and after. In addition, these features include an 8-inch multimedia screen, wireless connectivity, keyless entry-start and power folding side mirrors.
However, for the highest level of hardware, there are outstanding features in Elite Plus. A 10.25 inch multimedia screen and navigation, gray seat covers, 8-speaker Bose sound system, front parking sensor and ambient lighting await users. It is also available in 9 different colors for Elantra.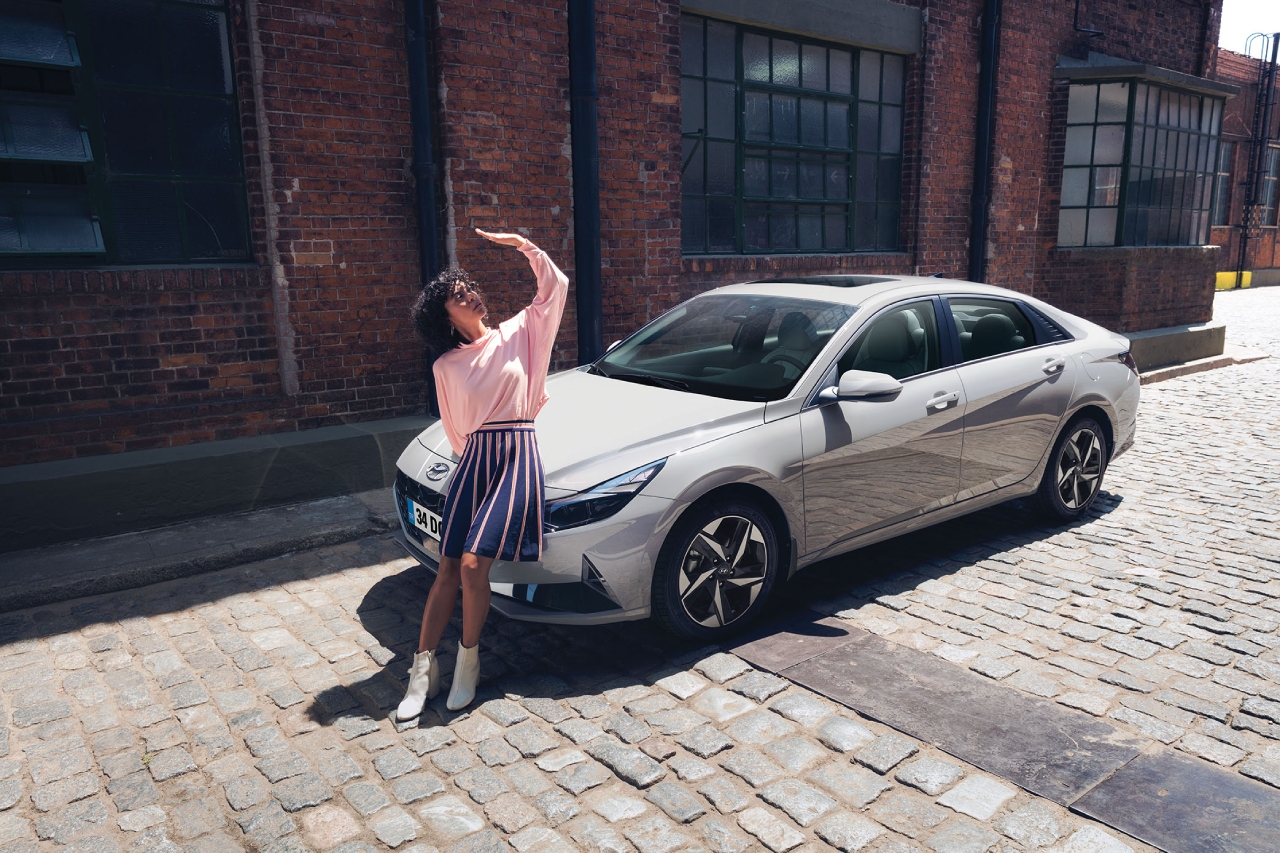 The model comes with 1.6MPI, which is the only engine option. Manual gear option is waiting for users in Style hardware. However, in other equipment options, only automatic transmission stands out. When the characteristics of the engine are examined, 1.6-liter atmospheric-fed gasoline features stand out. There is a 6-speed transmission for manual, while there is a CVT transmission option for automatic transmission. The engine, which has 123 horsepower and 154 Nm torque, goes from 0 to 100 in 10.6 seconds. In addition, this model can reach a maximum speed of 197 km / h. Again, the average fuel consumption value of the engine is 6.4 liters.
2021 Hyundai Elantra price
Hyundai sales prices based on the hardware of the new model was announced by Turkey. Here are the prices;
– 1.6MPI 6 Advanced Manual Style (Gasoline) 231.500 TL
– 1.6 MPI CVT Automatic Style Comfort 296,000 TL
– 1.6 MPI CVT Automatic Smart 325.000 TL
– 1.6 MPI CVT Automatic Elite 370,000 TL
– 1.6 MPI CVT Automatic Elite Plus 410,000 TL