What we expect South Korean automaker KIA to introduce this month 2021 model KIA Sportage There are days left for Leaks about the design of the vehicle allow us to make predictions, even if they do not show us exact results. A Korean designer seizes this opportunity and in known details KIA Sportage created the design.
This is what the 2012 KIA Sportage could look like
Although allegations about the design of the vehicle have come to the fore frequently, we have yet to encounter a final leak. We cannot say that we have much information except for the camouflaged state of the vehicle. Nevertheless, if we look at the news that has appeared before, we can create a comment in our head. A South Korean designer on YouTube created a design example using known details. The tool that comes out of the design work is as follows: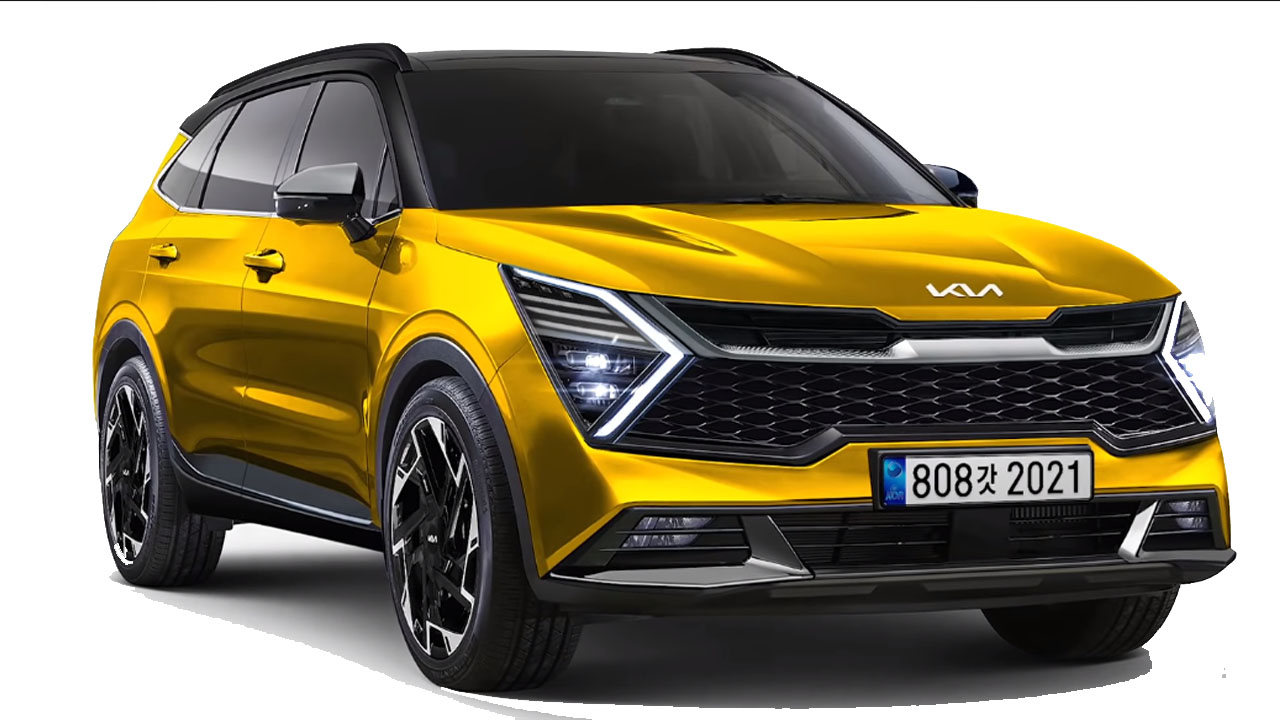 It turns out 2021 model Kia Sportage Although its design is not precise, we can say that it is one of the most accurate. SUV type the height and width ratios of the case are quite appropriate. The headlights have also been added to an oblique grille structure. stylish appearance took off. When viewed from the front, we can say that it is similar in size to the KIA EV6, but there are huge differences in the grille design.
We saw what the tires looked like in the camouflaged images of the vehicle. Tire designs in the images, in the concept exactly available. Let's add that the space under the front bumper coincides well with the height of the vehicle.
2021 KIA Sportage We also expect important innovations in the car's cockpit. Because the interior design of the models that the company recently launched was satisfactory. We hope that the same interest will be shown to Sportage, which has a large market share.
The 2021 model KIA Sportage is expected to be introduced this month. What are your expectations from the new KIA Sportage?