Nokia, Ericsson, Sony and Oracle companies Mobile World Congress (MWC) 2021 decided to withdraw from the event. Companies that do not want to endanger their visitors and themselves due to the epidemic exemplified this issue.
One of the most important organizations in the mobile communication industry MWC Barcelona this year also worried about the fate. The event, which was canceled due to the pandemic last year, again faced similar problems. The possibilities of whether physical meetings would be postponed or not were considered after the decision to withdraw from four companies in a row.
Companies not attending MWC 2021 event due to COVID-19
The first company that made the decision not to physically attend the event, the famous telecom equipment manufacturer Ericsson happened. Immediately after, a similar decision came from Nokia. Nokia In his statement, he shared the following words:
"After careful consideration, we, as Nokia Mobile, decided not to be physically present at the World Congress Barcelona 2021 event. The health of our employees, customers and partners is of paramount importance to us. Given the international nature of the event and due to the fact that global vaccination implementation is still in its early stages; instead we decided to only participate in the virtual event."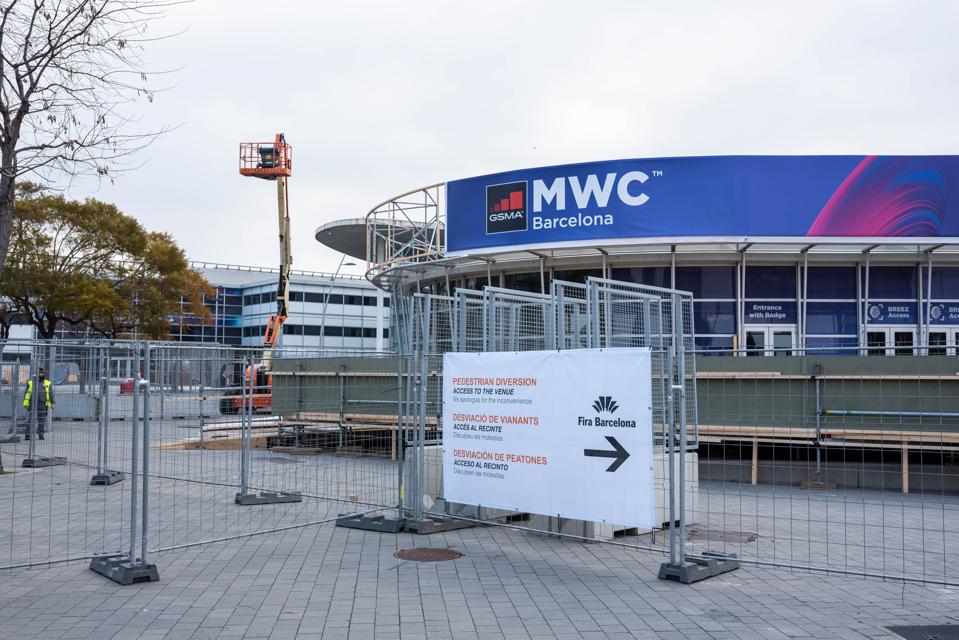 Nokia's decision against the MWC 2021 organization Sony and Oracle It was also adopted by. For the same reason as Nokia They announced that they would not be physically present at the event. Both companies that they do not want to risk anyone's health expressed.
At the end of February GSMArelatively small compared to previous years Mobile World Congress had organized the event. To the event held in Shanghai about 17 thousand participants had been a guest. But every year to the past MWC events in Barcelona an average of 100 thousand visitors was participating. Even if the event is not canceled completely, it is thought that there will be a restriction on the number of people.
There is still a lot of time for the MWC 2021 event, which will take place at the end of June. In the coming days, it seems likely that we will encounter the news that more companies will not show physical participation. At least until some reassuring health measures are taken from the GSMA …