Cyber ​​security company Check Point published by 2021 Mobile Security Report, revealed the facts about smartphone and tablet devices that scare users. Report, 40 percent of mobile devicesHe stated that he is prone to the threat of cyber attacks.
According to the details of the published report, 97 percentis fighting mobile threats using attack vectors. Of companies 46 percentAt least one employee is carrying a malicious application on their smartphone.
Fake news applications about the epidemic are threatening
With the rise of COVID-19 and the spread of work-from-home culture, attacks on personal devices of corporate company employees have increased significantly. According to the details of the report, almost all companies witnessed at least one smartphone malware attack last year. These attacks 93 percentThe majority of them originated from the mobile network.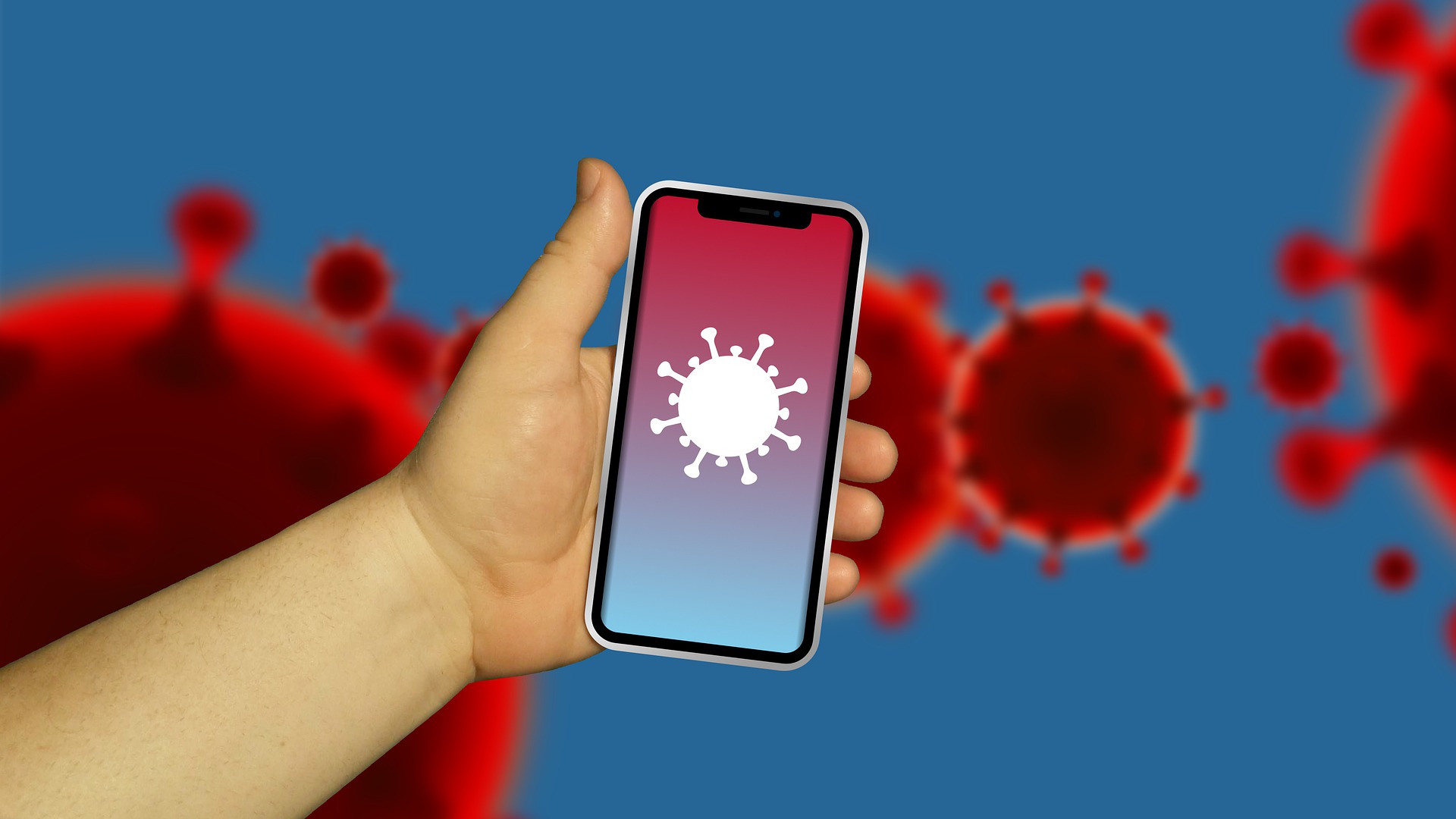 In the details of the published report, COVID-19 about fake news The applications that spread were also found to be full of malware. Hackers carry out attacks on this route to prepare content that will attract people's attention, track users and steal confidential data.
"Only use apps from official stores"
Neatsun Ziv, Vice President of the Threat Prevention department of Check Point, who shared the report, warned mobile users as follows:
"As we've seen in 2020, mobile threats continue to expand. Now almost every company is exposed to an attack. However, there are more complex threats on the horizon.
Cybercriminals continue to improve and adapt their techniques to take advantage of our growing addiction to cell phones. Companies need to adopt mobile security solutions that seamlessly protect devices from today's advanced cyber threats. Users, on the other hand, to minimize possible risks only apps published on official app stores should pay attention to use. "