entering Turkey in the past year the world's largest e-commerce site Amazon has taken an interesting step in personal data. HabertürkAccording to the news of the Personal Data Protection Authority KVKKGave permission to transmit data for users abroad in the Amazon to Turkey.
Amazon fulfills its obligations
Explaining that the transfer of personal data is also a data processing activity Personal Data Protection Board, in order for personal data to be transferred abroad in accordance with the law Law No. 6698 Get reminded basis and in this context he said that to fulfill its obligations under the laws of the Amazon Turkey.
In a statement made on the subject, KVKK, "The Law on Protection of Personal Data is not prohibitive, but regulatory. Establishing data security and data privacy is the security of personal data. It is possible to transfer personal data abroad if the regulations in the law and legislation are complied with. said.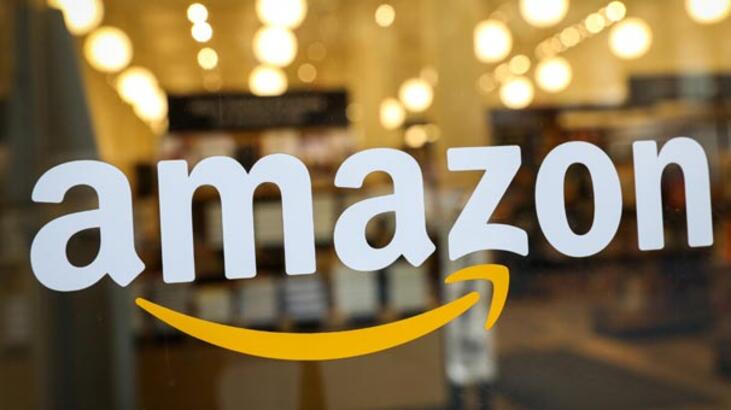 Also from the website of KVKK Another statement was made with the title of "Announcement About Application for Undertaking". In the statement made, "Data controllers are Amazon Turkey Perakende Hizmetleri Ltd. Şti. and Amazon Turkey Management Support Services Ltd. Şti. The Personal Data Protection Board has evaluated the Personal Data Protection Law numbered 6698, Article 9, paragraph 2, sub-clause (b) of the Personal Data Protection Law, and the said data transfer was authorized by the Board on 04.03.2021. " It was said.
Finally, KVKK's data officer was previously in February 2021. TEB Arval Vehicle Fleet Leasing Inc. As a result of his application for transfer of personal data abroad, he gave permission for data transfer on February 9, 2021.