AMD quietly yesterday RX 6800 XT Midnight Black version offered for sale. The RX 6000 series is AMD's most powerful graphics card series. AMD, RDNA 2 having graphic architecture RX 6000 series offers high performance and low power consumption. AMD's RX 6800 XT Midnight Black It is unknown why the version was released without an announcement.
What's the difference between the AMD RX 6800 XT Midnight Black and the AMD RX 6800 XT?
There is no difference in performance between the two cards. Both graphics cards have the same performance and features. The only difference is that the Midnight Black version has gray accents around the fan in the middle. An AMD representative said, "Based on community feedback and strong demand, it is very popular AMD Radeon RX 6800 XT a certain number of products with the same excellent performance as AMD Radeon RX 6800 XT we produced the graphics card. " made the explanation.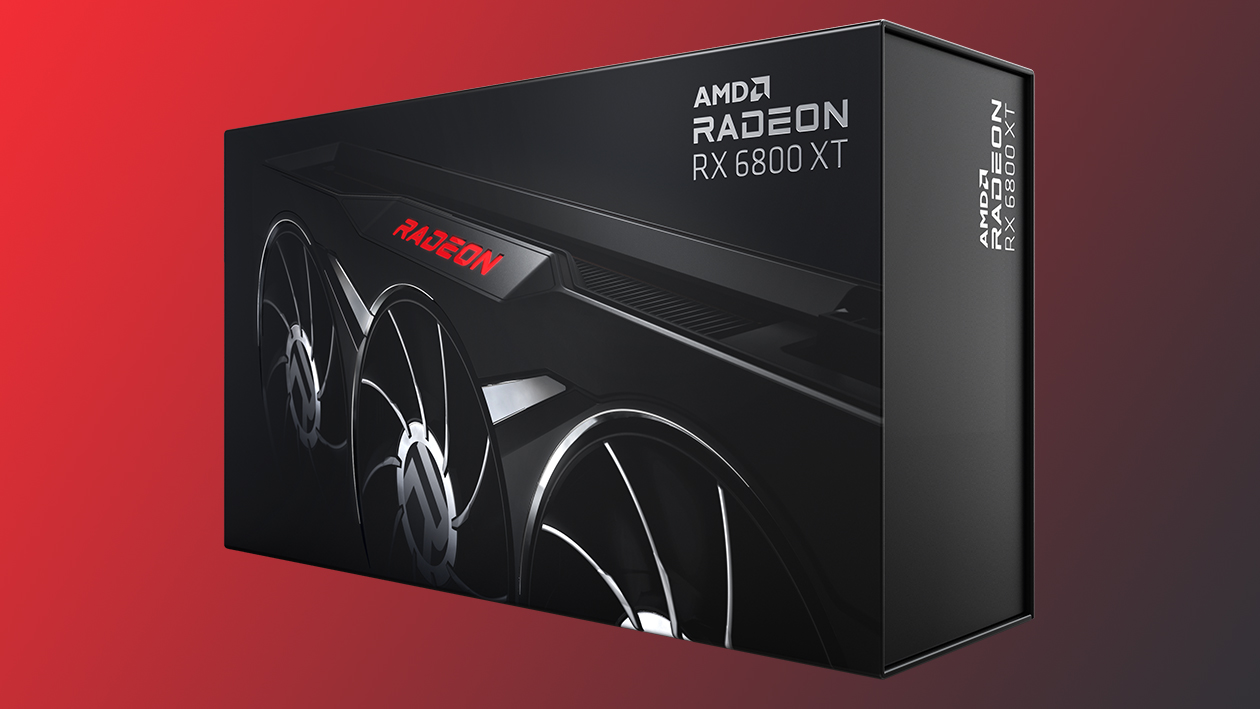 Both models 72 compute units, 2015 MHz game speed and 2250 MHz increased clock speeds, 128 MB of storage and it has a TDP of 300 W. Both RX 6800 XT The only difference between the model is that there are gray accents in the middle of the fan as written above. RX 6800 XT graphics cards of Nvidia RTX 3080 output as a rival to the graphics card. The game and processing performance of both cards is quite high. The interesting part is that despite the quiet sale of the card, stocks are quickly depleted. It is stated that there are two reasons behind the rapid depletion of stocks. The first is the stock shortage of graphics cards available in the market. Secondly, the special design and limited edition makes the Midnight Black version more attractive.