Apple introduced its long-awaited new hardware at the Spring Loaded launch. Featuring a small key chain design, AirTag has interesting features.
Apple AirTags features and price
AirTag, which will work with the Apple Find My application, has features that can be attached to all items you want to track. AirTag can be used for your bag, the key you are constantly looking for, or for much more valuable items.
The emergence of AirTag also removed the mystery of the U1 chip that came with the iPhone 11. Working with Ultra Wideband technology (UWB), this chip will be in constant communication with AirTag. The tracker also offers precise location using this technology, along with sensors such as compass and camera.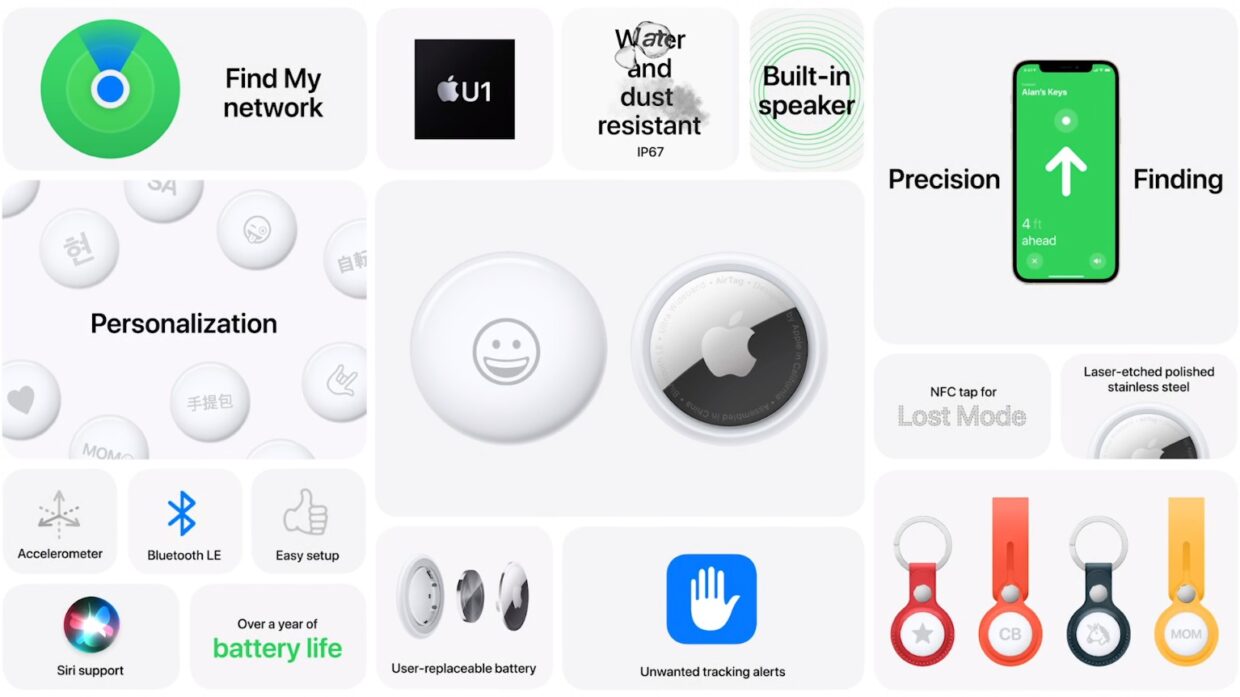 AirTag uses UWB technology to pinpoint the item's location. UWB, which is referred to as Ultra Wideband Technology in our language, uses radio waves for location detection.
Apple tracking device Airtag price
It costs $ 29 for the Apple AirTag tracking device. This new Apple will be available as of Friday.