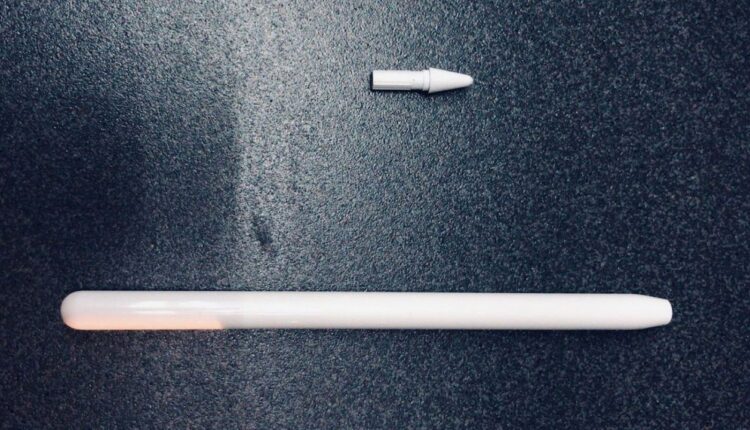 Twitter and Weibo are platforms that give us ideas about new devices many times. Now seen on both platforms, Apple Pencil 3, which is the second time on Twitter, will probably be introduced at the event Apple plans to organize on April 20.
Apple's new pen has a shiny body, as seen in the shared video, and exactly what features it has is actually unknown. It was shared as 'New Apple Pencil' by a Twitter user named Mr White / LaobaiTD on March 3, 2021. The pen was later shared by a Chinese user as a video.
The user with the name ileakeer on Twitter, the new Apple Pencil with the name #AppleEvent. the video shared. We do not know if this will be the official image of the pen, but there are some claims. One of these claims is to deliberately spread the image of Apple's new device on popular platforms.
New ✏️ ready to 🚢 #AppleEvent @TommyBo50387266 pic.twitter.com/s4RCDwDi5M

— Hannes Lasner 🇨🇳 (@ileakeer) April 16, 2021
Many technology companies come up with leaks in this way before introducing their new products. Although it has not been proven that the companies themselves share it intentionally, somehow phones, computers or headphones are leaked due to 'internal resources'. A similar situation applies to Apple, as the introduction of the iPhone 12 last year was quite delayed. It is known that there may be some delayed events this year as well. In the allegations made, it is said that the company that wants to keep the excitement alive for Apple Event may have 'deliberately' leaked this pen.
Moreover, one of the products expected to be introduced at the Spring Loaded event to be held on April 20 was Apple Pencil 3. The event, which will take place a few days later, manages to excite.