One of Apple's largest suppliers Foxconn, getting ready to join the electric vehicle trend. A company official, in the fourth quarter of this year 2 different electric vehicles announced that the model will be introduced.
Foxconn will introduce 2 different electric vehicles at the end of 2021
Honai Precision Industry, the parent company of Foxconn, has announced that it has made an agreement with Geely and the joint venture has been established in the past months. Geely, which owns large automotive companies such as Volvo and Lotus, will start working on electric vehicles with Foxconn.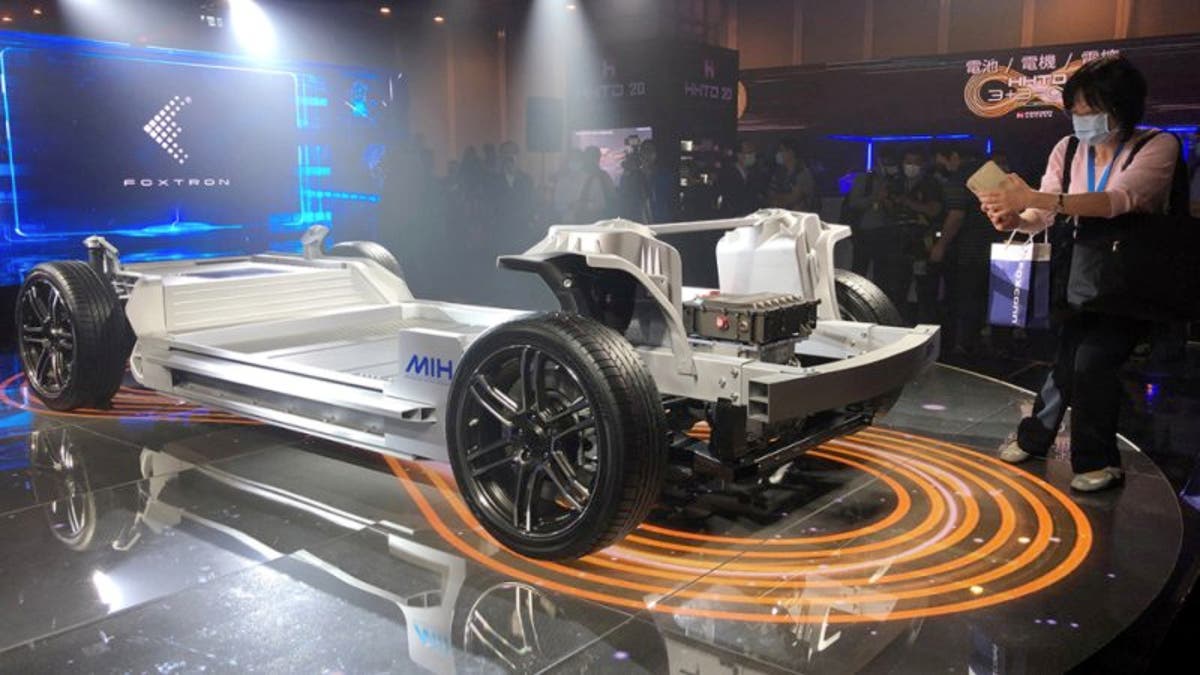 Hon Hai Precision Industry Chairman of the Board Young Liu, said in a statement, "We continue to work on 2 different models using the platform developed by Foxconn. If there were no setbacks, we will introduce the 2 models towards the end of this year. "Used expressions.
It was claimed that Apple sat at the table with automotive giants to step into the electric vehicle market. The steps taken by Foxconn have brought to mind the possibility of cooperation with Apple on electric vehicles.
Young Lui stated that they will make the system they developed in 2023 efficient. Touching on the chip supply shortage in the electronics sector, Lui, In the first quarter of 2020 He underlined that it would not cause any problems.