Developed by Native brothers in Germany Crysis, one of the games that marked an era. Especially the first game released in 2007 has become a legend over time. Shortly before Remastered, The production, whose version has been published, has entered our lives again by adapting to the new technology. It seems that the developments are not limited to these. Crysis, battle royale is coming.
Crysis wins battle royale mode
Information revealed last year, developer company Crytek'in one battle royale showing that he was working on the game. Crysis Next The so-called production would be a free-to-play game. However, the project was later canceled for unknown reason. It seems that the new game is not completely dead. Crytek, Shortly before "Crysis Wars" it renewed the trademark rights of its name. While this situation excited the fans of the series, a new video came out.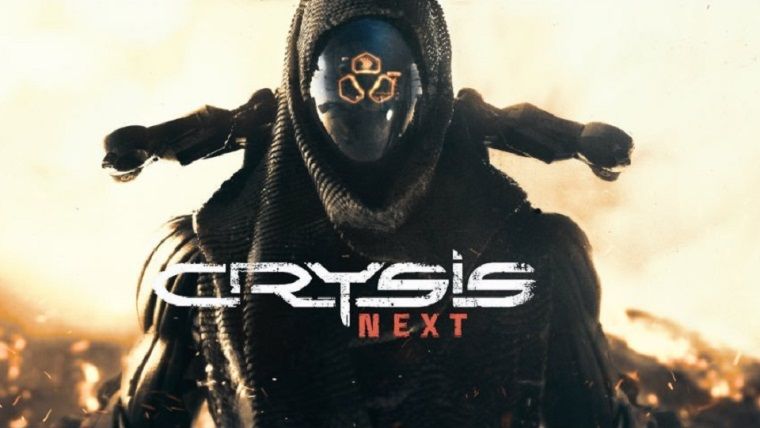 4Chan The video uploaded to the site named is just an image of a person secretly playing the game. If the game in question Crytek developed by Crysis battle royale. The lack of some of the skins in the images shows that the game is still in early development. Unfortunately, we do not have the details, as the video was deleted in a short time.
What is a battle royale?
Battle royale, a game mode based on survival. A certain number of players, who are usually parachuted into a field, collect the equipment on the playground and try to be the last survivor. Player Unknown Battle Royale, Fortnite and Apex Legends Productions like these are some of the very popular games out in this field.