When it comes to smart home technologies, a mind that can be managed by phoneWhite goods in addition to products such as mpules and sockets Robot vacuum cleaners are very popular in this area. We have brought together the models of Xiaomi, which have developed products with high price / performance ratio: We are here with the best Xiaomi robot vacuum cleaners!
When you want to buy any Xiaomi robot vacuum cleaner similar to smartphones, you can see that there are a lot of features offered at an affordable price.
What you need to know before buying a robot vacuum cleaner
Before moving on to the products on the list, we would like to share some information about what should be considered when buying a robot vacuum cleaner. Before purchasing these products that provide great convenience in house cleaning One of the features you need to pay attention to, charging time is included.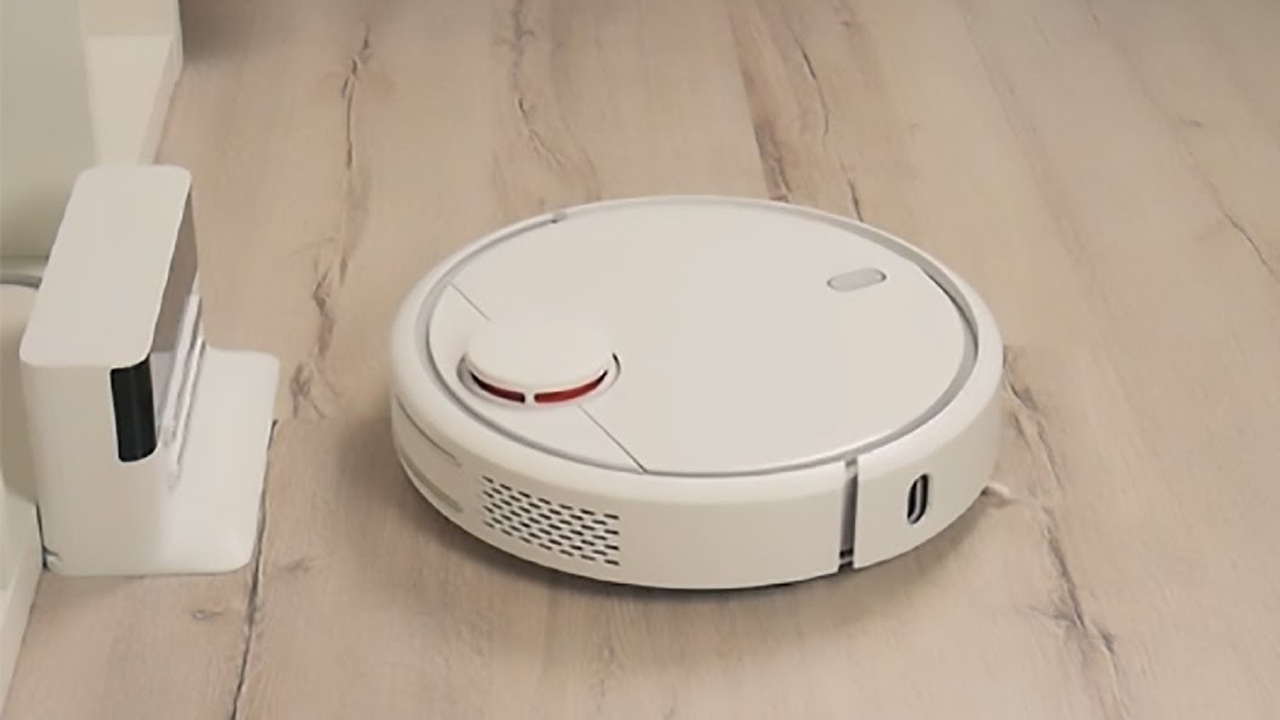 Especially if you live in a large house, how long the robot can run on a single charge and how long it takes to charge is critical. In addition, it is useful to research the mobile application developed for the device.
Although you can control your robot vacuum cleaner from the buttons on it, giving commands via smartphone or tablet it makes things much easier. For example, you can start cleaning when you are not at home.
In addition to additional features such as the number of sensors and mop, we recommend that you pay attention to the floors on which the robot vacuum cleaner can clean. Because some models can only clean carpet or hard floor, there are options that can do both at the same time.
The best Xiaomi robot vacuum cleaners
On our list 9 products starting from 1600 TL and reaching 4000 TL takes place. Xiaomi Mi Robot Vacuum Mop Essential 2 in 1 Robot Vacuum Cleaner and Mop, which is the most affordable option with a price tag of 1600 TL, is a product that maps your home similar to many models and can perform cleaning without any programming.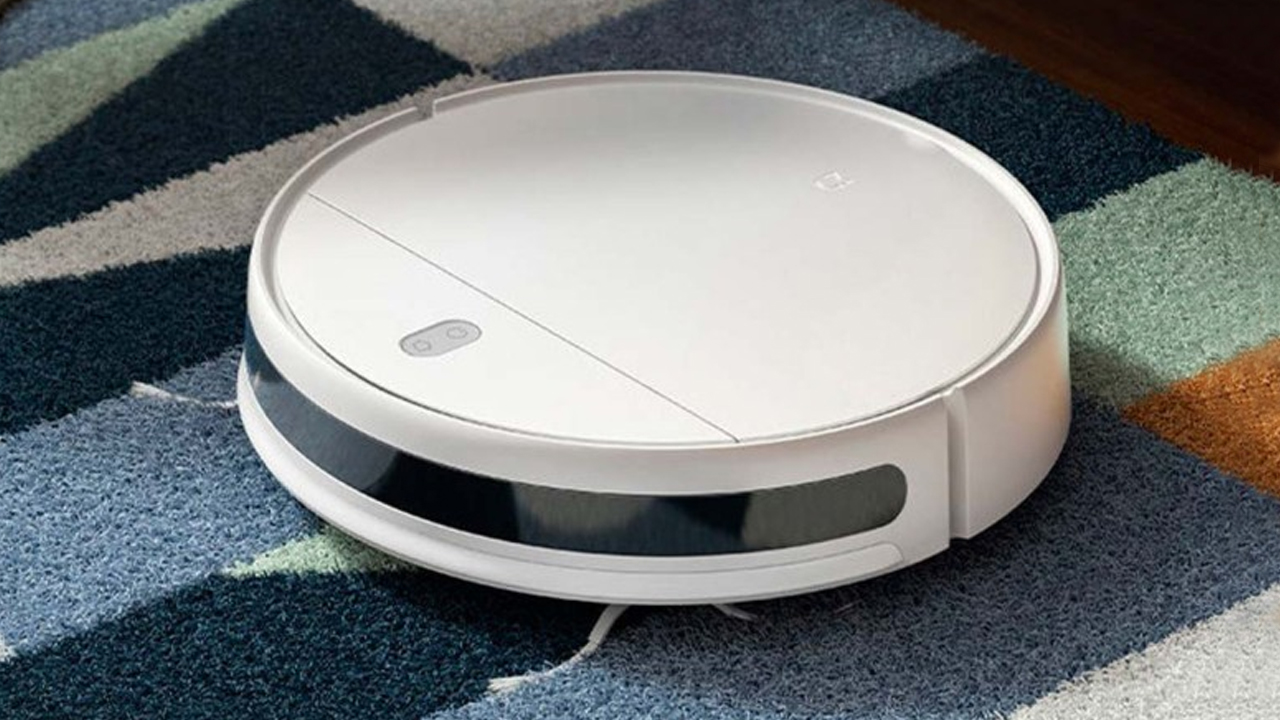 Thanks to its 2500 mAh battery, it can clean 90 square meters in one go. When it comes to brooms, cleaning is of great importance. Equipped with extremely sensitive filters, the robot vacuum cleaner has nylon, sponge and HEPA filters.
You can click here to buy the product
Xiaomi robot vacuum cleaner equipped with 3D ToF technology
Appearing as the most advanced model Mi Robot Vacuum Mop Pro 2+ 3D GlobalWith its 5200 mAh battery, it can operate in standard mode for up to 180 minutes and can clean 20 square meters in one go.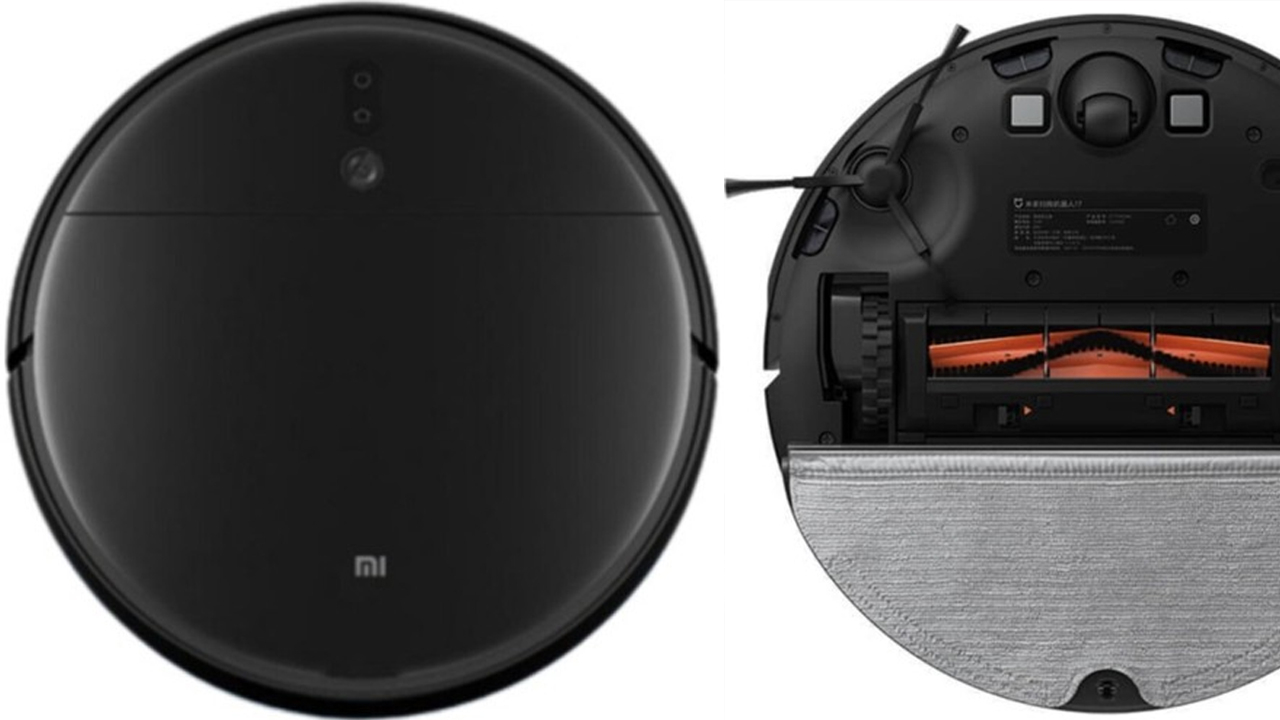 Used in autonomous vehicles that analyze the whole area to increase cleaning efficiency ToF 3D technology Equipped with the device, it measures distances accurately, reducing the chance of hitting things to almost zero.
Mi Robot Vacuum-Mop 2 Pro+, which is 10 times more accurate than infrared sensing With photon level detection, it can effectively detect obstacles such as wires and slippers on the floor. By analyzing whether the approaching object is high enough to pass underneath, it changes its direction if there is a possibility of jamming.
You can click here to see all products
Did you like the products in our list of the best Xiaomi robot vacuum cleaners? You can share your opinions and suggestions with us in the comments section.