Bitcoin, the most popular crypto currency of the last period, continues to rise. Virtual money breaks record after record with the momentum it caught at the beginning of the week. Bitcoin, which exceeded the $ 62,000 threshold on Tuesday, broke another record in the middle of the week. The cryptocurrency surpassed the $ 64,000 threshold in Wednesday morning hours.
Bitcoin, the most popular cryptocurrency of the last period, continues to grow. Drawing attention with its fluctuating value in the market, the virtual money became the center of attention of its investors with the record it broke again.
Bitcoin breaks record after record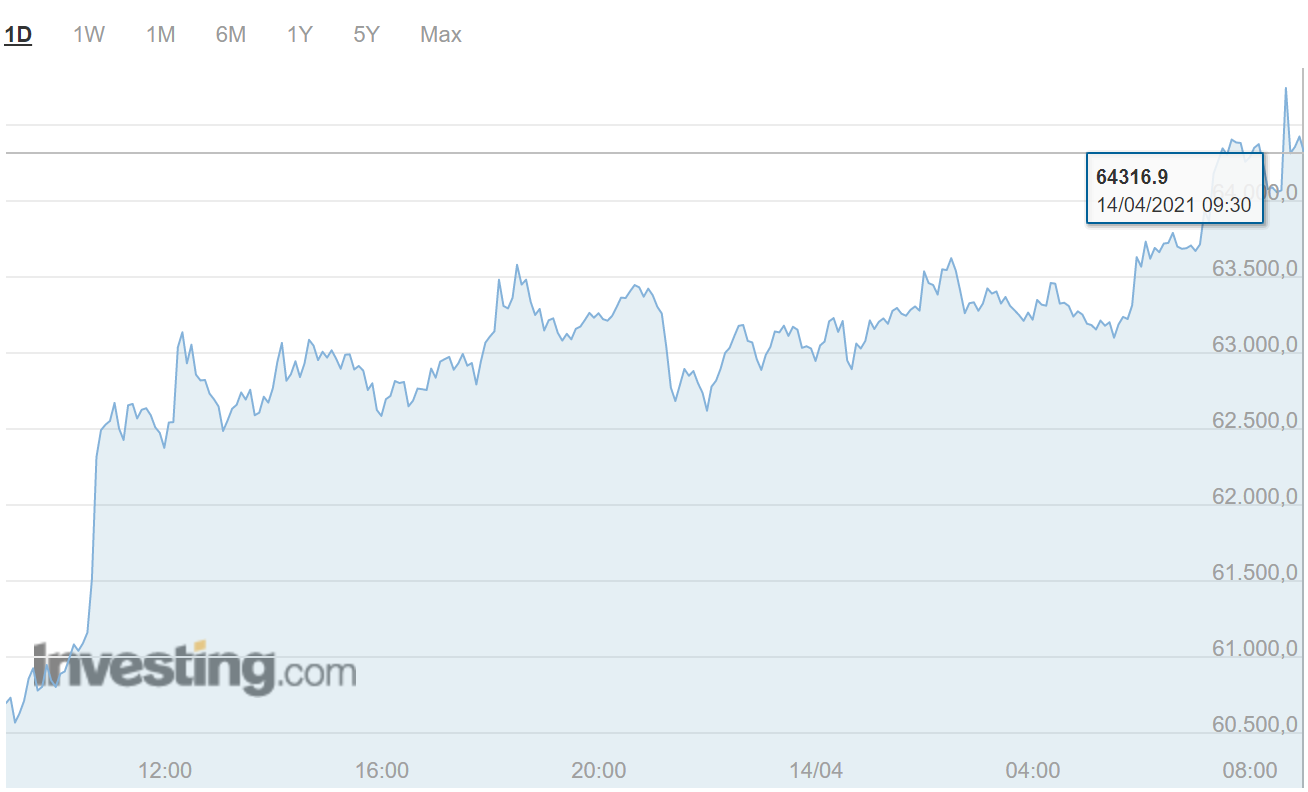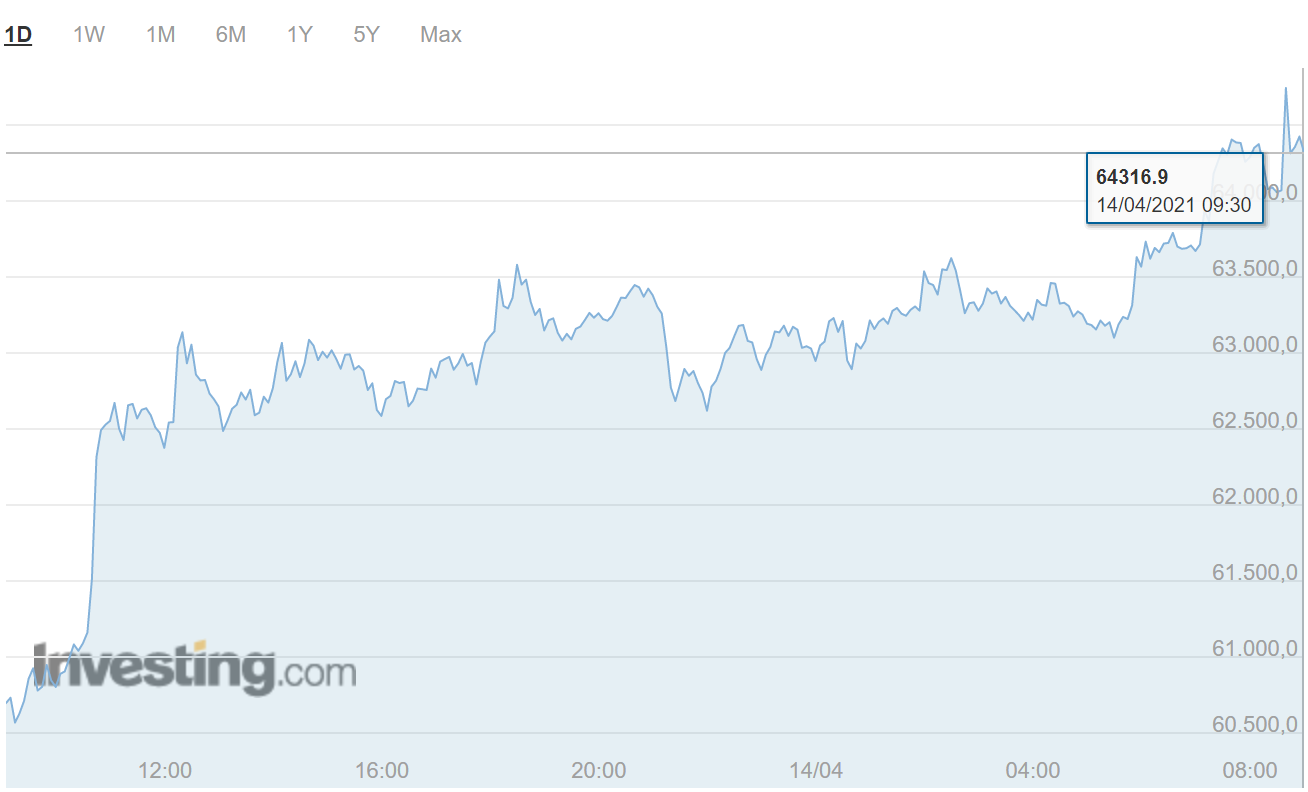 Continuing the rise it caught in April Bitcoin, in the second week of the month 64 thousand dollars He exceeded the level and refreshed his record.
Has the highest volume in the market Bitcoincontinues its volatile course. Attracting investors with the increase it has achieved from time to time crypto currencybecame famous for losing as much as it earned.
Virtual money, which has declined rapidly after the rise it has experienced, continues to be the number one address, although it makes its investors nervous.
Bitcoin, the largest cryptocurrency in the world, is around 09:30 on Wednesday From $ 64,316 trading.
What do you think about Bitcoin's future? Do you think in the coming days 65 thousand dollars Will he break the threshold and set a new record? You can share your ideas with us in the comments section.