Affecting the cryptocurrency market negatively due to the decline for a while Bitcoin, today 56 thousand dollars It came to the fore again with appreciation. Despite the decline of many altcoins, the rise of Bitcoin and Litecoin was noteworthy.
Is the new record on the way? Bitcoin surpassed the $ 56K level
Bitcoin, which started at $ 55,000 this morning, For 54 thousand dollars After falling as much as it started to rise again. Approximately during the day 3 percent increase showing, Bitcoin is on the agenda with a new record.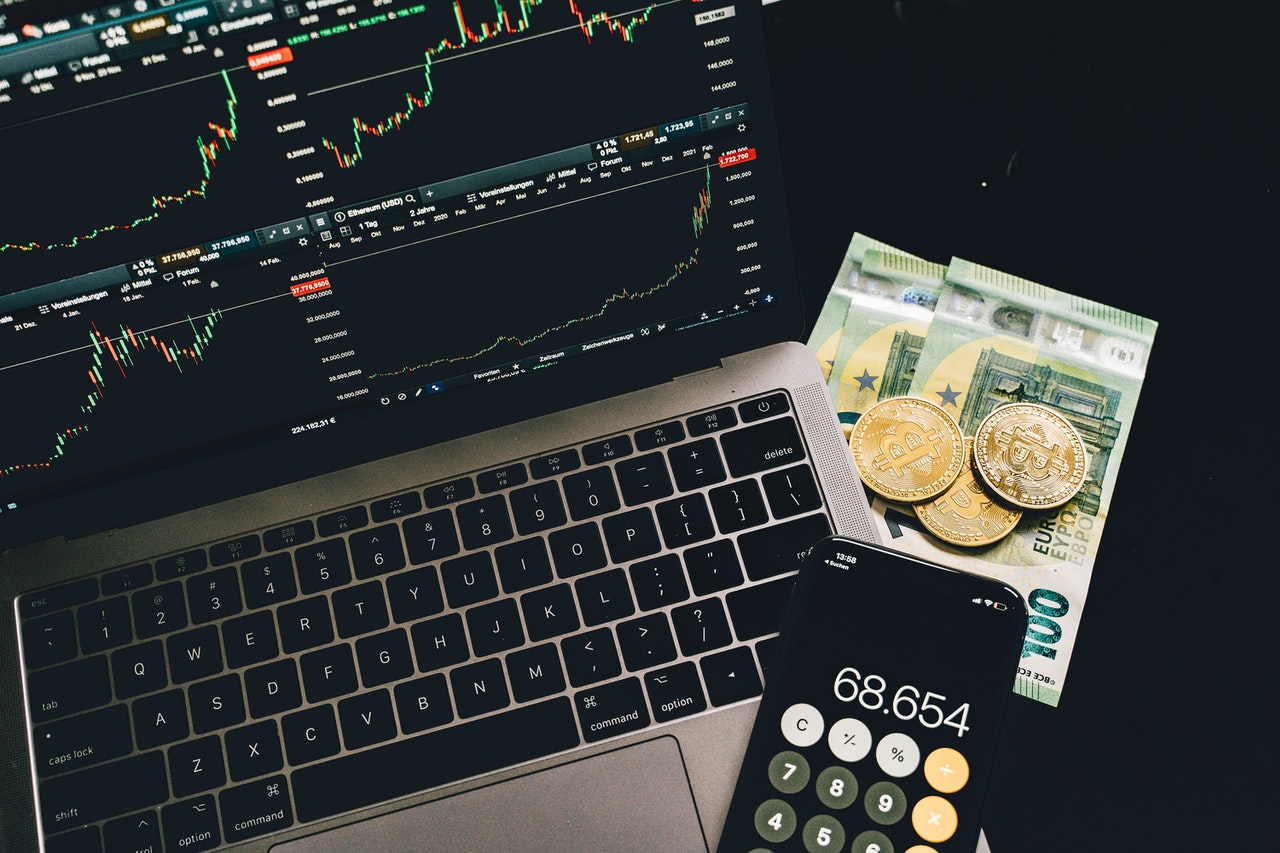 The crypto money market, which has been going through a turbulent process for a while, started the day with a decline. Bitcoin and Litecoin on the rise Ethereum, Cardano and Dogecoin As altcoins continued to fall.
425 thousand TL With its rise, Bitcoin helped the cryptocurrency market rejuvenate. Some analysts stated that the cryptocurrency that has managed to regain investors' trust will set a new record.
The targeted level of 55 thousand dollars in the bitcoin parity has now been exceeded. Of the last 2 weeks with the highest value Attracting attention, Bitcoin will break the record again, surpassing $ 58,400 in the next stage, according to analysts.
Analysts are increasing as one of the biggest reasons for the rise. institutional investors showed. Cryptocurrencies, which have gained the trust of the financial market, aim to reach more people in the next stage.