When CD Projekt Red released Cyberpunk in 2020, a game with serious bugs and shortcomings emerged. The company, which has a very prestigious place in the eyes of the players, has garnered such a reaction that its shares fell 7 percent overnight. With a few updates coming, the situation has been tried to recover, but the game is still in bad condition.
Cyberpunk Online, which will normally be released independently from Cyberpunk in 2022, is by the company's CEO Adam Kicinski. shelved indefinitely.
Cyberpunk Online shelved
Developed with very high expectations Cyberpunk 2077debuted at the end of seven years. The game that has become a serious disappointment in the eyes of many players, multiplayer It did not include a (multiplayer) mode. With the explanations made later, the multiplayer mode, "Cyberpunk 2077 OnlineIt was announced that it will be released as a brand new game under the name of ".
Recently CD Project He had rolled up his sleeves for a major strategic change. CEO Adam Kicinski announced that the company's game policy has been evaluated from the beginning and that they will follow a different line from now on.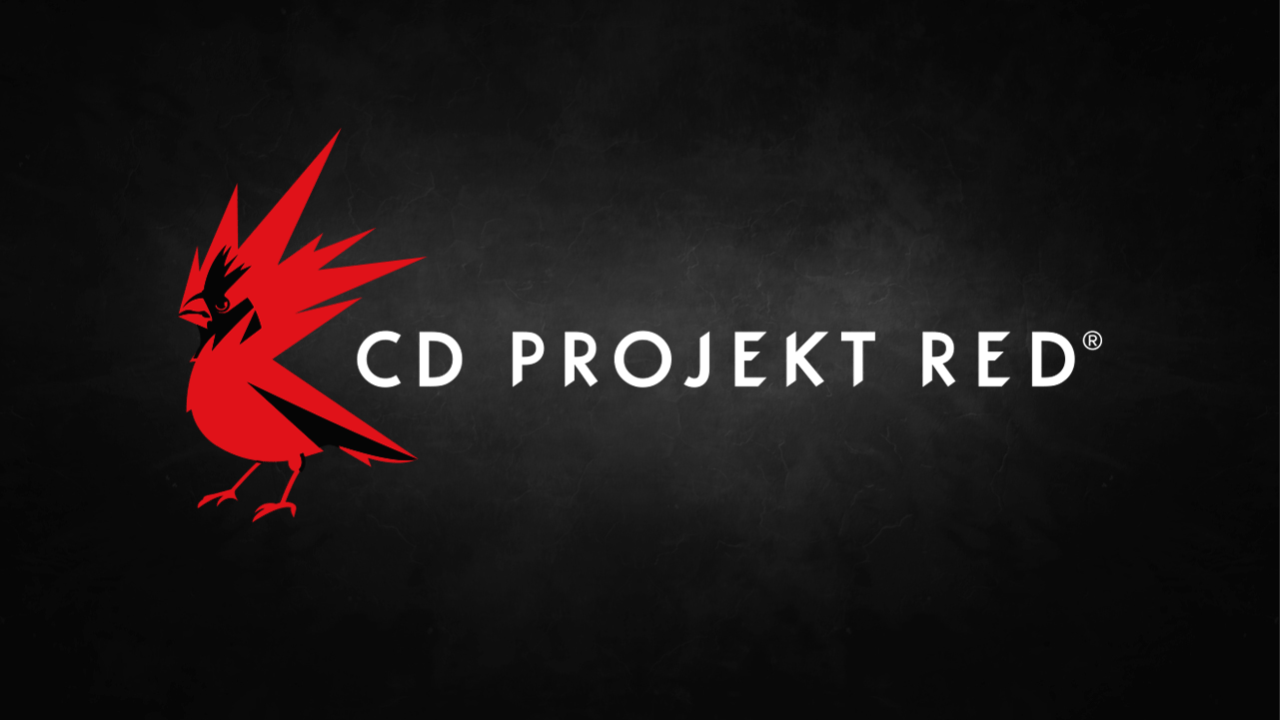 Kicinski said in a statement on Tuesday:
"We said earlier that our next big game would be a multiplayer Cyberpunk game, but we decided to rethink it. Given our new and different approach, primarily instead of a large, independent online game, One day, we aim to release all our series with an online mode."
The CEO also said that the players should not be afraid of "style change":
"CD Projekt Red will continue to make top-notch RPGs as always, the only thing that changes in our plans is our attitude towards online fashion."
The Witcher 3 The company, which made a big breakthrough with Cyberpunk and shaken the trust of the players, takes very careful steps to correct its image and plans. Who remained silent about what kind of games they will play in the future CD Projekt Red has repeatedly emphasized that they will not be lost in the RPG genre.
Many of the players are waiting for a Witcher sequel or variant. It is a matter of curiosity whether the company will make a Witcher sequel despite the announcements made in the past years.