Barcelona, Juventus, PSG and AS Roma popular football clubs such as Fan Tokens host CHZ coin in a day 30 percent lost value at the rate. As of yesterday 90 percent by increasing its value and breaking its own record altcoinsurprised investors today.
CHZ coin (Chiliz) values ​​have dropped! Here is the last table
CHZ coin By contracting with many major sports clubs around the world Token for fans make up. Among the leading team in Turkey Galatasaray and Trabzonspor also available. With its increasing popularity, yesterday 90 percent increase live and To the level of 6.24 TL The altcoin, which reached it, took a sudden decline today.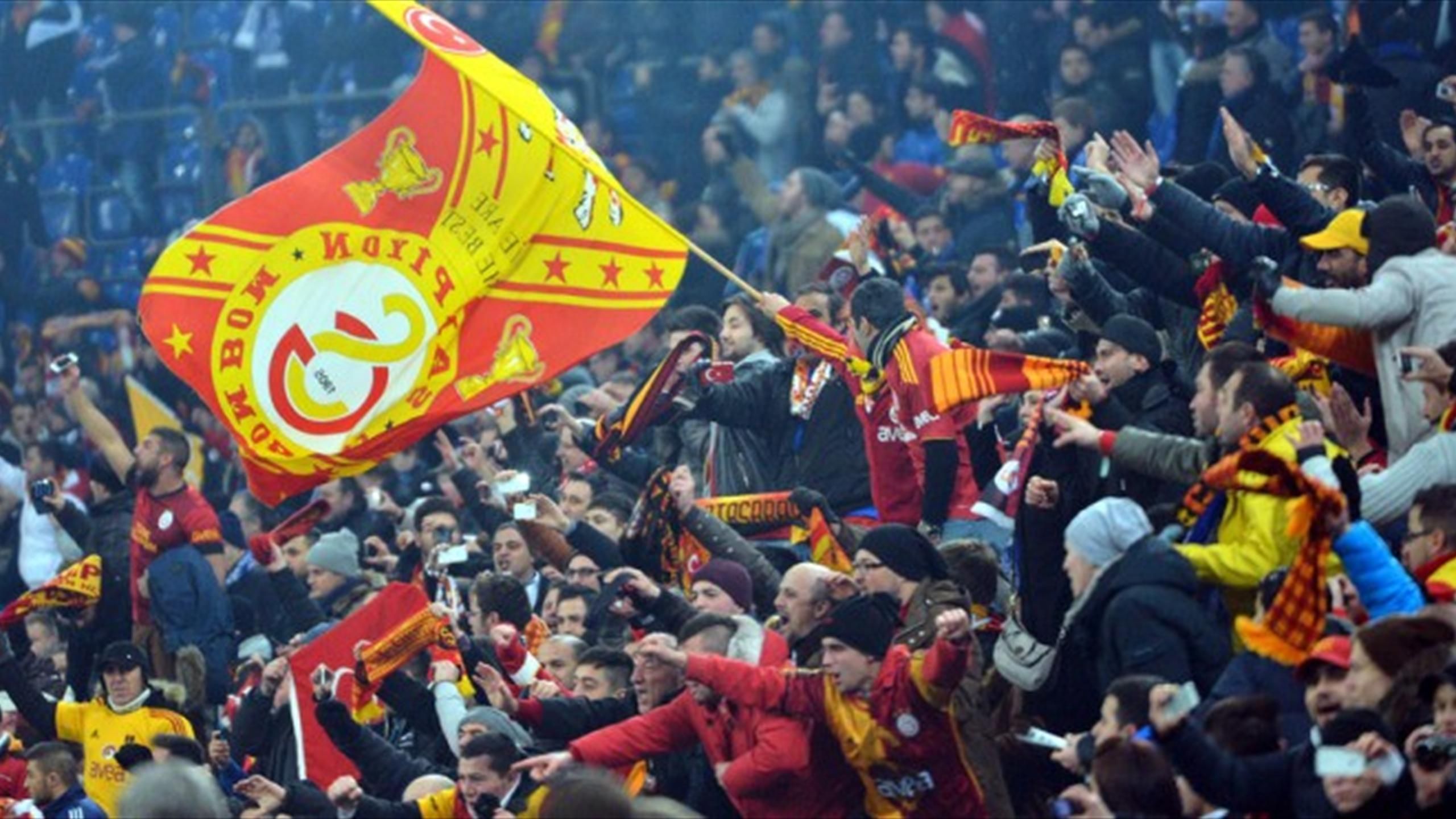 Total market value of 25 billion TLThe CHZ coin reached on February 24. AC Milan Fan Tokens It managed to spread to a wider audience by opening it to the market. However, lately, which has drawn a fluctuating graphic Chiliz, about experienced in the morning hours with 30 percent loss the value of 4.58 TL'ye lowered up. About It has a 62 percent market volume with 31,367,361,887 TL altcoin, which has the same rate of circulation to the market.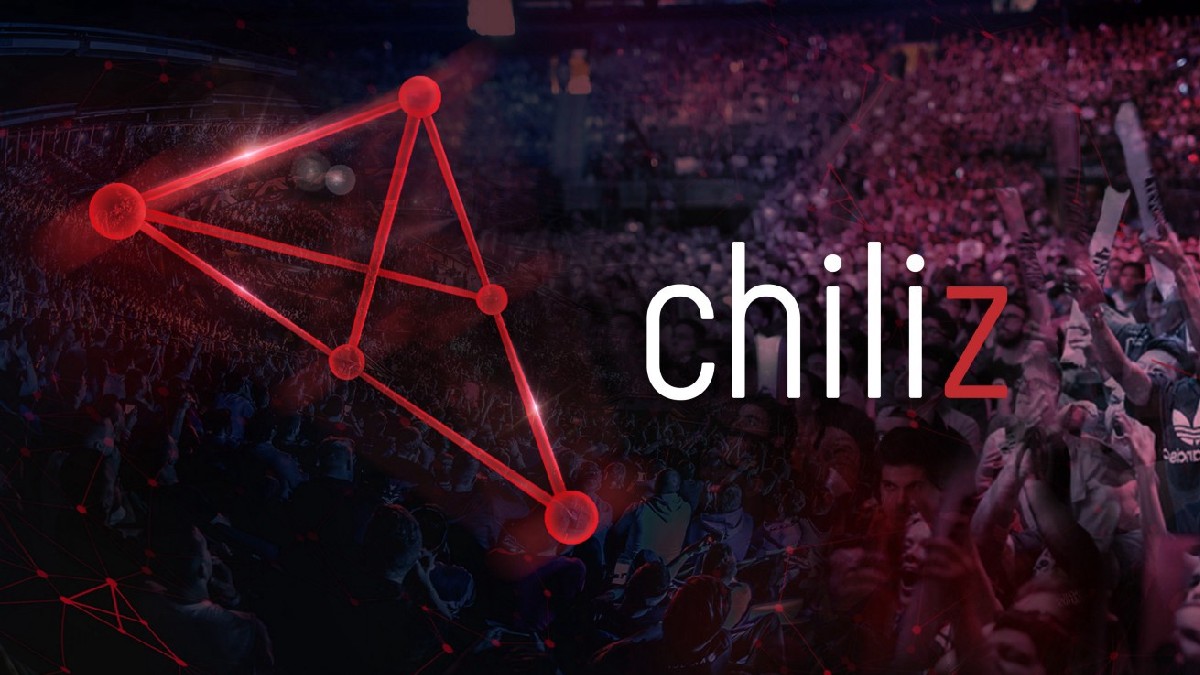 After yesterday's rapid rise, many analysts Chiliz for such a decline was expected. TT on Twitter yesterday and became the center of attention of many social media users coinHowever, it creates a risky chart for investors with its variable table. However, demand for CHZ is still very high in the market.
CHZ coin, which was launched in 2018, is new day by day. deals with major football clubs continues to realize. Developer of CHZ Partners company named for US investments 50 million dollars announced that it would bring a support. In addition, it is known that the company has worked hard to recruit supporters from other countries.
UFC (Ultimate Fighting Championship) and PFL (Professional Fighters League) sponsoring sports organizations such as Partnersappears before investors in many different fields. Also for e-Sports teams Fan Token producing company SHOW map has support.
So what do you think about this fast changing graphic of CHZ?