CoD: Warzone, Call of Duty It is known as the battle royale version of the series. Modern Warfare 2 and Black Ops: Cold WarHighlights in Warzone are on the map to create excitement for an upcoming event. This move that attracts attention Warzone Nuke Event helped them learn more about it.
Call of Duty: Warzone Nuke event
Warzone, new Nuke wants to present its effectiveness to the players as soon as possible. In this context, the developer team added easter eggs to the game for the event. With the arrival of the 2nd season in Warzone, the Missile Silos details came in the game. Recently, users have witnessed explosions in certain parts of the maps while in-game. The players considered this detail as part of the new event. Many people wondered about the launching of missiles in Warzone and other strange events involving nuclear incidents. Players, Warzone Nuke suggests that the event will smash Verdansk and pave the way for a brand new map.
Nuke activity You can watch the detail video about:
When will the Warzone Nuke event begin?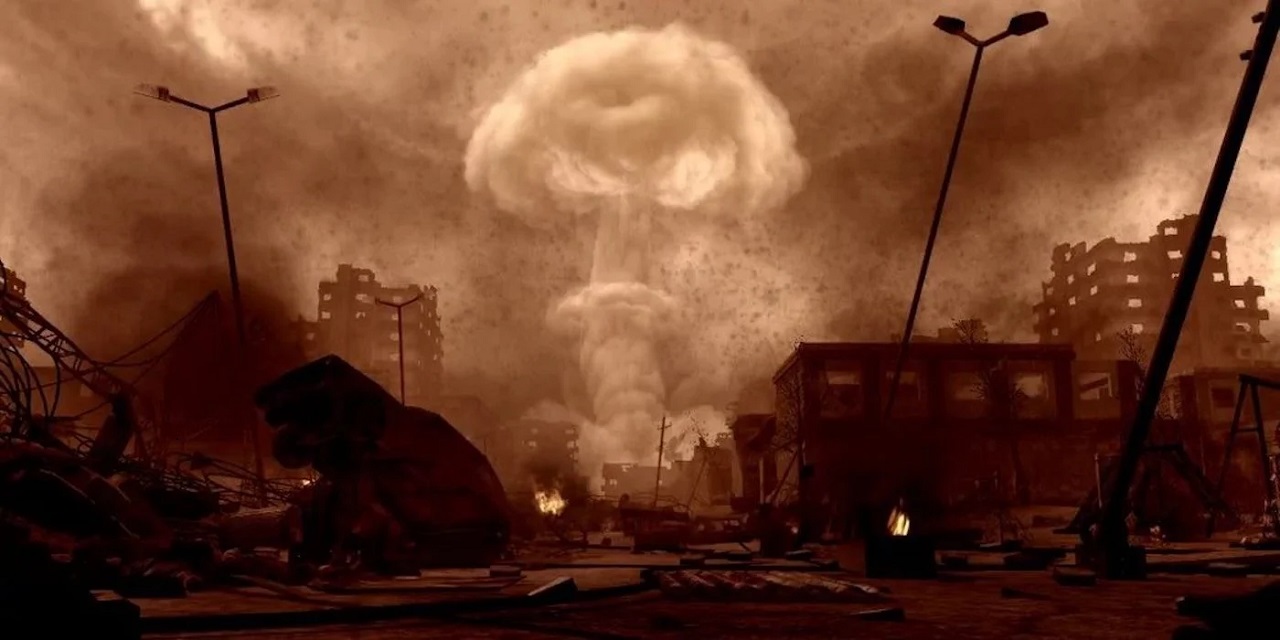 Lots of gamers are wondering when the Warzone Nuke event will start. No official date has been announced by the developers for now. However, the allegations made 21-22 April suggests that they will be on their date. Because these dates coincide with the time that Season 2 will end in Warzone.
Warzone missiles and new map leak
Players are reporting that the missiles are taking off and parts of the map are destroyed. These events only happen for certain players. However, Warzone's goal is seen to be all about it. Many players believed this was a mistake as these explosions were only shown to certain players.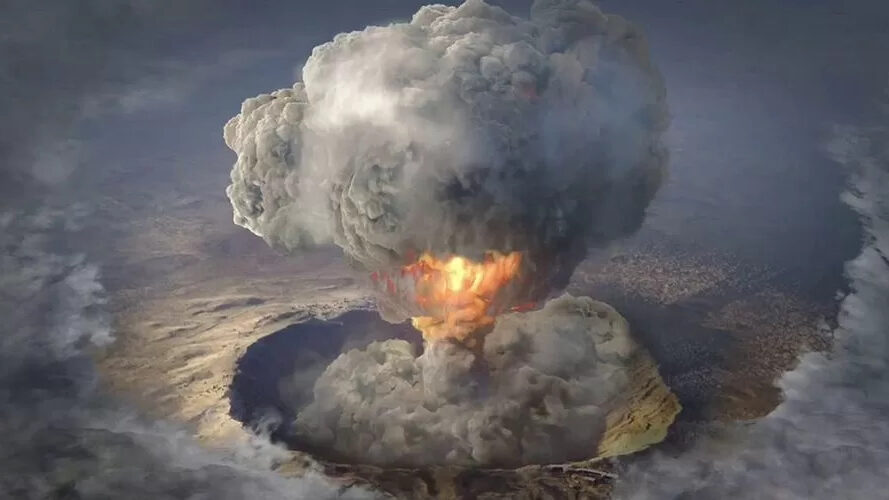 Warzone new map details are also emerging within the scope of this event. While this is not certain, players believe that this event will lead to a nuclear bomb disaster in Verdansk, destroying the old map and coming to a new one. Players are also not sure if this move will be made during the arrival of Season 3 or Season 4. ZestyCODLeaks The new map details of Warzone, created by Twitter You can see from the share:
🚨NEW WARZONE MAP LEAKED🚨

An image of a very detailed map, showcasing all the leaked POIs, has been posted on Twitter.

So I present to you the first look at the new Warzone Map!

(via @LeakyPastimes) pic.twitter.com/co3doqUxan

— Zesty (@ZestyCODLeaks) April 5, 2021
But what do you think about the Nuke event and the new map? Don't forget to share your ideas with us.