All eyes in Turkey today to cabinet meeting translated. Because recently, the normalization process Will start as of March 1 and some restrictions were announced to be lifted: The expected announcement has arrived!
President Recep Tayyip Erdogan, who appeared in front of the cameras after the meeting in provinces divided into four categories according to risk announced the first decisions of the gradual normalization process from the opening of restaurants to face-to-face education, from weekend bans to weekday restriction hours.
Controlled normalization has begun: good news for low and medium risk provinces
– Weekend curfews in low and medium risk provinces stood up. Sundays will continue in high and very high risk provinces.
– In all pre-school education institutions and 8th and 12th grades in primary schools face-to-face training begins.
– Education begins at other levels in low and medium risk provinces.
– In high and high risk provinces only face to face in high schools exams will be held.
– Very high-risk provinces in Turkey outside the restaurant, cafe, coffeehouse, so in places such as tea garden in the morning from 7 to 19:00 in the evening of 50 may work capacity.
– Facilities such as astro pitches and swimming pools in low-risk provinces between 09:00 in the morning and 19:00 in the evening will operate.
– Public working hours will return to normal in all provinces.
– The regulation on citizens over 65 and under the age of 20, whose curfew hours are limited, has been lifted in low and medium risk provinces, and the curfew time will be increased in high and high risk provinces.
– Ceremonies such as weddings will be limited to 100 people in low and medium risk provinces, and 50 people in high and very high risk provinces.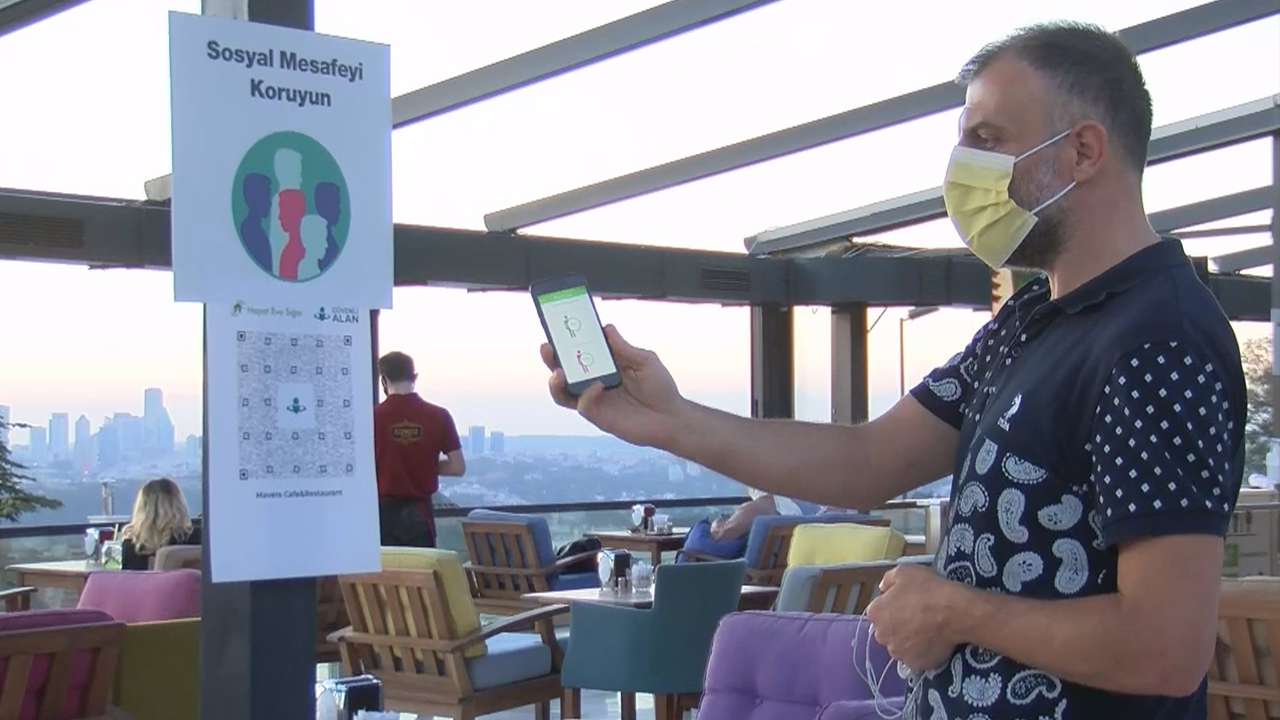 Low risk provinces
Uşak, Şanlıurfa, Mardin, Şırnak, Hakkari, Siirt, Batman, Diyarbakır, Bitlis, Van, Bingöl, Muş, Ağrı, Iğdır.
Medium risk provinces
Bursa, Manisa, Aydin, Denizli, Isparta, Afyonkarahisar, Eskisehir, Bursa, Ankara, Cankiri, Karabuk, Bartin, Kastamonu, Corum, Yozgat, Kirsehir, Nevsehir, Adana, Hatay, Gaziantep, Kahramanmaras, Malatya, Sivas, Elazig, Tunceli, Erzincan, Bayburt, Erzurum, Kars.
High Risk Provinces
İstanbul, Kırklareli, Tekirdağ, Çanakkale, İzmir, Muğla, Antalya, Bilecik, Kütahya, Düzce, Bolu, Zonguldak, Kırıkkale, Karaman, Mersin, Niğde, Kayseri, Kilis, Artvin, Ardahan
Very High Risk Provinces
Edirne, Balıkesir, Burdur, Sakarya, Sinop, Samsun, Amasya, Tokat, Ordu, Giresun, Gümüşhane, Trabzon, Rize, Konya, Aksaray, Osmaniye, Adıyaman.