Preparing to open its doors for the 15th time this year International Defense Industry Fair (IDEF) It will take place between 25-28 May 2021. There will always be as organized as physical activity again, Turkey is preparing Presidential patronage; National Defense Department will host global. At the meeting under the management and responsibility of the Turkish Armed Forces Foundation Tüyap Tüm Fuarcılık Yapım A.Ş. will undertake the organization.
Domestic and foreign Over 1,000 companies expected to attend IDEF'21 event as of the beginning of April 95 delegations gave a green light. The fact that this number has already been reached seems promising for the organization; It is expected that the number of participants will increase even more until the opening date of the fair.
24 Ministers to participate in IDEF'21 event
So far, 24 Ministers have announced that they will attend IDEF'21, which will start in May. In addition to the ministers in the delegations that will participate in the fair Deputy Minister, Chief of General Staff, Deputy Chief of General Staff, Air Force Commander, Land Forces Commander, Naval Forces Commander, Gendarmerie General Commander, Coast Guard Commander, General Director of Police and Undersecretary There are senior officials at the level.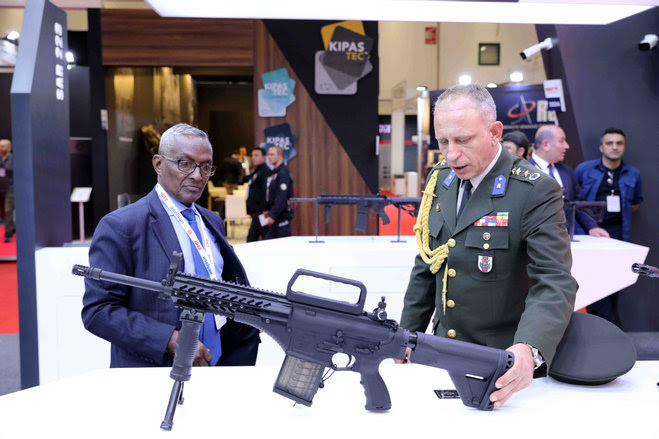 15th International Defense Industry FairAs in previous years, international delegation invitations were made on the basis of reciprocity by the Turkish Ministry of National Defense, the Ministry of Interior and its affiliated organizations, and the Defense Industry Presidency. The interest of foreign delegations to the IDEF event, which is held every two years, is very high this year.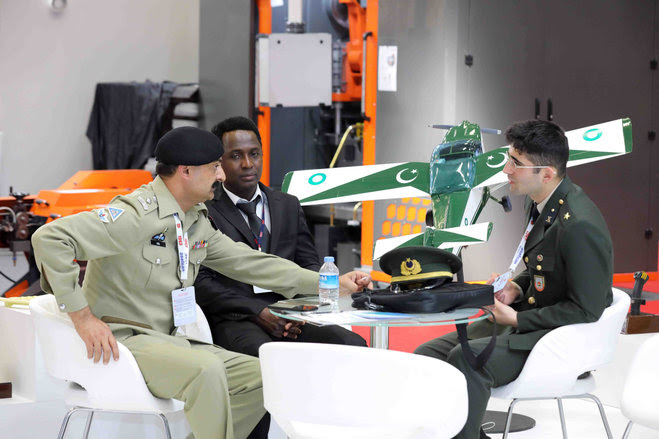 Next generation hybrid fair experience
IDEF'21 participants were informed that digital applications are used effectively.new generation hybrid fairAims to make the experience live. Tuyap Digital platforms developed by the Defense Industry Professionals will contribute to establishing new collaborations. At IDEF, which attracts great interest from exhibitors and visitors, necessary measures will be taken for an efficient and safe exhibition environment. In this context, Kovid-19 measures will be applied meticulously. The organization held IDEF'21 in this regard. Tüyap Istanbul Fair and Congress Center'nin Turkish Standards Institute COVID-19 Safe Service Certificateunderlines that it is the first and only exhibition center to own.