Especially popular with gamers audio and video The interview application Discord has taken a step back on the iOS decision. Since +18 content that can be found on Discord servers in the past days was a problem for the App Store, the contents were removed.
Discord steps back on iOS decision
The announcement published last week was affecting those using Discord via the iOS app. According to the decision, no NSFW (+18) content could not be displayed. With this decision, the NSFW feature, which can only be activated exclusively for channels, has become adjustable for all servers.
According to the newly announced decision, on iOS +18 content oriented only servers cannot be viewed. Displaying NSFW assigned to channels on servers will be left to user preference.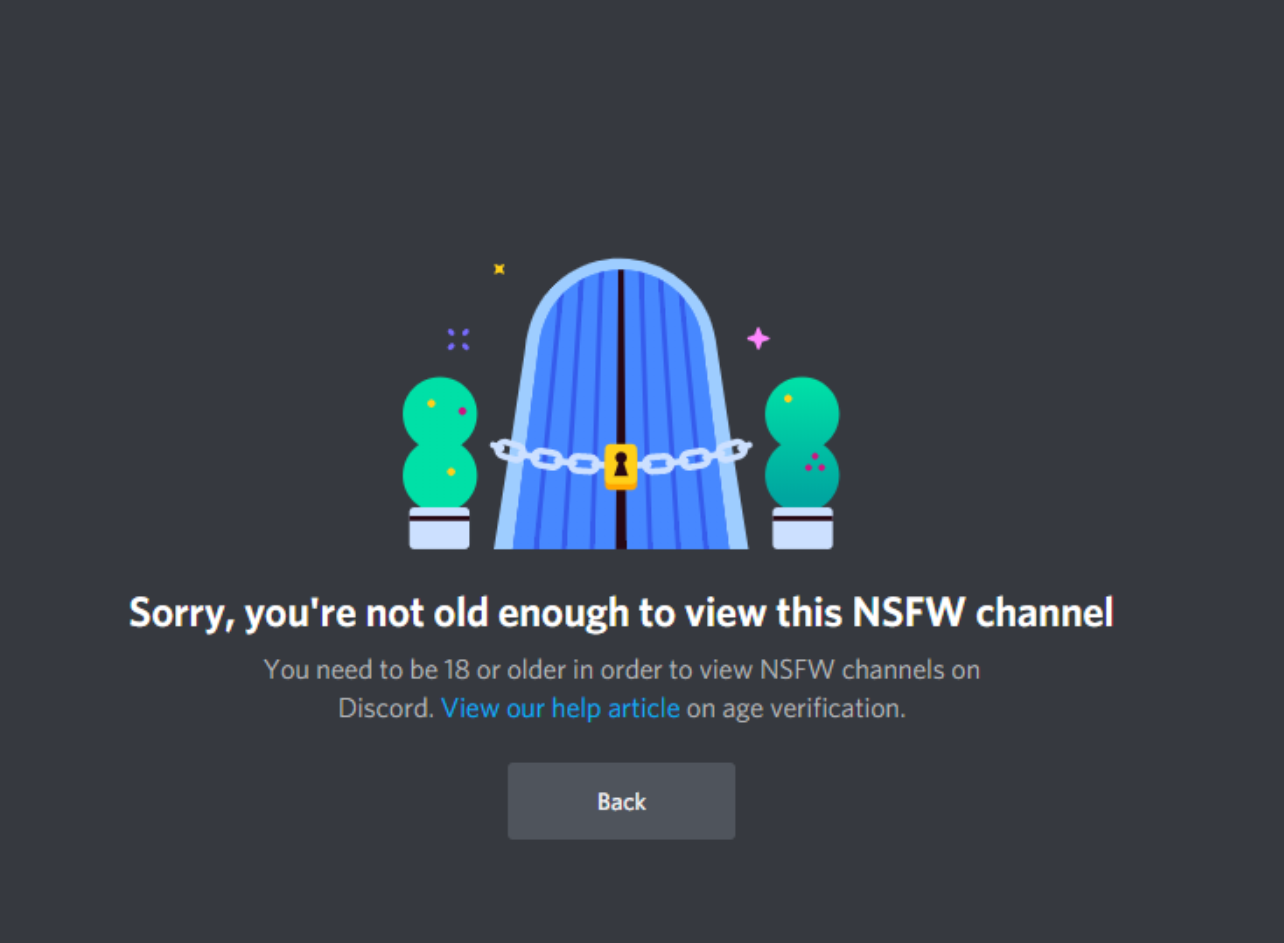 Discord's decision to apply to the iOS app does not affect Android users. If iOS users want to access content hidden in the app from another platform You have to login.
The reason for this decision Apple's policies is estimated to be. Because Apple does not want the applications in the App Store to be directly available for +18 content. The decision not to make any changes on other platforms Apple's edition It shows us that it can happen.
Age verification will be required on all platforms
When using Discord on any platform, the user will need to be over 18 years old in order for NSFW content to be viewed. If you have selected the age you entered while registering under 18 Trust & Safety formu You will need to authenticate via. During the verification process, you will be asked for a photo of your identity with a visible date of birth.
Do you think the new NSFW content policy is correct?