One of the world's leading drone brands DJI, new model DJI Air Introduced 2S. DJI Air 2S, It aims to be an important alternative with its camera and the range it promises.
DJI Air 2S offers a quality shooting experience
One of the world famous drone brands DJI, Air 2 which is a renewed version of the model Air 2S'i introduced. 1 inch CMOS for powerful autonomous functions with the sensor 600 ga lighter compact body and To 64MP sensor owner DJI Air 2S, It aims to be a preferable drone for content creators on the go. Containing 1 billion colors 10 bit Dlog-M The color profile also allows the drone to take a quality shot in the environment.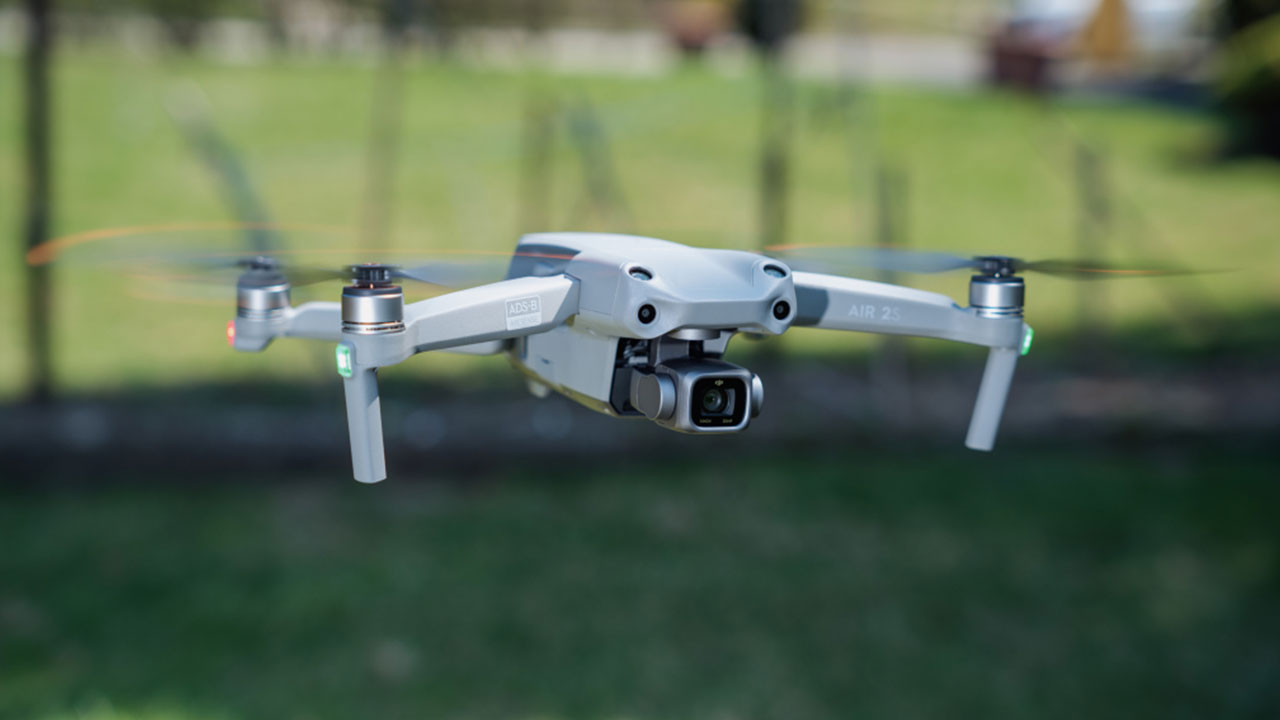 Even when lighting conditions are bad or complex Air 2S, to capture visual information in every scene 12,6'ya dynamic intervals up to RAW makes it possible to take photos in format. This gives more flexibility in post-processing, giving creators more possibilities to get the images they want.
Smart HDR Technology, the drone automatically combines multiple shots, increasing the dynamic range of images without the need for post-processing. This means more detailed detail in both highlights and shadows for rich images with greater depth.
on the other hand DJI, QuickShots the next evolution MasterShots also added to the new model. The feature that provides users with the best shots in any location with a single touch drone it allows you to shoot while performing a maneuver or creating a short video. also FocusTrack, Spotlight 2.0, ActiveTrack 4.0 and Point of Interest 3.0 having the characteristics of DJI Air 2S, It will facilitate the focus of the captured area by circling it.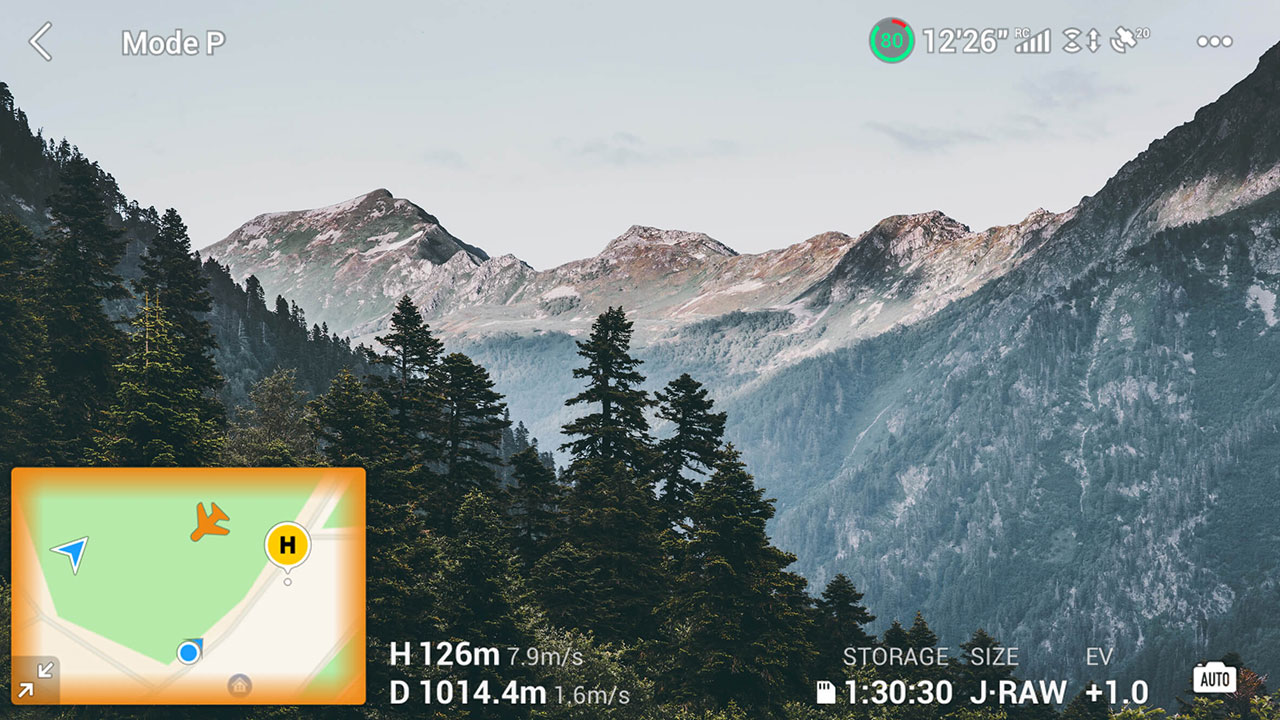 The drone, which has the ability to detect its environment in four directions, Advanced Pilot Assistance Systems (APAS 4.0) further improved their algorithms. In addition, the drone, which receives Automatic Dependent Surveillance-Broadcast (ADS-B) flight location information from aircraft and helicopters that transmit ADS-B signals, displays the information on the map and provides audible and visual warnings. Thus, it tries to prevent unwanted accidents.
Market price 999 USD as an estimate of the drone in our country. 9 Thousand Turkish Lira It is expected to go to such a pricing. You can find the promotional video of the drone below.