Although Facebook is a platform that especially young people stop using, many platforms that have become indispensable for our lives, from Instagram to WhatsApp, belong to Facebook. Continuing to search for ways to make money, Facebook rolled up its sleeves for ads in the form of stickers.
Facebook develops ads in the form of removal
One of the company's new monetization ways will be focused on stories. Facebook, It will allow content producers to add ads to their stories in the form of stickers. In this way, the person who adds these stickers will earn a profit for the company, while gaining a certain share from the earnings.
This feature will be available to a very limited number of people while in the testing phase. However, over time, anyone who meets the conditions will benefit. This feature, Instagram It is expected to come to other platforms belonging to the company, such as.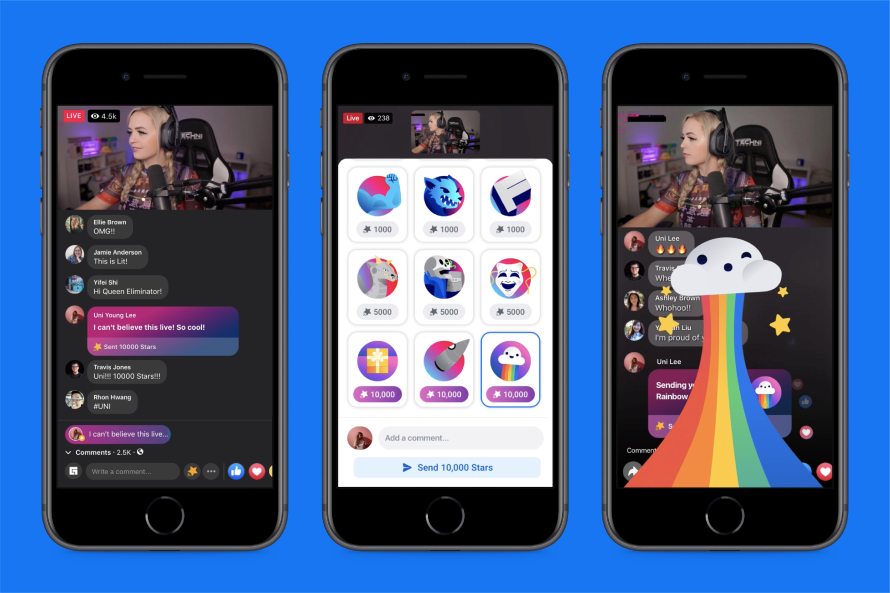 Facebook'a Another method he has come up with to increase revenue is the old-fashioned ads in the middle of the video. In fact, the company was already using this method. However, these ads were limited to only three to four minute videos. Now this time is reduced to a minute. Thirty-second ads come in for every video longer than fifty-nine seconds. For videos longer than three minutes, this ad duration goes up to forty-five seconds.
New rules for creators
Facebook, It also changed the conditions required to become a content producer. Social media giant in the last sixty days before that 600.000 minute views were enough. Now in addition to this 60.000 minute live view time rule will come. Content producers who do not comply with these standards will not be able to receive ads.