Sony has organized at 01:00 today, in our country time. State of Play We learned about the new PlayStation 5 games at the event. Along with the games currently available on PlayStation 4, we have also encountered newly introduced games. An important detail in the short event organized Final Fantasy 7 Remake: Intergrade We summarized the information about.
Details about Final Fantasy 7 Remake: Intergrade
Over the original Final Fantasy 7 game two different remastered It may be confusing that the version is coming out. Final Fantasy 7 game, released in 1997, was renewed exclusively for the PlayStation 4 platform last year. Of course, the production that emerged after the past 23 years at a much more advanced level happened. This production, developed for PlayStation 4, will be renewed again with PlayStation 5 optimizations. So this new version will also be available as a separate game for PlayStation 4.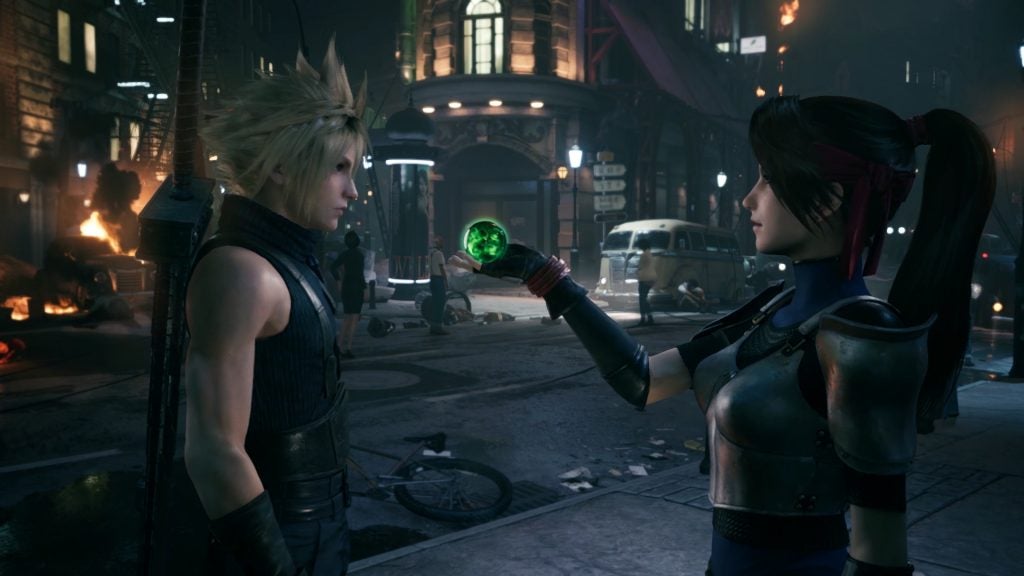 The most important difference in this version of the game will be the visual quality changes. Apart from the visual changes, we will take advantage of the innovations brought by the DualSense controller, one of the blessings of PlayStation 5, in the new version. In addition to these optimizations, the game in the story content additions will also be found.
Final Fantasy 7 Remake: Intergrade, PlayStation 5'te 60FPS will work as. PlayStation 4'te with lower visual quality 30FPS we expect it to work. In addition, there will be a photo mode that can be used at any time in the game, and we will be able to capture frames from the game using this feature.
The game's release date is for both consoles 10 June 2021 as announced. If you buy the game on PS4 and later switch to PS5 free upgrade you will be able to.