Ripple, which attracted attention with its price increase in the past days, came up with a news that will delight investors. Court, Securities and Exchange Commission (SEC) It refused to provide the banking records of Ripple officials in the lawsuit filed by him.
Investor delighted decision for the Ripple case
Ripple has had a hard time due to the SEC case, thanks to the latest developments increased. Value within a week 66 percent The increasing cryptocurrency has managed to attract the attention of investors.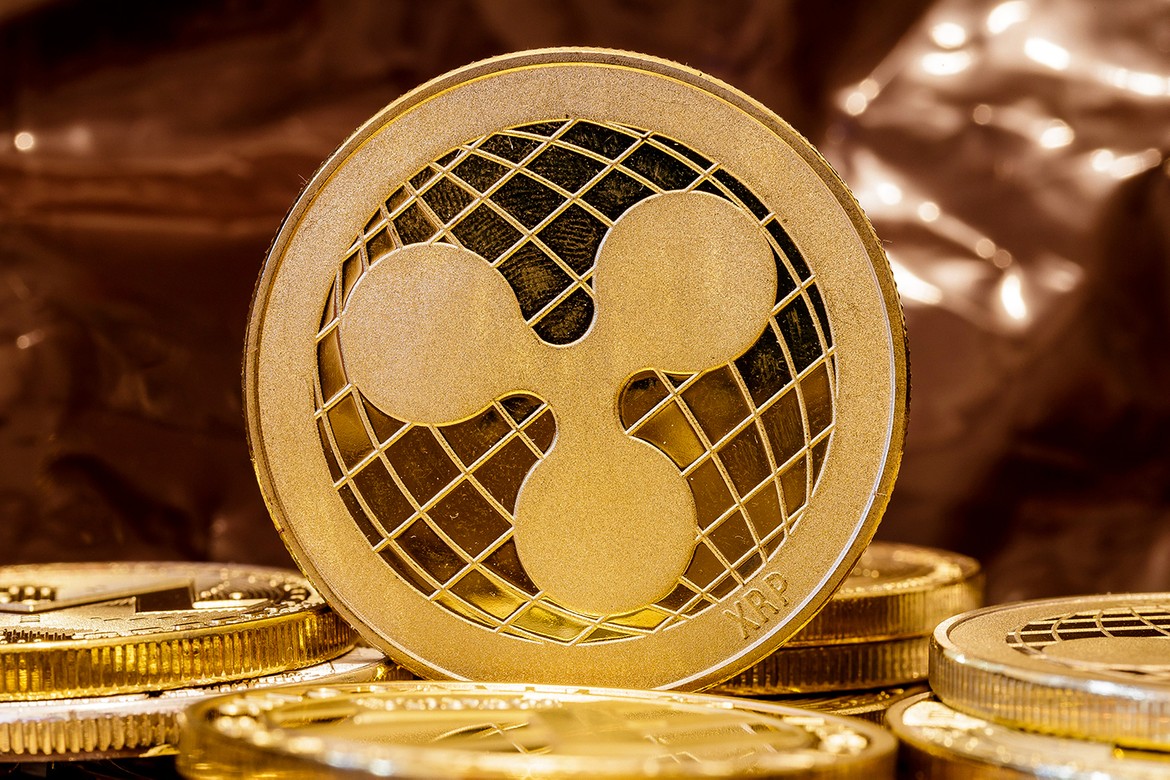 Litigation commission, Ripple co-founder Chris Larsen and CEO Brad Garlinghouse announced that financial records associated with the company will not be published. With this decision, the SEC took an unfair position in the case for the first time.
Stating that privacy would be ignored in case of disclosure of financial records, the court commission decided that financial transactions other than XRP could not be associated with Ripple.
Judge Sarah Netburn"The application made by the SEC includes the defendants' personal banking records. It is not possible to evaluate the transactions made by the defendants from their personal accounts as speculative. "Used expressions.
Ripple officials for not declaring securities Securities Law was sued by the SEC for violating it. The court, which signed the decisions that could change the course of the case, was welcomed by the crypto money exchange.
Some analysts state that the course of the case may change in the future and XRP will lose value.