More Announcing that it will cease production before Oyak Renault and TofaşA new statement came from the Ford Otosan front. The microchip supply shortage experienced in the automotive sector created major problems in our country as well as in the whole world. One of the strong companies producing in our country Ford Otosan, GETSwhat he did to (Public Disclosure Platform) with the explanation, it stopped production for a short time.
Ford Otosan announced that it has suspended production
In the statements made to the KAP, the world has been captive since the beginning of 2020 Covid-19 It was stated that there is a problem of access to microchip in the automotive sector as well as in many other sectors. It will not produce between April 3 and April 9. Announcing Ford Otosan, the disruption experienced in 2021 announced that it will not affect the production and sales unit estimates.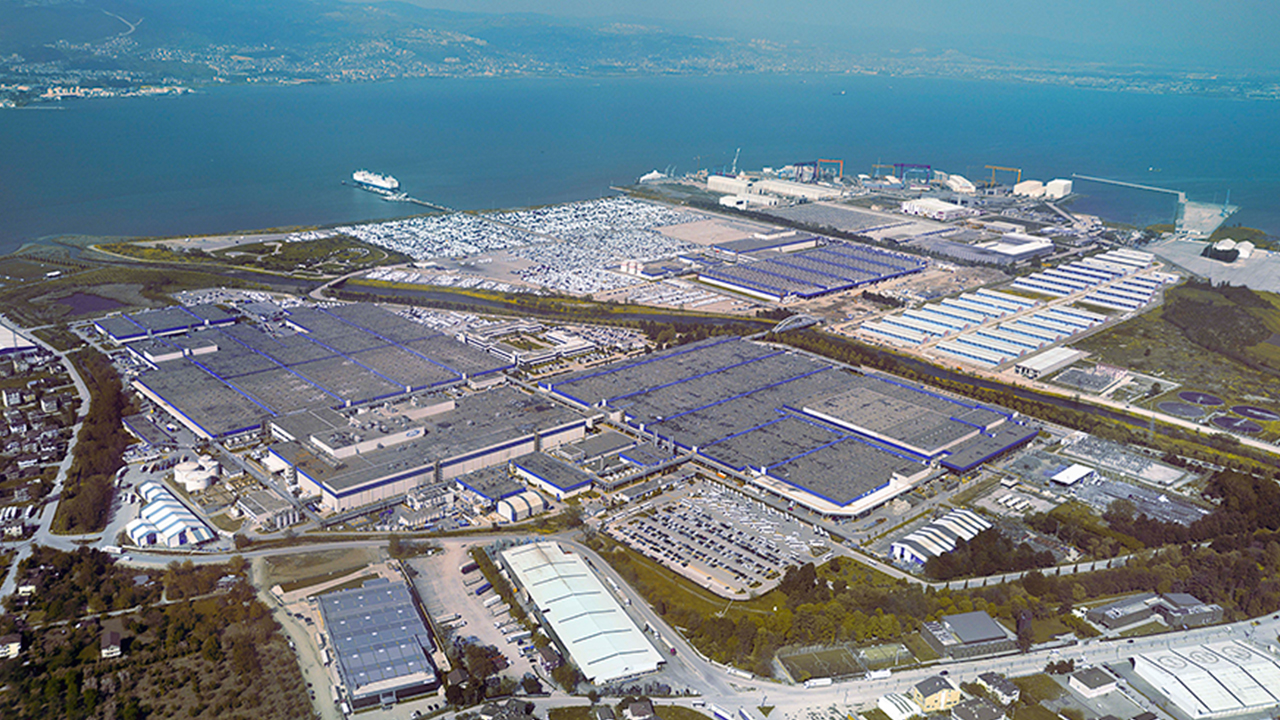 Ford Otosan's statement to the Public Disclosure Platform is as follows:
"After the Covid-19 pandemic, which has affected the whole world since the first quarter of 2020, due to the increasing demands of many sectors for electronic components (microchips), there are difficulties in the supply of in-vehicle electronic components, which have been used more intensely in the automotive sector in recent years. Our main partner, Ford Motor Company, works with its global suppliers to ensure the efficient use of materials belonging to electronic components by giving priority to the solution of the problem and main production lines. As a company, the necessary planning is made with our suppliers, and the possible effects of supply shortages are minimized. "
a new statement does not come by after April 9, the company will continue production of the Ford Otosan in Turkey.