Forza Horizon 4 from the exit 4 years then it came to Steam. Developed by Playground Forza Horizon 4In 2018 Xbox One and Microsoft Windows released exclusively for their platforms. On November 10, 2020 Xbox Series X and SAfter 4 years, the game was presented to PC players again with Steam. PC users can already access the game via the Microsoft Store. With the game coming to Steam, it is aimed to reach more players.
Forza Horizon 4 Steam price
Forza Horizon 4'Fame On Microsoft Store There are three versions. These; Standart Edition, Deluxe Edition and Ultimate Edition listed as. Microsoft StoreThese versions respectively, 469 TL, 539 TL and 669 TL has the price tag. Thanks to the region lock applied by Steam in our country Forza Horizon 4 Steam prices in that:
Standart Edition – 92 TL
Deluxe Edition – 125 TL
Ultimate Edition – 150 TL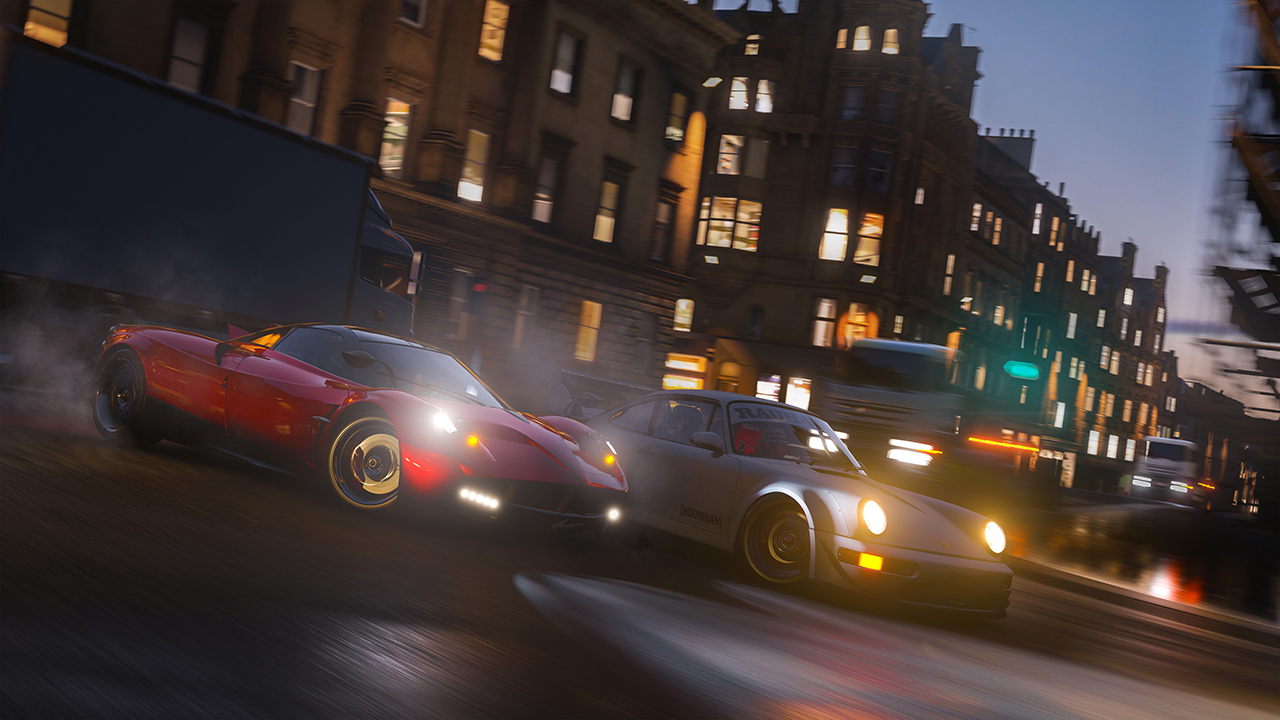 I hope these prices will remain stable because the PS4 exclusive game before Horizon Zero Dawn, It had debuted on Steam at an affordable price. Shortly after the release of the game, its price was increased. Forza Horizon 4's Steam prices seem to be more affordable compared to Microsoft Store prices.

Forza Horizon 4 System Requirements
Minimum
Operating System: Windows 10 version 15063.0 or higher
Processor: Intel i3-4170 – 3.7Ghz / Intel i5 750 – 2.67Ghz or equivalent AMD processor
Memory: 4 GB RAM
Graphics: NVidia 650TI / AMD R7 250x
Storage: 80 GB
Suggested
Operating System: Windows 10 version 15063.0 or higher
Processor: Intel i7-3820 – 3.6Ghz or equivalent AMD processor
Memory: 8 GB RAM
Ekran Kartı: NVidia GTX 970 / NVidia GTX 1060 3GB / AMD R9 290x / AMD RX 470
Storage: 100 GB