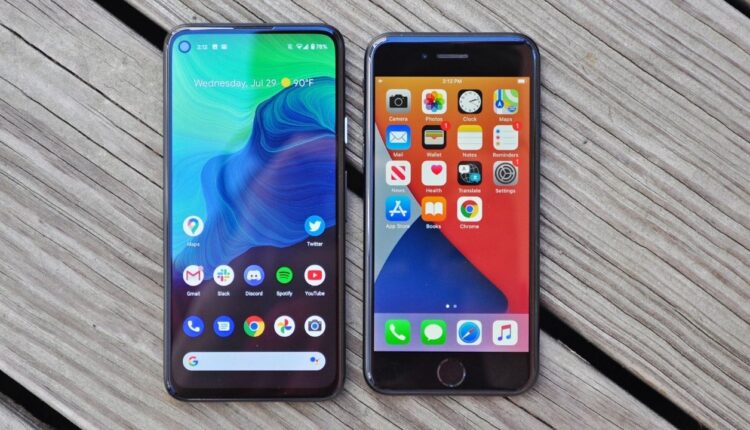 According to a new study conducted in the USA, most of the young people want to buy an iPhone. Android does not have leading phone models, especially in the USA, which has been the stronghold of the iPhone for years. Of course, this does not mean that Android phones are bad, but it is not surprising that Apple, a US-based company, is the best selling and preferred phone in its country.
US teens want to get their new phone the iPhone, what the situation in Turkey?
In that survey, 88 percent of teens say they are currently using iPhone. 90 percent of the respondents in the study, which consists of a huge group of 7,000 young people, say their next phone choice will be iPhone. So why? First of all, the vast majority of iPhone users use at least one more product from Apple. As such, the interaction and integration between devices is the biggest factor affecting the choice of users.
1 in 10 young people surveyed who have an Android phone say they definitely want to move to the iOS ecosystem. According to data published by Counterpoint in 2020, one of every two phones sold in the US is an iPhone. Of course, this is not a surprising result as the above-mentioned situation, but it's a little different for Turkey.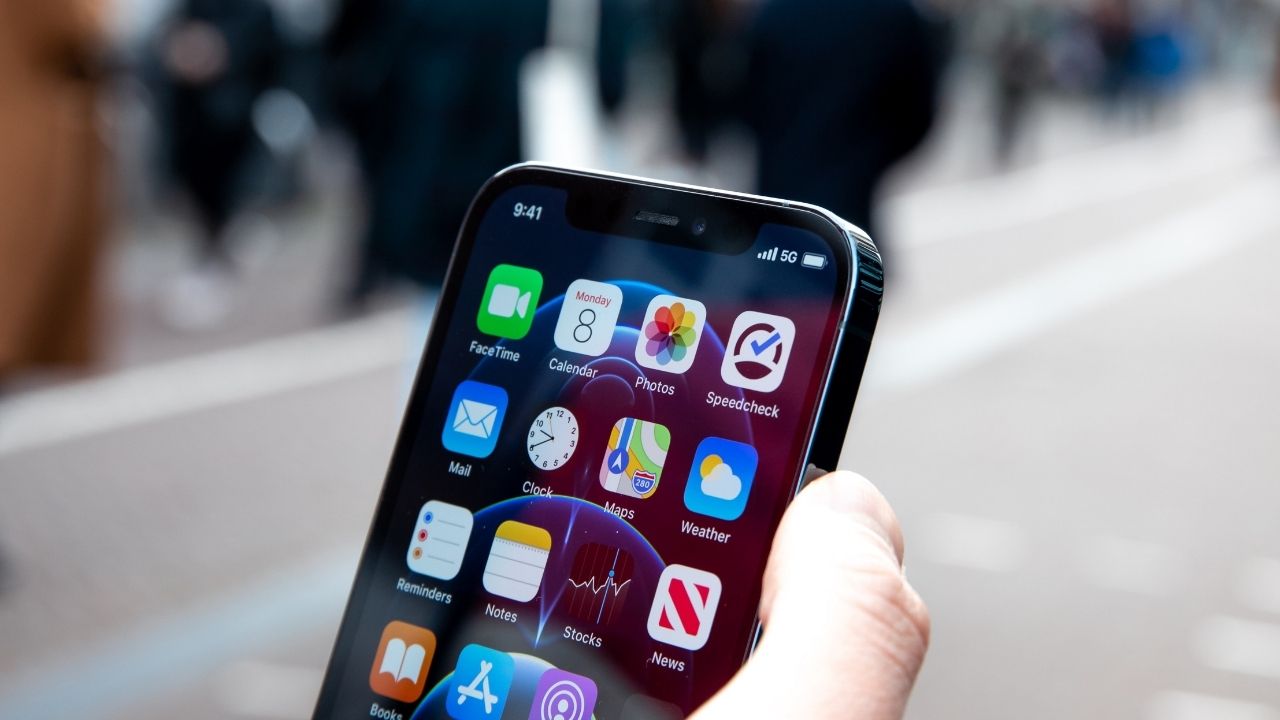 Apple is offering the standard iPhone model in the US focus at a fixed price of $ 999. In other words, since the main model of the new phone series is offered for sale at a fixed price every year, there is no such thing as a 'raise'.
In Turkey, as a source for different tax taken at different points and exchange difference of $ 999 price of the iPhone is growing several times. Naturally, young people in Turkey, although the iPhone receive 'wanted to be, unfortunately, not easy to take.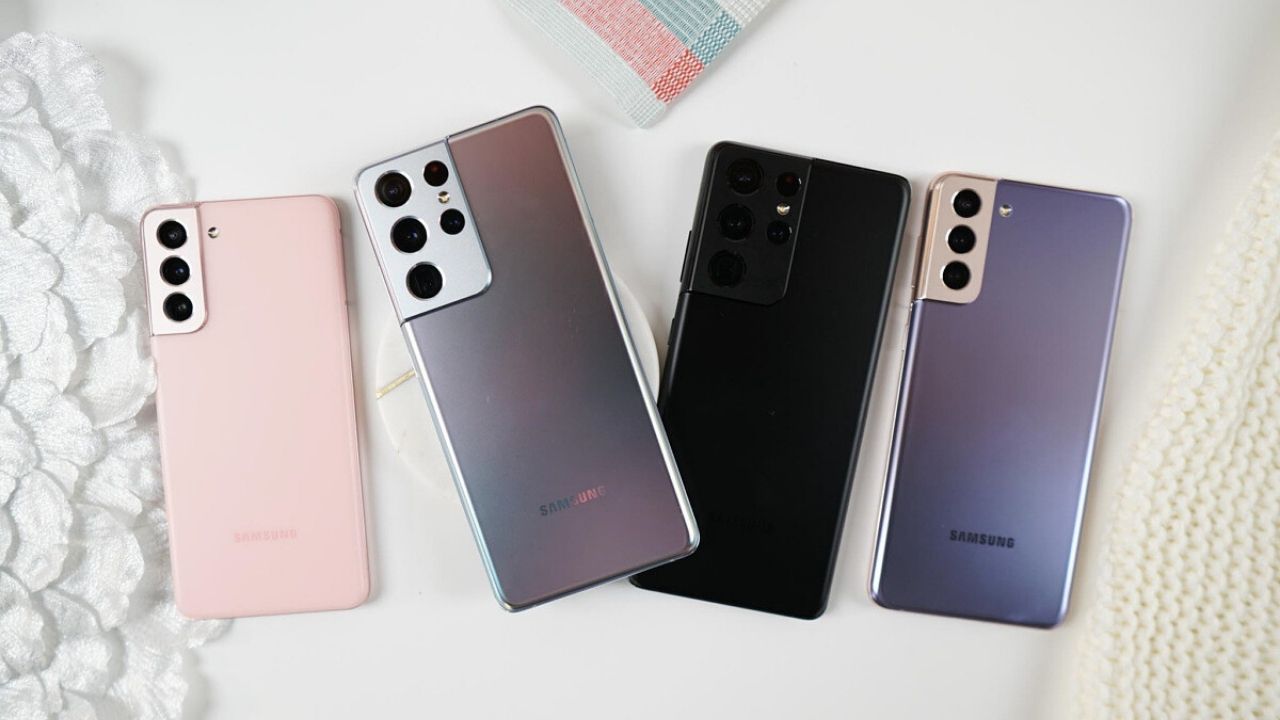 According to a comprehensive study prepared by deviceatlas 2019 in Turkey more popular Android devices. Android devices, which had a 65 percent market share in 2019, were 34.91 percent when it came to the iOS side. is happening.