EnsonhaberAccording to the report of Istanbul Üsküdar, a person named LA bought 200 thousand dollars of crypto money on the recommendation of a person named SA. The crypto money, which lost value after the purchase, then went into profit of 130 thousand dollars. After the money made a profit, the person sent 7 thousand dollars of crypto money from his earnings to the person who bought it. Thereupon, the person found the money less and demanded another 30 thousand dollars and wanted to meet the person.
LA, who came to the meeting place, got into the vehicle after RH, who was in the vehicle, threatened him with a gun. The suspects threatening with guns brought LA ​​to a workplace in Ünalan and made threats there.
LA sent another $ 10 thousand to the account of SA, which made the recommendation. Not satisfied with this, the suspects went to LA's house a few days later and made threats and insults, demanding more money.
After the incident, LA went to Üsküdar District Police Department and told the incident and complained about the individuals.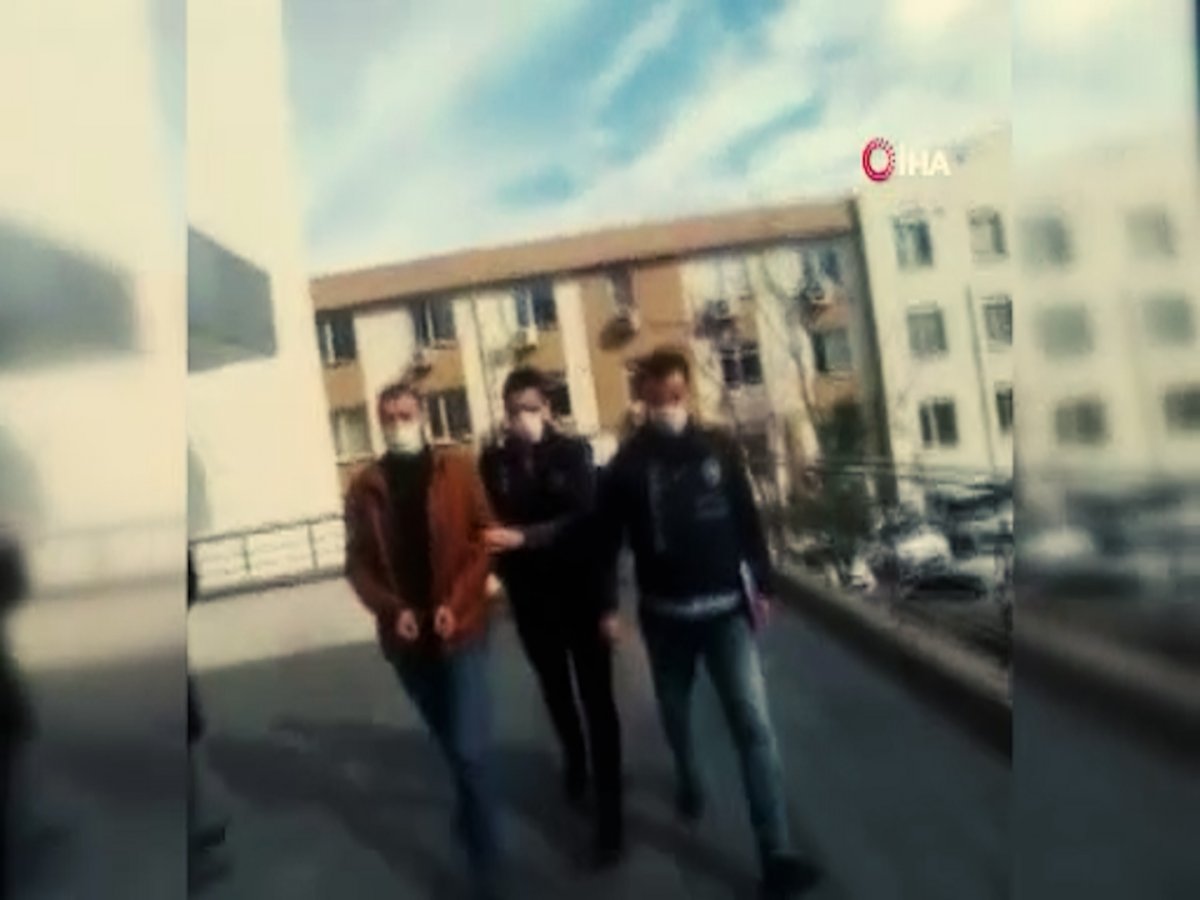 SA, SS, RH, A.Ç. and ANT persons were caught and detained. The teams searching the workplace seized the gun that was found to be used in the incident.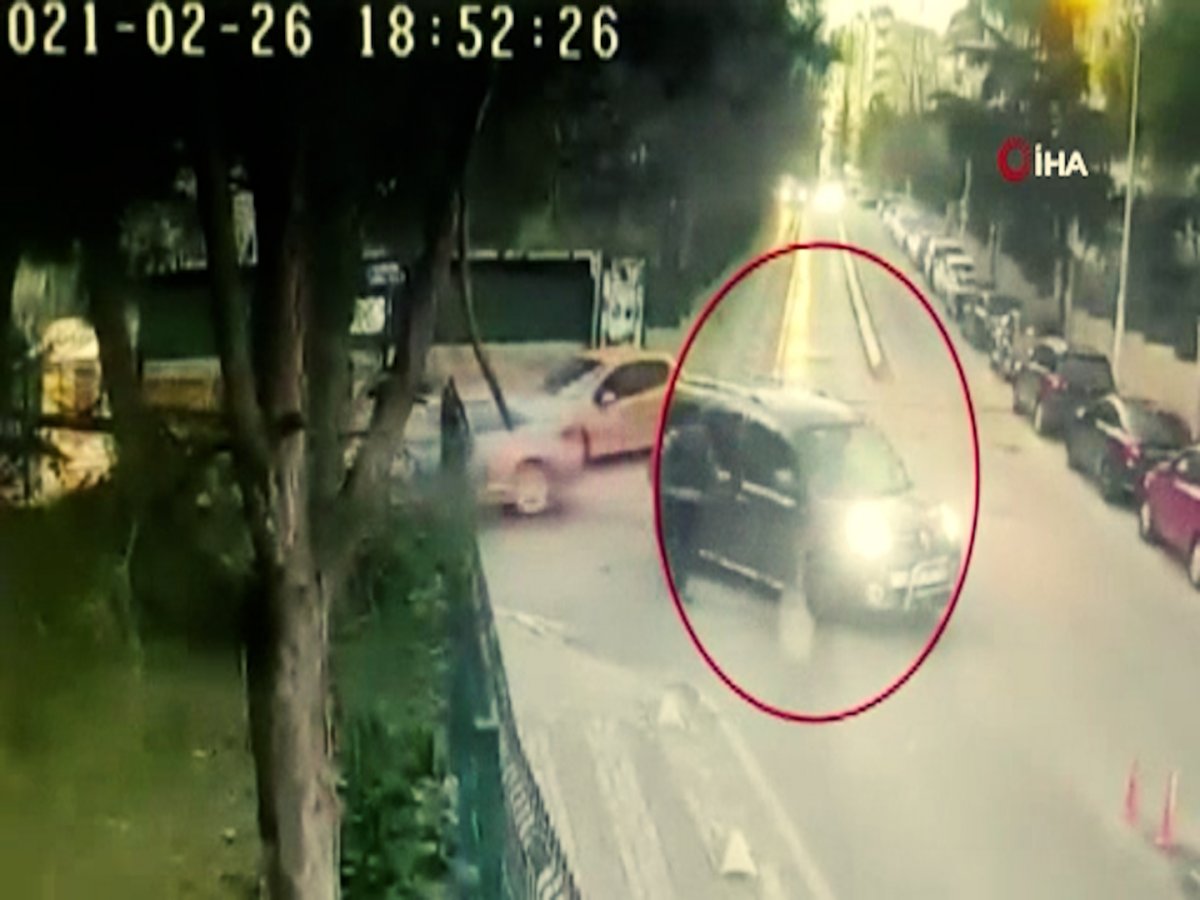 SA, SS, RH, A.Ç. and ANT named suspects, "Deprivation of One's Freedom", "Spoil", "Opposition to Law No. 6136" He was referred to the judicial authorities for his crimes.