Last week from Facebook Close to 500 million leakage of user information caused panic around the world. Especially Facebook users "Is my information safe?"He started to worry. "Have I Been Pwned?" It's easy to check with.
Is my Facebook information safe? Learn with one click
From time to time various platforms are hacked and user login information leaked you may be hearing the news. After the Facebook scandal in question, worldwide 500 million people information was displayed free of charge. With the method we will describe, you will be able to find an answer to the question whether my data on all sites is safe, not just my Facebook information. Whether your information is safe with these steps you can verify:
Click here login to the site
Type in your email address or phone number in the search box
If there is a data breach, you will be warned about it
After these steps, the site will show you the result. Since there is no Turkish language support, you should know the following terms:
Breach: It means "violation" in Turkish. So it says how many platforms your data has been leaked.
Pastes: It means "sticking" in Turkish. It shows how many websites the leaked data is publicly accessible. Even if the value written here is zero, your information may be archived and offered for download. It can be seen by anyone, although it is a little more difficult to access.

I tried typing in an old e-mail address. The warning given to me is that my data 1 site says it was leaked after the breach. One of the most important details is that my data where and how leaked. If I learn this information, I can completely change the password I use on that platform and reduce the risk. I go further down the page to find out:

This statement tells me that my user information was stolen as a result of a data breach on a site called Black Spigot. In the 8.5GB archive 140 thousand users has data. The leaked information is; my device information, email address, gender, geographic location, and passwords.
My data is leaked, what should I do?
In this case, you should find out from which platform your data is leaked, as in the above article. If you remember your password on that platform, remove that password from your accounts on other platforms. Even if the platform from which your data is leaked is no longer important to you, the accounts you care about can be stolen with the same combination.
Information from the Ministry: What should be done?
Deputy Minister of Transport and Infrastructure after the leak on Facebook Omer Fatih Sayan posted an informative visual. Following these recommendations will be of great benefit in protecting your data.
Personal Data Protection Board has been activated
Last week from Facebook Close to 500 million Authorities in our country took action after the user information was leaked. Information leaked last week includes important information such as phone numbers, e-mail addresses and dates of birth.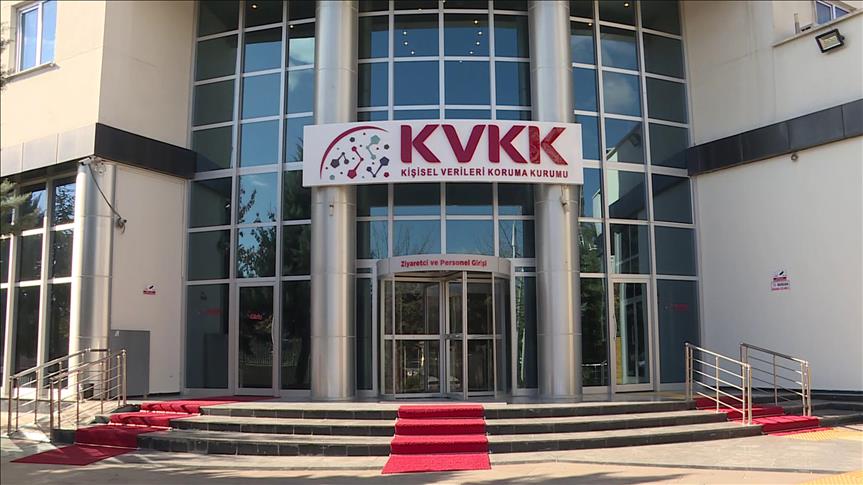 The leak archive contains information about users from 108 countries. Some of the geographic statistics are as follows:
approximately from Turkey 20 million the user,
Approx from USA 32 million the user,
From the united kingdom 11 million the user,
If from india 6 million the user's information has been published.
It turns out that Mark Zuckerberg doesn't 'trust' WhatsApp
Founder and CEO of Facebook in the published archive Mark Zuckerberg's has data. The phone number in Zuckerberg's data sheet On the signal registered. This is mind-blowing "I wonder if he doesn't trust his own company?" brings the question. This scandalous detail may have made some users think about whom to entrust their data.
The events that happened show us that we must follow the recommendations to protect our data. Given all our readers to follow the advice We invite you and wish you a safe internet experience.