Technology giant Apple made a landmark decision in its history last year and introduced the ARM-based M1 processor. Although M1 processor brings significant advantages to MacBooks in terms of efficiency and performance; Apple does not allow users to customize this processor much. A software developer managed to overcome these restrictions on Apple's M1 processor.
Reported by ITHome According to the information, Yifan Gu, himself a software developer, mined Ethereum with the Apple M1 MacBook Air. Thanks to the software called Ethminer developed by Yifan Gu, all kinds of coins can be mining based on Ethash Proof of Work on M1 Macbook Air devices.
It is possible to earn Ethereum with Apple M1 MacBook Air
By Yifan Gu, On the GitHub page Ethminer explains its software as follows:
Ethminer is an Ethash GPU mining program. With Ethminer, you can mine any coin based on Ethash Proof of Work. So you can get Ethereum, Ethereum Classic, Metaverse, Musicoin, Ellaism, Pirl, Expanse and others. This is an actively maintained version of ethminer.
Ethminer features
OpenCL mining
Nvidia CUDA mining
Realistic comparison by number of random periods / DAGs / blocks
Creating DAGs on the GPU
Agentless layer mining
Gathering OpenCL devices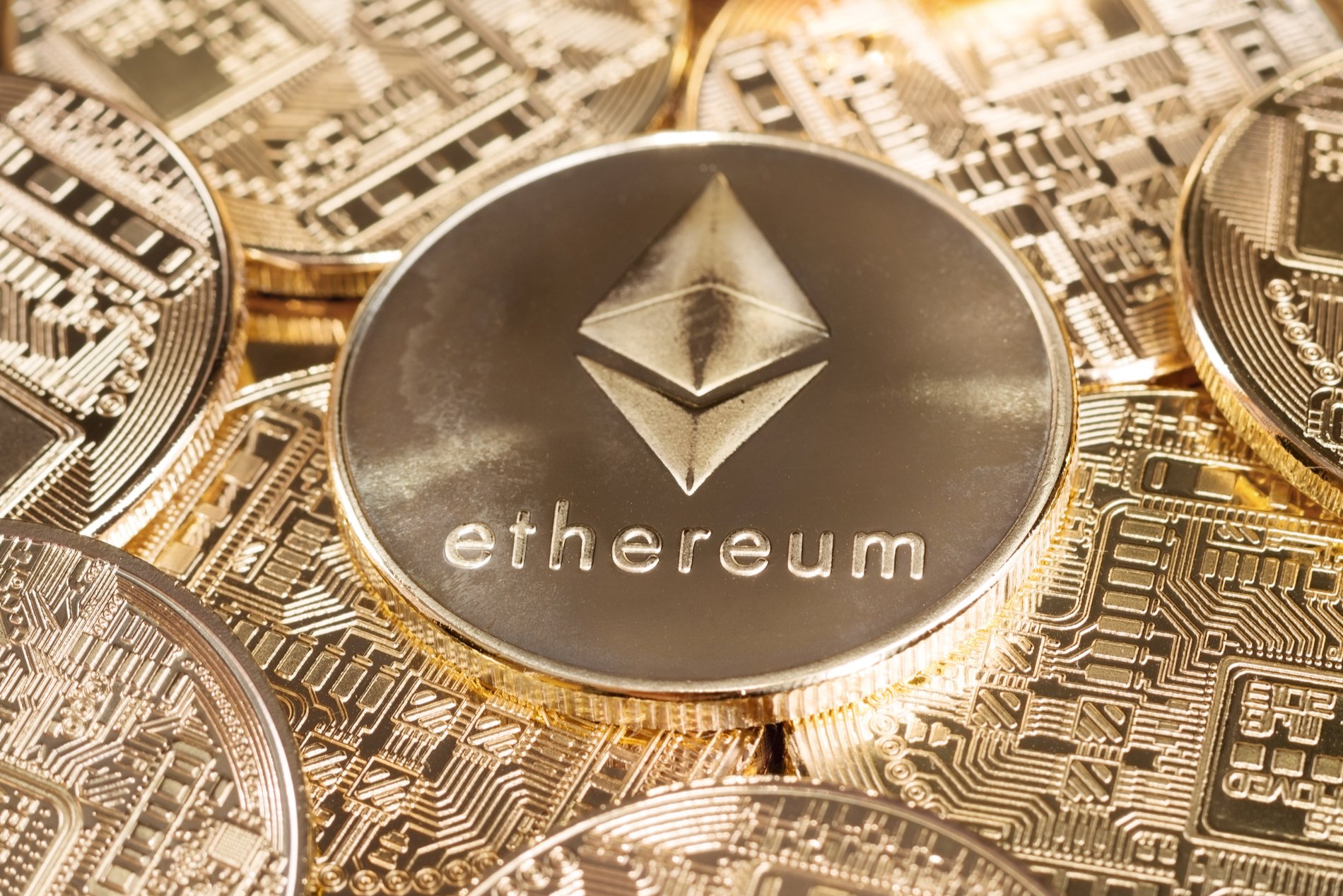 According to Yifan Gu, M1 MacBook Air ile mining The efficiency achieved in making is quite average. Only 2MH / s can be obtained during the process and the power consumption is stated to be about 17-20 watts. In addition, the daily income of this Ethereum mining operation made with the Ethminer program is approximately $ 0.14.