The domestic crypto money market is shaking with a new scandal. Turkey's first licensed known as global stock markets allegedly Thodex, defrauded its users. The exchange that does not allow users to shoot by claiming that they have been doing maintenance for a while, 21st of April As of, the website has been closed.
The victims, who went to the company's office accompanied by the police to seek their rights, could not find anyone in front of them. CEO of the company, allegedly Faruk Fatih Ozer, He fled to Thailand with $ 2 billion.
Thodex CEO fled to Thailand
A few days ago Dogecoin The site, which had trouble shooting, announced that they were first put into maintenance. Stating that they will then be closed for 4-5 business days due to a new partnership Thodex, stopped all transactions on the stock market. While users were trying to find out what happened, some of the victims started to follow the matter in agreement with a lawyer.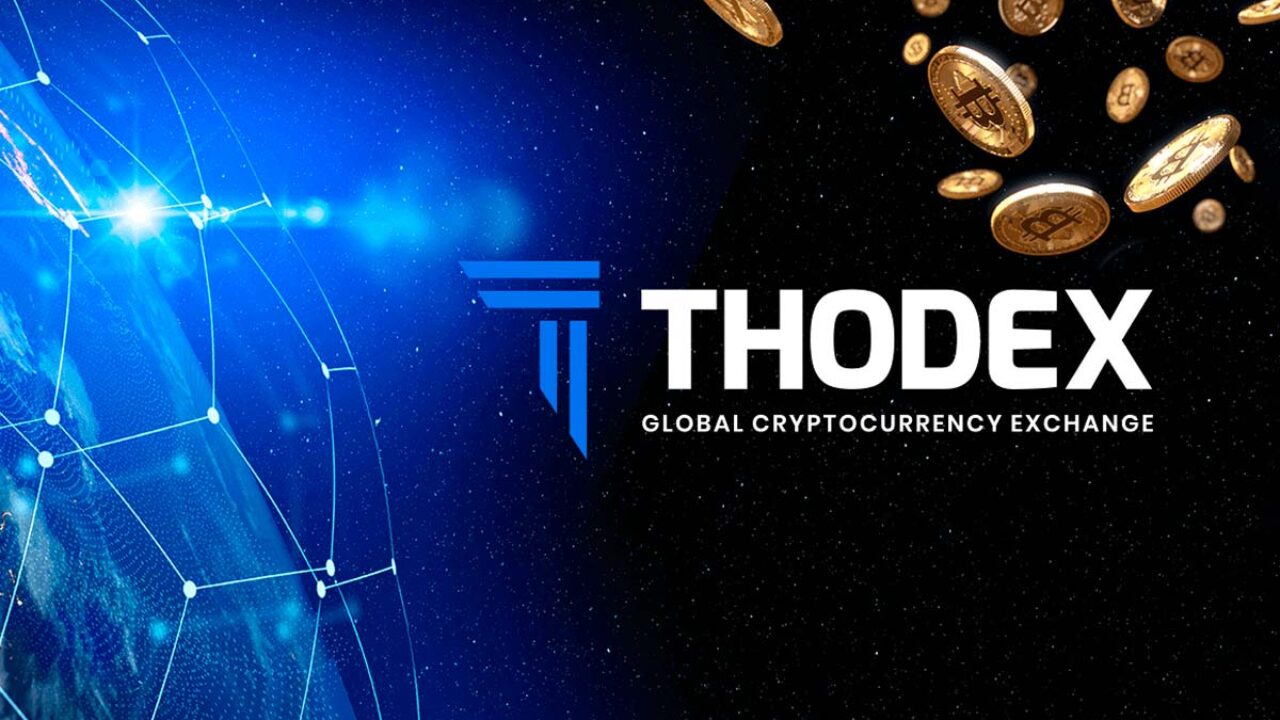 Lawyer making a statement on the subject Oğuz Evren Kılıç, "Thodex's the founder of Koinex Chairman of the Board of Directors Faruk Fatih Ozer's We determined that he departed from Istanbul Airport at 18 o'clock yesterday evening. " used the expression. The stock exchange, which had approximately 400 thousand accounts, had a monthly transaction volume of one hundred billion lira. According to the lawyer's statement, the location of $ 2 billion of this money is unknown.
Tayland'a outgoing and closing social media accounts Faruk Fatih Ozer, has not yet made a statement on the subject. Young CEO'nun defrauding users 2 billion dollars is estimated to have escaped with. If the allegations are true, this will go down in history as the biggest fraud case of the republican era.
The farm bench reminded
The event happened to many people Farm Bank It reminded me of the scam known as. The application, which claimed to have established a real farm with the game played over the Internet, was similarly shut down suddenly one night. Subsequent information is CEO of Mehmet Aydin It turned out that he went abroad and took a large amount of money with him. Citizens after the similarity between the two events Thodex for "Second case of Çiftlik Bank" he started to say.
Although Mehmet Aydın's 1 billion 139 million While the lira emphasis is quite large, it remains "small" next to Thodex's emphasis. The amount of money lost in the cryptocurrency exchange when we convert it to TL 16 billion exceeds lira.