Distributing one or more free games each week Epic Games, introduced this week's free games. According to this Hand of Fate 2 and Alien: Isolation, 22-29 April will be available free of charge in the store between.
Its free games every week are highly anticipated Epic Games, It introduced two games that it will offer for free on its store this week. Survival and horror Alien: Isolation with dungeon crawler Hand of Fate 2will be available to game lovers for free to add to their library this week.
This week's games from the Epic Games free game campaign
Total War we know from the series Creative Assembly by developed Alien: Isolationoffers a single player adventure experience. Investigating the disappearance of her mother in the game that made its debut last year Amanda Ripley of your character Sevastopol The focus is on survival at the station. There are also seven different add-on packs for the game that players must use their wits to survive the station. The minimum system features of the game are as follows;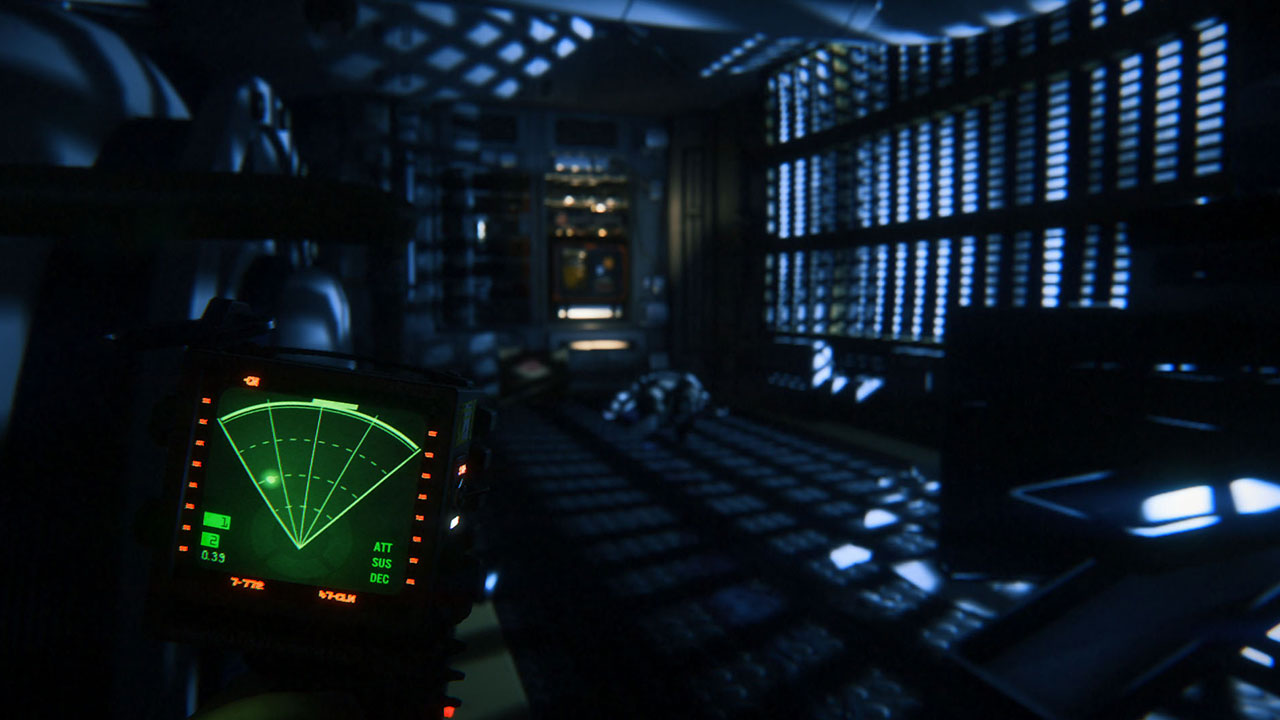 Operating System: Windows 7
İşlemci: 3.16 Ghz Intel Core 2 Duo E8500
Video Card: 1 GB (AMD Radeon HD 5550 or Nvidia GeForce GT 430)
Memory: 4 GB RAM
Storage: 35 GB free space
Another free game to be introduced this week is Of DefiantDevelopment developed Hand of Fate 2. In the second installment of the series, released in 2017, players will try to outwit their opponents in a lively board game of repeatable missions. The game, which has four different add-on packs, is expected to take its place in the store in a short time, including add-on packs and music. The minimum system features of the game are as follows;
Operating System: Windows 10/7/8 / 8.1 / Vista (32 or 64 bit)
Processor: 2.4 GHz Intel Core 2 Duo or equivalent
Memory: 4 GB RAM
Display card: Intel HD Graphics 4600, NVIDIA GeForce GT 630, Radeon HD 5670
On the other hand, the free game to be released in the store next week has also been announced. Idle Champions of the Forgotten RealmsFrom 29 April to 6 May Epic Games Storewill be free too.