Having started its operations in 1998 and has been producing vehicles since then Honda Turkey factory sold. The sale of the factory did not come as a surprise, because Two years ago Announcement was made that the production will be stopped.
Honda, Statement at the beginning of 2019 announced that it had gone through a structural reform with the company and will now focus on electric car production. As part of this reform of factories in Turkey and the UK it was decided to close.
Honda Turkey factory was transferred to Habash
Turkey has announced that it sold the factory Honda official statement today;
Honda Turkey Inc. Production facilities in Gebze About to hand over to HABAŞ Group has reached an agreement. As a result of the agreement reached between the parties, the delivery date of the real estate will be realized after September 2021.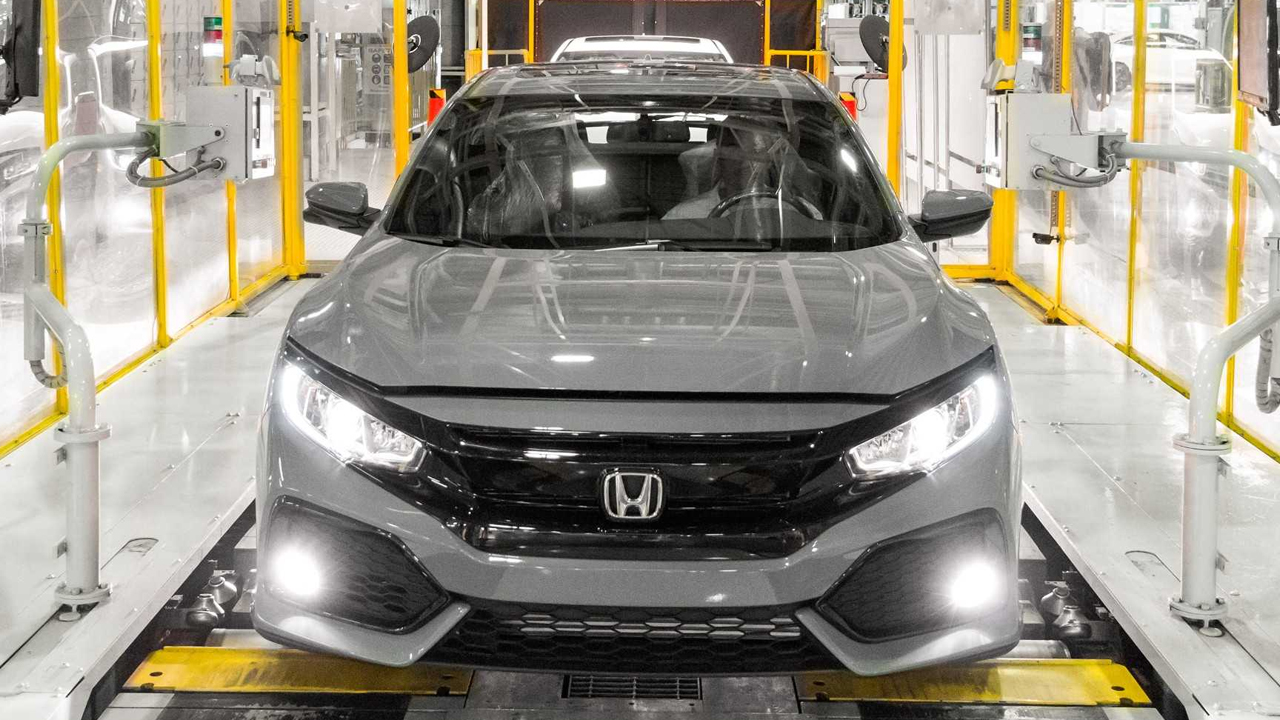 Honda operating in Turkey since 1992, after that as far as marketing to customers, sales and after-sales operations will continue to provide the highest quality service. Which will continue to operate at the Honda Headquarters in Istanbul, Turkey Inc., will continue to create value for our country with effective dealer network.