DiscordWe use it frequently during the day. Some people use Discord for meetings, while others use it for chat. Aside from all this, the majority of the audience using Discord is gamers. As the number of users increases, Discord developers continue to make the app better. Screen sharing is one of the best features in Discord. In this guide, I will explain how to make Discord screen sharing.
How to do Discord screen sharing
If you don't have a Discord account you are opening one account. If you have an account, let's go directly to the subject. You choose the friend you want to screen share with. Located in the upper left corner to select a friend blue home You press the button. After pressing the button "FriendsCome to the part "OnlineYou click on the "tab.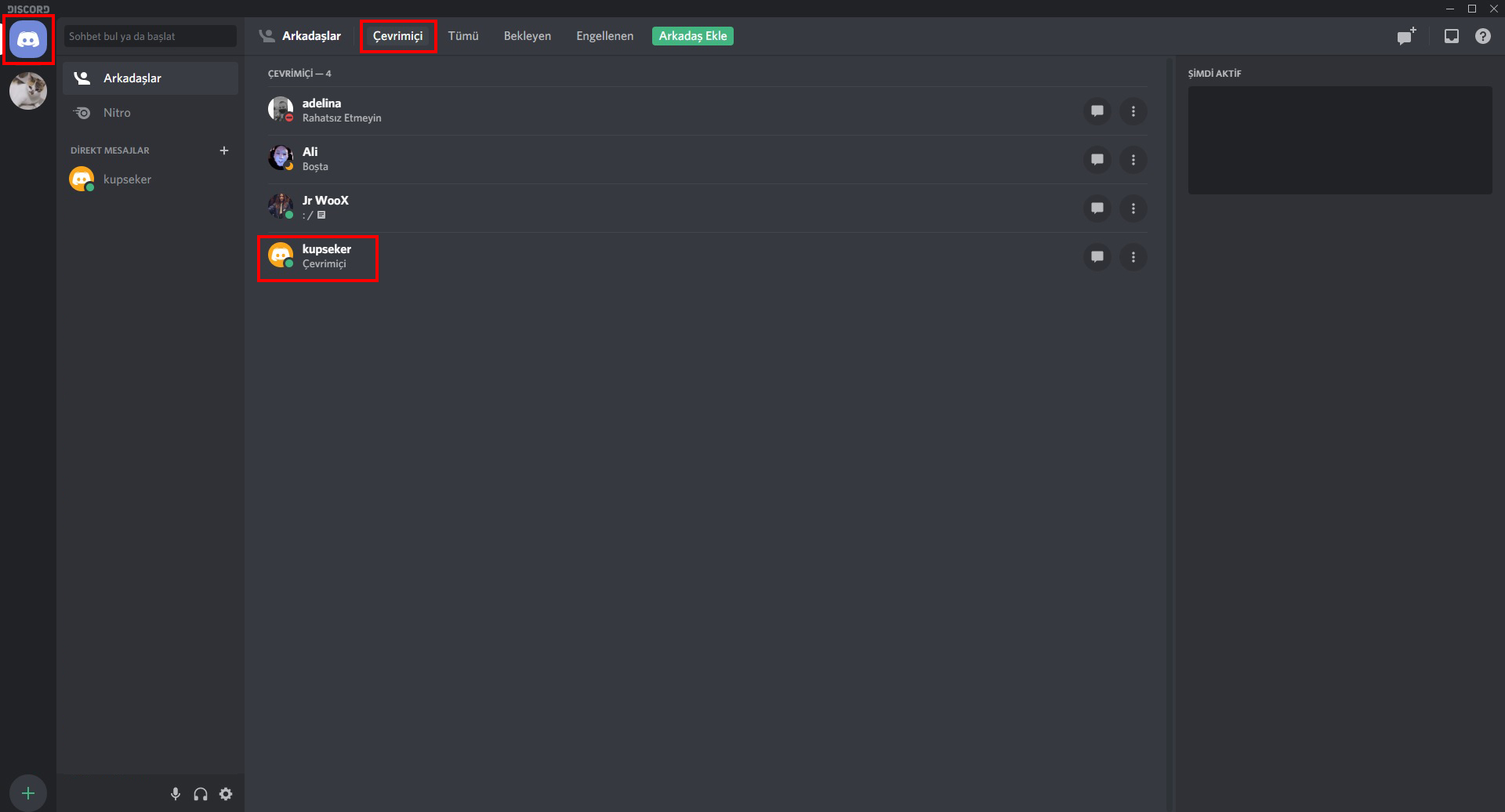 You can see all your online friends under the Online tab. You choose the friend you want to screen share with. You need to start a chat with the friend of your choice, in the upper right corner "Start Voice Search"Or"Start a Video CallWe click on one of the "buttons. After clicking, the search begins. After your friend answers the call that started, there are a few steps you need to do.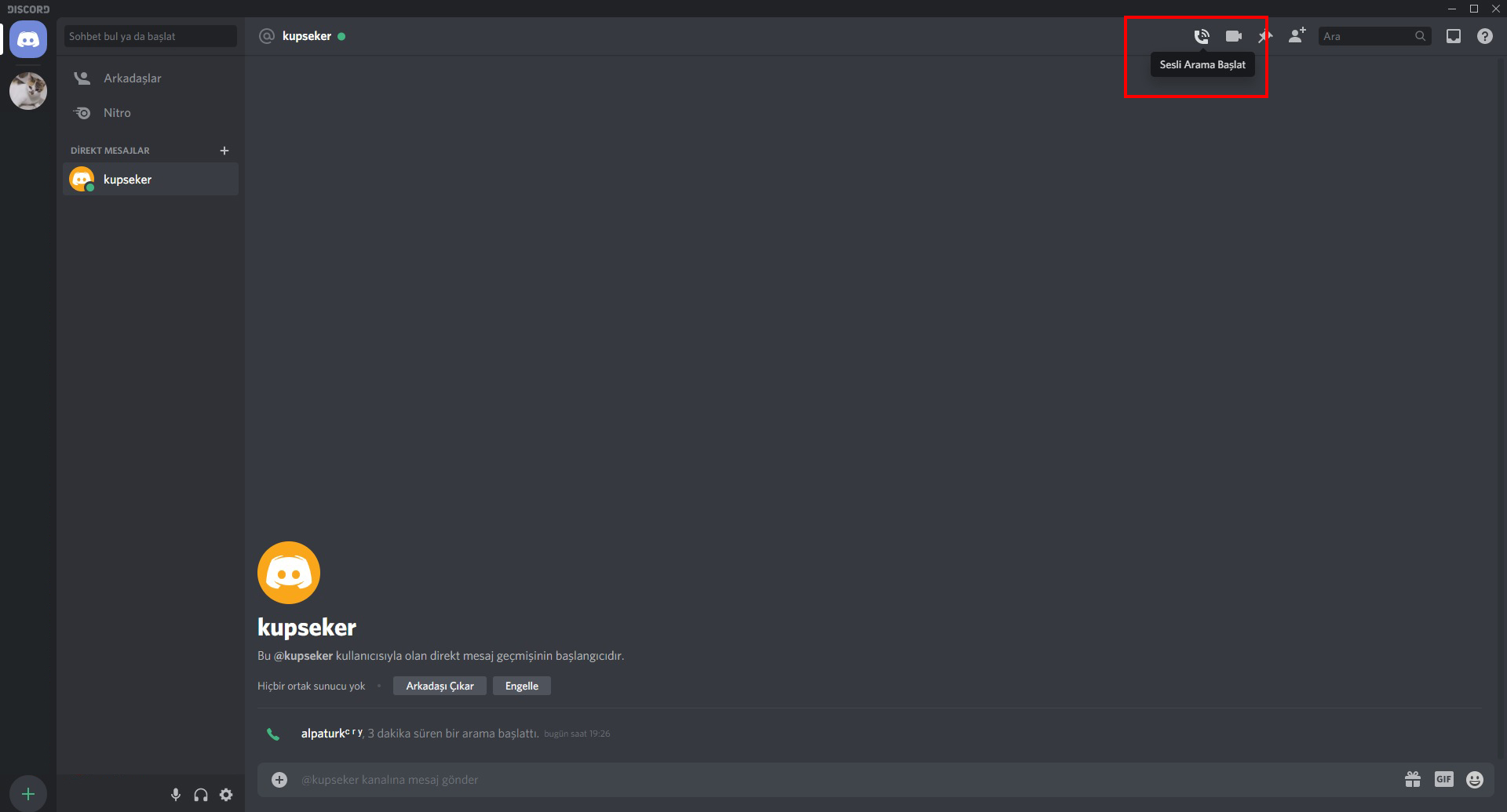 After the search starts, we need to click the "Share Screen" icon in the middle and start screen sharing.
After clicking on the screen share icon, tell us "Screen sharing"Meets the window. In the screen sharing window, "Applications"And"ScreensThere are two tabs named ".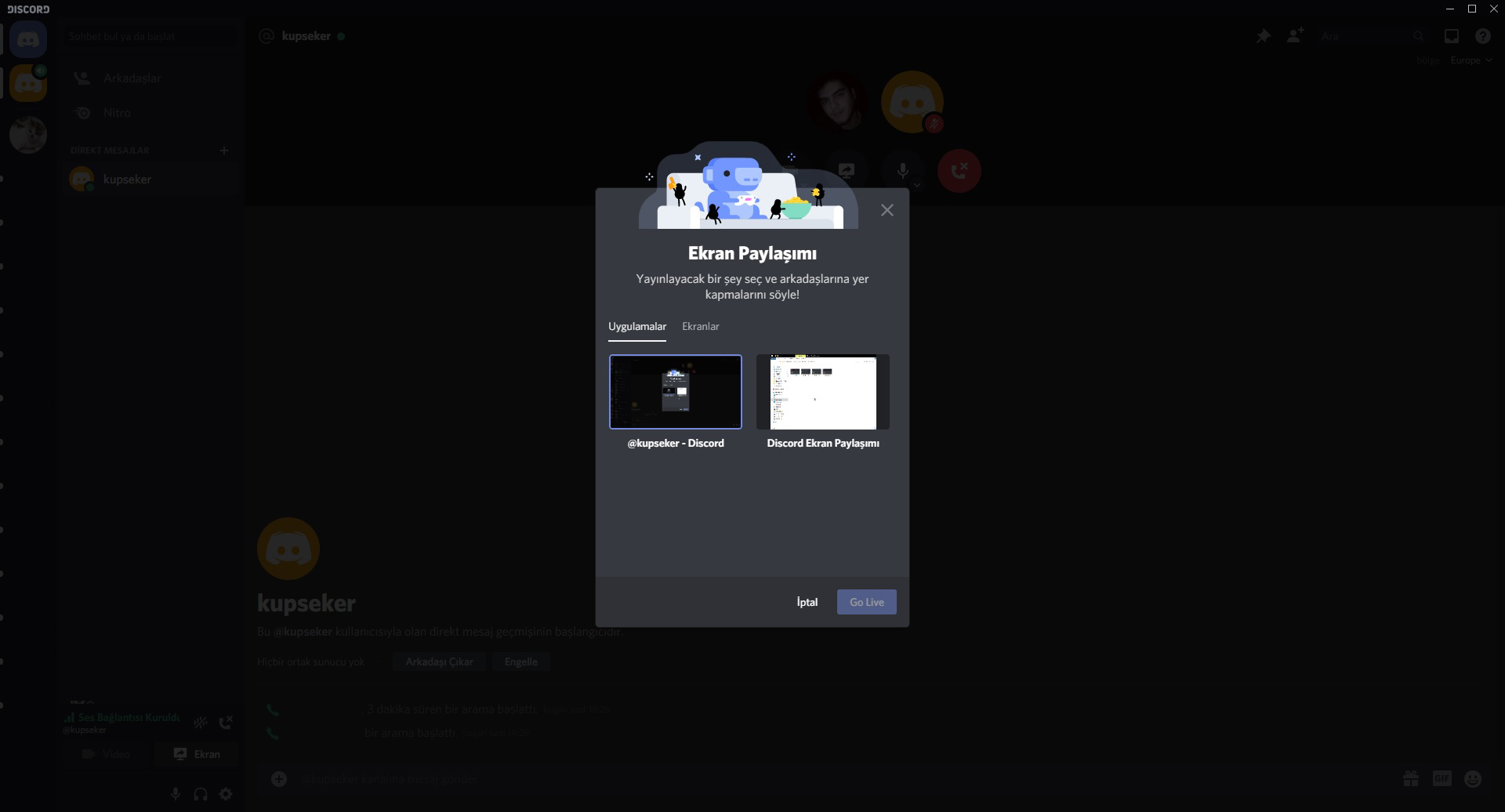 You can share the screen of that application by selecting one of the applications open in your background from the Applications section. You can adjust your resolution settings and broadcast frame rate in the screen sharing window.
If you do not want to share applications "ScreensYou can directly share the screen under the "tab.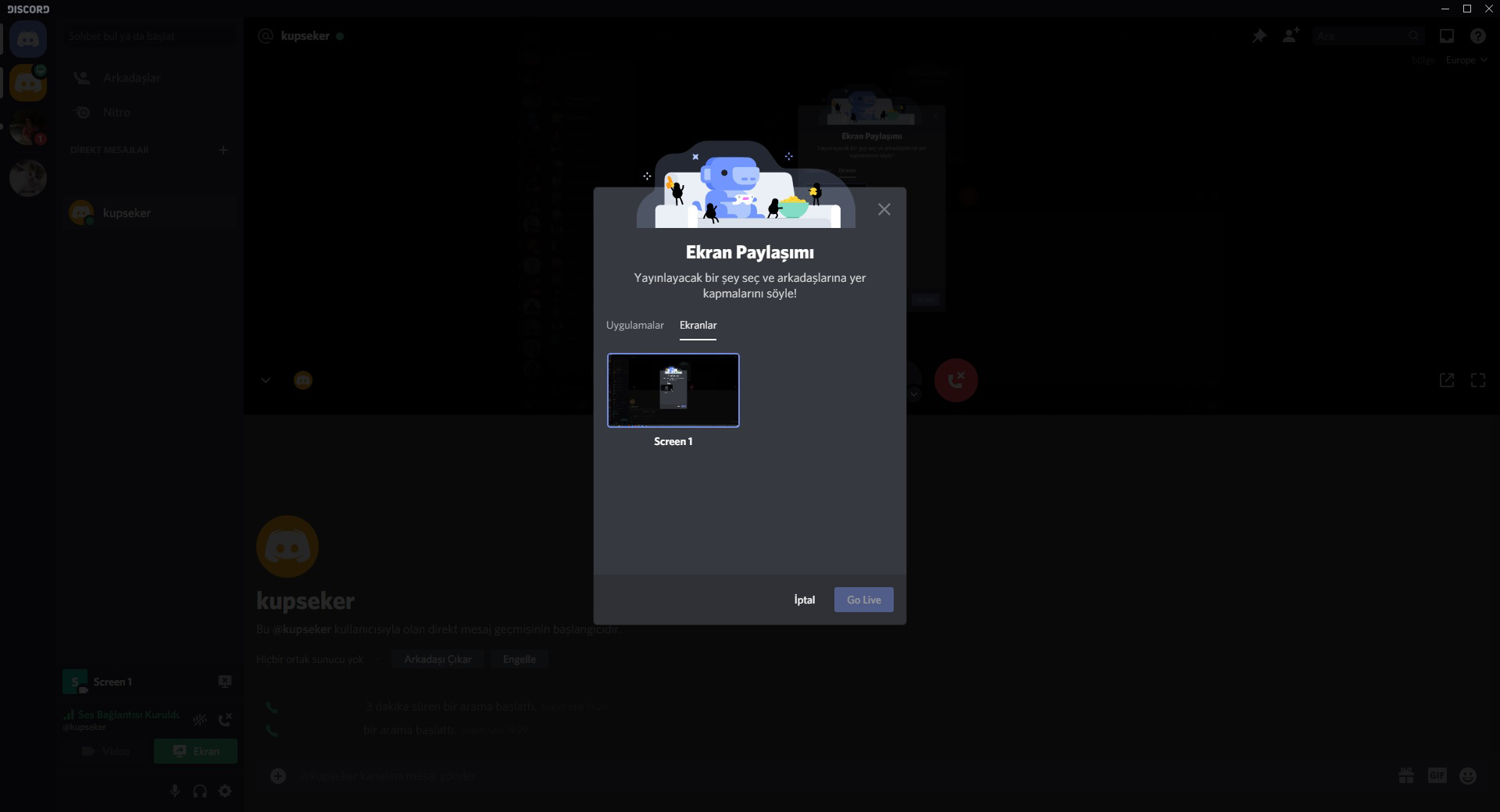 By sharing the screen, you give the whole screen to the broadcast stream. That's it. After that, whatever you see, your friend will see the same. If you want to change the shared screen, press the arrow under the screen share icon and click on "Change Window "i need to choose.