M1X processor new Mac modelsApple will introduce many products this year, especially the iPad Pro and iPhone 13 series. In this context, the new headset: How will AirPods 3 features be? The first answers to the question began to come.
It is stated that the 3rd generation AirPods model will look like the Pro, but it will be the blended version of AirPods 2nd generation and AirPods Pro. Although the design issue is not clear, the expectations are that there will be replaceable silicone tips similar to the Pro model.
AirPods 3 features and design bring Pro to mind!
In addition, it is stated that the 3rd generation AirPods will have a longer body and pressure sensitive controls compared to the Pro. While the Spatial Audio feature of the AirPods Pro and AirPods Max is expected to be included in this headset, unfortunately, there will be no noise cancellation.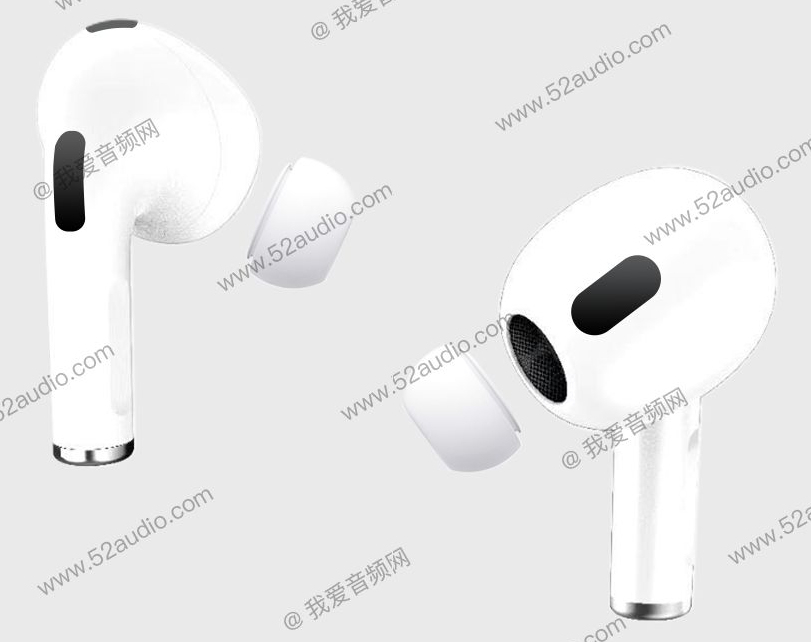 Those who want active noise canceling should purchase the next generation AirPods Pro, which is expected to be introduced this year. Reports from China indicate that AirPods 3, which are expected to be introduced in March, will cost around $ 150.