Once upon a time The first brand that comes to mind when it comes to Android and HTC, which leads the industry, has turned into a manufacturer that cannot even have a say in the phone market today. Although the Taiwanese manufacturer has lost a lot of blood in the phone, in recent years focus on virtual reality became known to everyone.
It is frequently stated that the share of the revenues from the virtual reality field is high in HTC's survival without going bankrupt. This time, HTC is one of the most prestigious design awards in the world. iF Design Award came up with.
HTC Vive Air is a VR headset developed for athletes
HTC Vive Air is inspired by sports shoes, high-intensity workout resistant VR head It is defined as. There are quick-drying knitted fabrics on the upper part of the virtual reality headset and on the headband.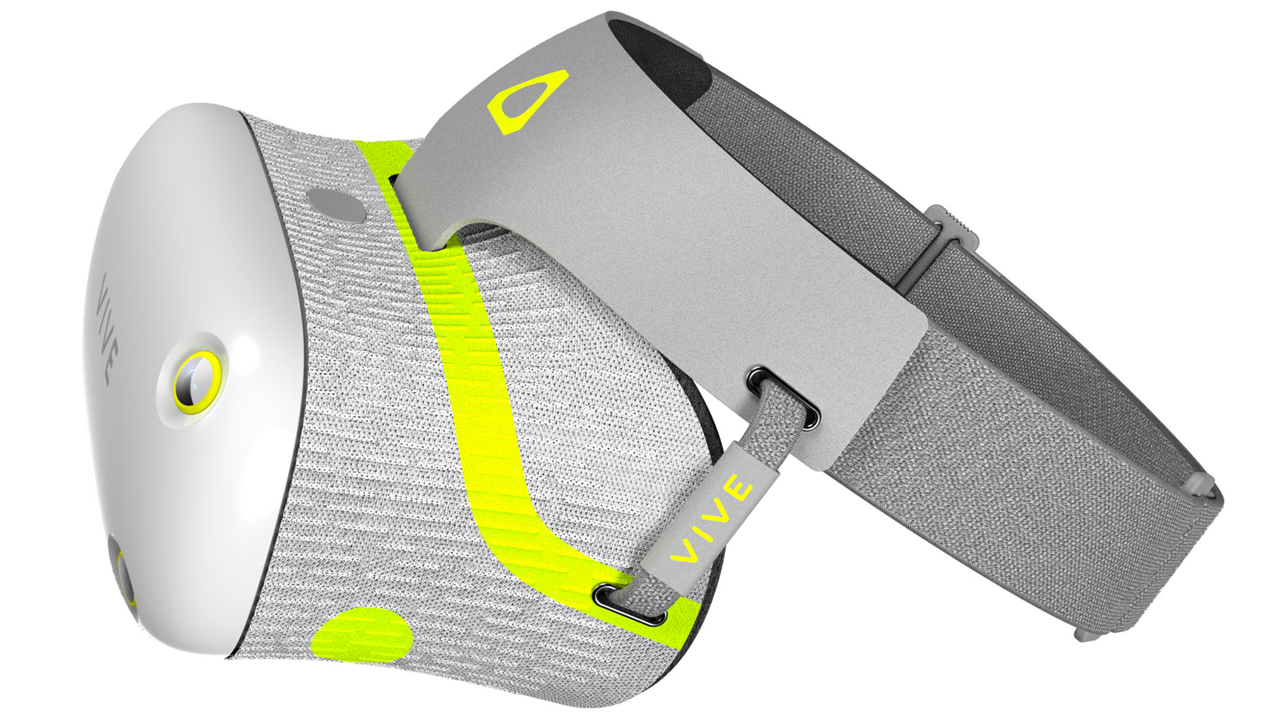 It is also said to be light for comfortable exercise. The fabrics in the product can be easily removed and placed in place after washing.
HTC made a statement to UploadVR after the award and stated that the Vive Air is still in the concept phase. However, some resources Vivecon 2021 from 11 – 12 May He claims that he will come to light at the event.
Turkey's Automobile Enterprise Group develops the domestic auto – days, came up with a similar award in the past tOGGer. It was registered as the first Turkish brand to receive the iF Design Award in the field of mobility.