Secretary of the Treasury in the United States Janet Yellenwarned against cryptocurrencies.
The New York TimesParticipating in an event organized by the minister, made statements about the economy. Yellen, speaking especially on virtual currencies, is the world's largest cryptocurrency Stating that Bitcoin is often used for illegal financing, the minister said. crypto money unit of "inefficient and speculative" expressed as.
Janet Yallen considers Bitcoin illegal
Making a statement about crypto currency, Bakana Yellen says about Bitcoin;
"I don't think Bitcoin is widely used as a transaction mechanism. I'm afraid it is often used for illegal financing. It is an extremely inefficient way of performing transactions and the amount of energy consumed in performing these processes is staggering. It's a highly speculative entity. I think people should be aware that it can be extremely playful. I am concerned about the potential losses that investors may suffer. "
Commenting on the damage caused by the Covid-19 effect on the economy, Janet Yellen said, "I think we have more financial space than before because of the interest rate environment and we should consider using it."And warned those affected by the crisis not to suffer permanent damage.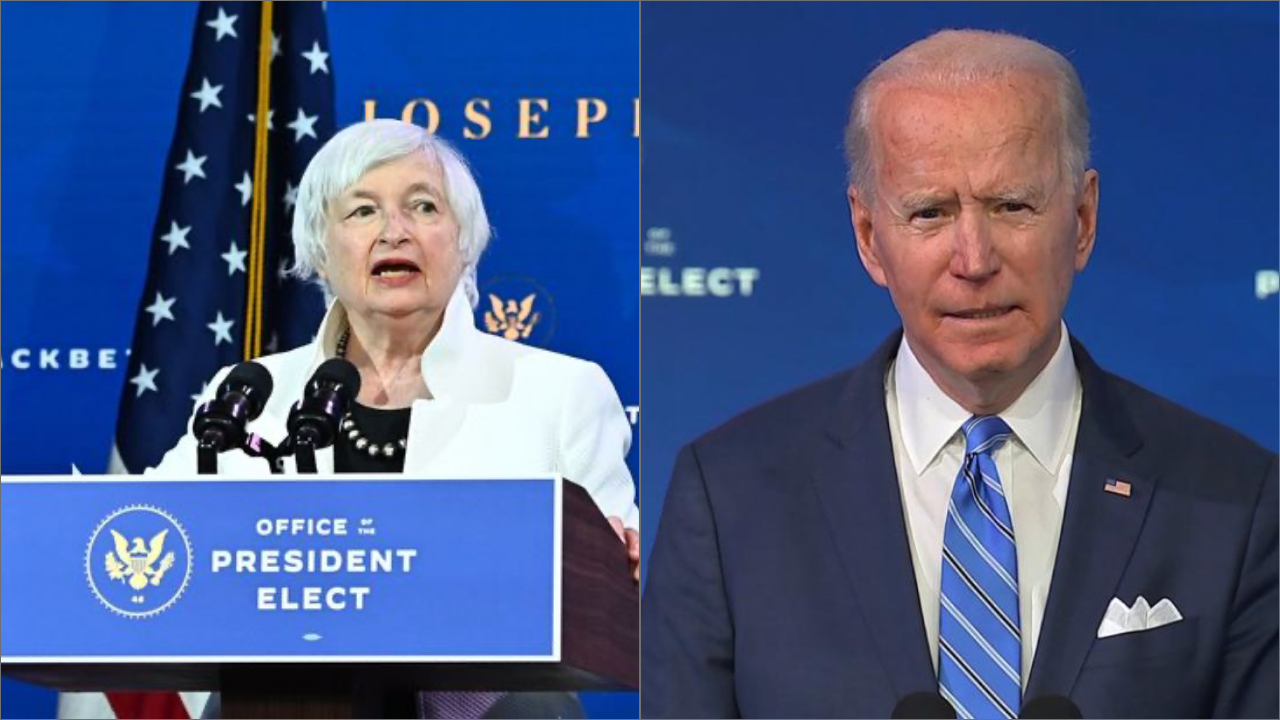 US President Joe Biden 1.9 trillion The minister who also evaluated the $ support package, "Success for me is that we can return to pre-epidemic unemployment levels and see re-employment of those who lost their jobs, especially in the service sector." said.
Stating that the new President Joe Biden does not prefer such a thing regarding wealth tax and that such a tax will have important implementation problems, Treasury Minister Yellen said that the management's corporate tax 28 percentHe stated that he wanted to take it to.