Ministry of Transport and Infrastructure "Regulation on the Amendment of the Internet Domain Names Regulation" prepared by Turkey has become official as of today.
The period for not receiving applications for three months for reallocation domain names under the regulation published in the Official Gazette by the Ministry was reduced to two months. In addition, with the new regulation, "Ministry of Transport and Infrastructure", List of Names Closed to Allocation, "List of domain names that are not allowed to be allocated for reasons such as being against the legislation, public order and public morality", List of Names with Restricted Allocation and the definition of the Dispute Resolution Service Provider as "The parties, universities or international organizations that carry out the resolution process of disputes related to domain names through arbitrators or arbitration committees".
Regulation published in the Official Gazette
Alternatives in disputes in domain name allocations within the scope of the change Dispute Resolution Service Provider The regulation regarding the determination of the (ICCP) was also made. Accordingly, a more flexible model was developed according to the needs, taking into account the issues regarding the transition to a new period in the allocation system.
Thanks to the new regulation Information Technologies and Communication Authoritywill be able to impose an upper limit on the number of ICCs that will operate, taking into account the market conditions of internet domain names, the number of disputes. In addition, if there is no minimum ICCPR operating in the transition period, the alternative dispute resolution mechanism, the ICRC, will be operated by the party determined by the ICTA until it operates.
In addition, by taking measures to protect the security of data on internet domain names, companies that allocate space to end users, registrars, "TRABIS". ".tr" possession of information systems and backup systems which are integrated into the network within the borders of the Republic of Turkey "was brought to liability.
As a result of the new scope, which is the first year of publication of the regulation 2010'Registered after that was introduced in Turkey e-mail used by service providers ".Kep.tr" extension was added to the second level domain names list and updated. In addition to these, the issue of imposing sanctions on registration institutions and dispute resolution service providers when necessary was regulated.
Sales with certified allocations, transfer and disclaimer In case it is determined that the information and documents submitted during the application are out of validity, the cancellation of the relevant domain name allocation by the Authority has been updated.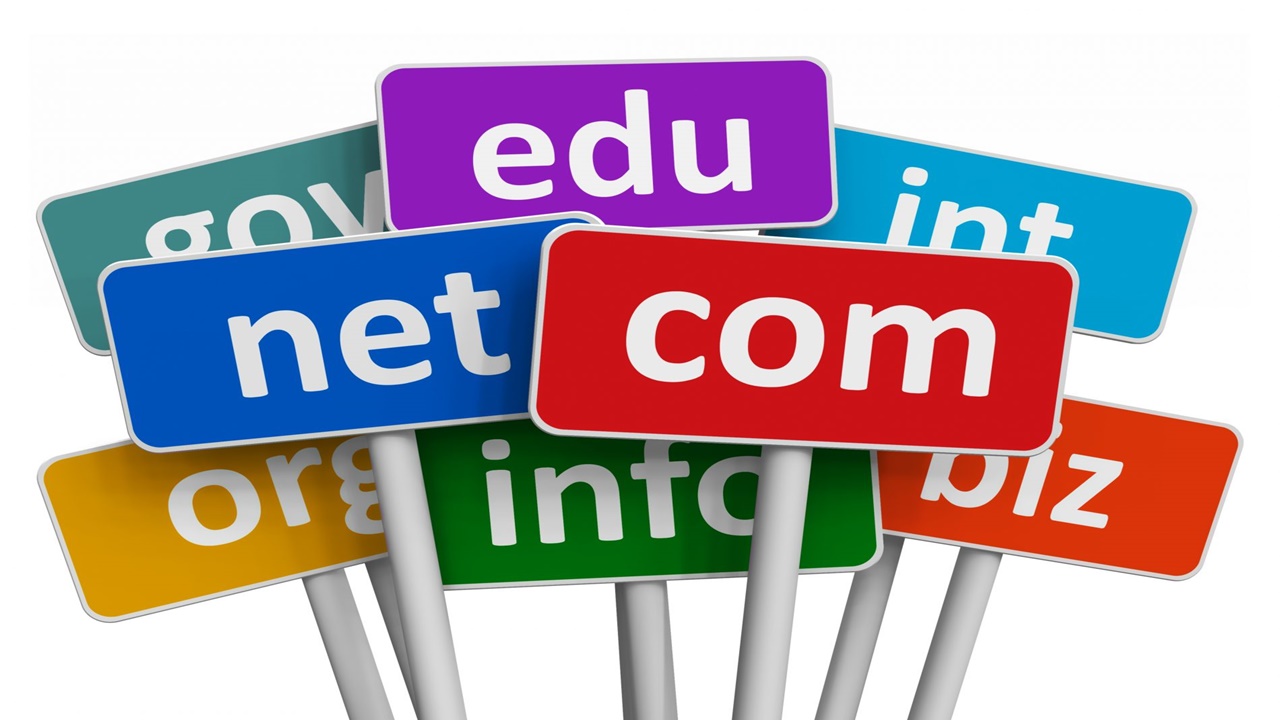 In the publication of the decisions on the disputes Personal Data Protection Law No. 6698 Taking into account that, during the publication of the decisions regarding the domain names subject to the dispute on the Internet site of the BTK, necessary measures were taken to protect personal data.
The newly enacted regulation from here you can reach.