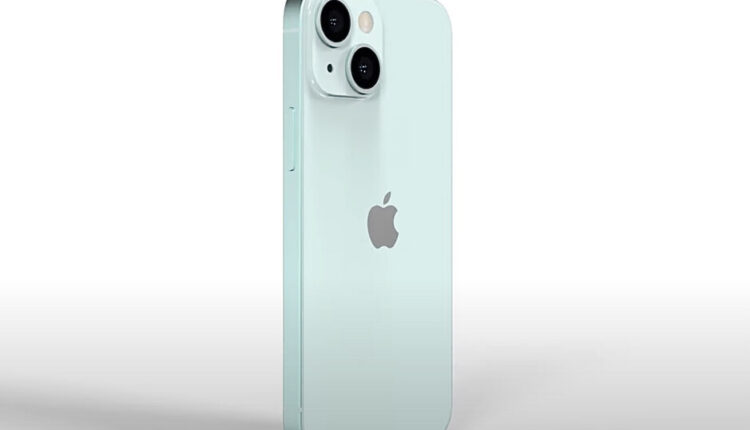 The iPhone 13 mini, which appeared in rendering images in the past weeks, came up with a new leak. On a website from China iPhone 13 mini photo shared.
iPhone 13 mini displayed
Allegedly Apple, iPhone 13 models will appear with minor changes in design. It is stated that there will be no difference in design, except for the changes made in the camera field.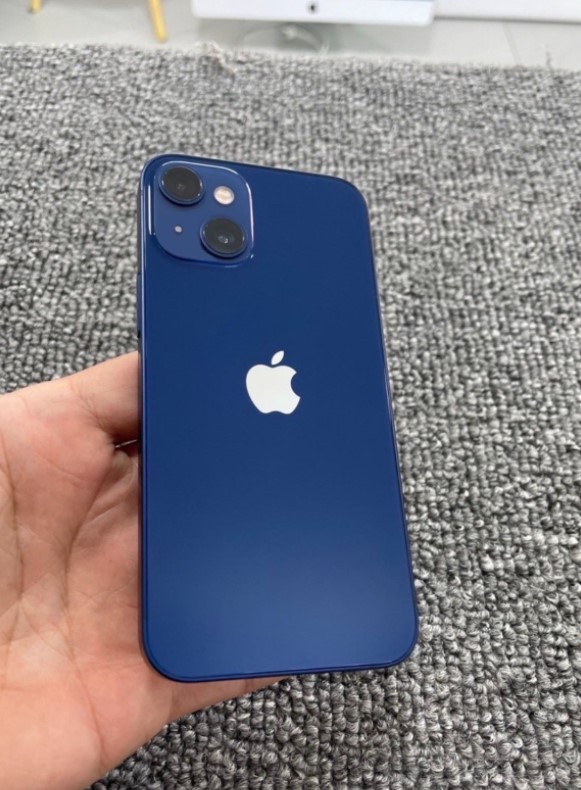 It is claimed that the iPhone 13 family, which is known to start mass production soon, will look like leaked images. In addition, the iPhone 13 mini model to bigger camera sensor It is also among the claims that we will come across with such a design because it will have.
It is stated that the iPhone 13, iPhone 13 Pro and iPhone 13 Pro Max models will be introduced with similarly large sensors. Although there are not many details about the technical details yet, the main camera of the iPhone 13 Pro Max to f / 1.5 aperture is said to have.