Google, Android new account security feature to be used in models. A warning message will be displayed regarding passwords that do not meet certain requirements for the password, which is the most important criterion for ensuring user information security. In addition, whether the passwords that the user saves in Chome are from previously exposed passwords will also be on controlled mobile devices.
The feature, which was previously used on Chrome computer versions, will be available on Android and mobile devices. In the feature called "Password Security", it is checked whether the passwords used have been revealed in previous cyber attacks.
New feature for account security on Android models
Users can use the passwords saved in their Google accounts on both computers and mobile devices. Proposing strong passwords for new account opening, Chrome enables users to use different and complex passwords. Thus, the privacy and security of the users are ensured.
Android new coming for account security The password manager working on the computer version in the feature will ensure the security of the passwords used and saved on Android. The biggest reason for this feature is that large systems are exposed to cyberattacks. Because the user data stolen from these systems are tested on other systems and access to the accounts is provided.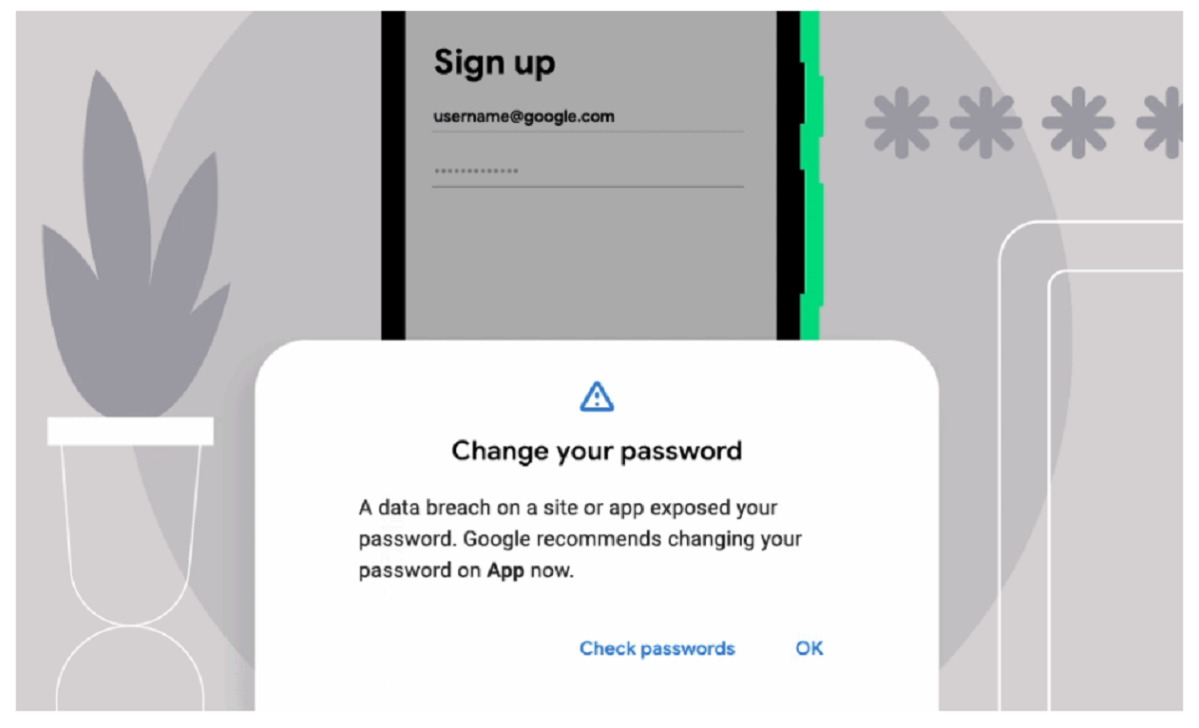 It was announced that the feature in question will come to Android 9 and higher models. It has been reported that "Auto-fill" feature must be turned on in Android models in order to use the feature. You can follow the steps below to turn on this feature;
Settings> System> Language and Home> Autofill service> Google
The names of the menus may vary according to the models.