Announcing that it will terminate the production of smartphones last week LGto existing devices on the market Android updates He had promised to continue to offer. Coming for three years The company, which will distribute new software to users without interruption, has now shared a roadmap for the update.
Which LG devices will get Android 12 and Android 13 update?
LG's Korean website KBench for many devices to come in the coming years Android 12 and Android 13 shared their update plans. The company has not yet given a clear detail regarding the release date. However, the list, which is likely to expand further soon, was shared publicly.
According to the table that appeared in KBench LG phones that will receive Android 12 update the following:
– LG Wing
– LG Velvet
– LG Velvet LTE
– LG V50s
– LG V50
– LG G8
– LG Q31
– LG Q52
– LG Q92
Android 13 The smartphones that will benefit from the software currently cover only three models. These LG Wing, LG Velvet and LG Velvet LTE. However, the company may include new devices in the list in the future.
List of LG phones that will get Android 11 expands
LG Germany for many smartphone devices dating back to the 4th quarter of 2021 Android 11 program published. LG Velvet 5G As we get the update this month; In the third quarter of the year, it was said that the LG G8X will also access the latest Google software. In the fourth quarter LG Velvet 4G, LG G8S, LG Wing, LG K52 and LG K42 such devices are included.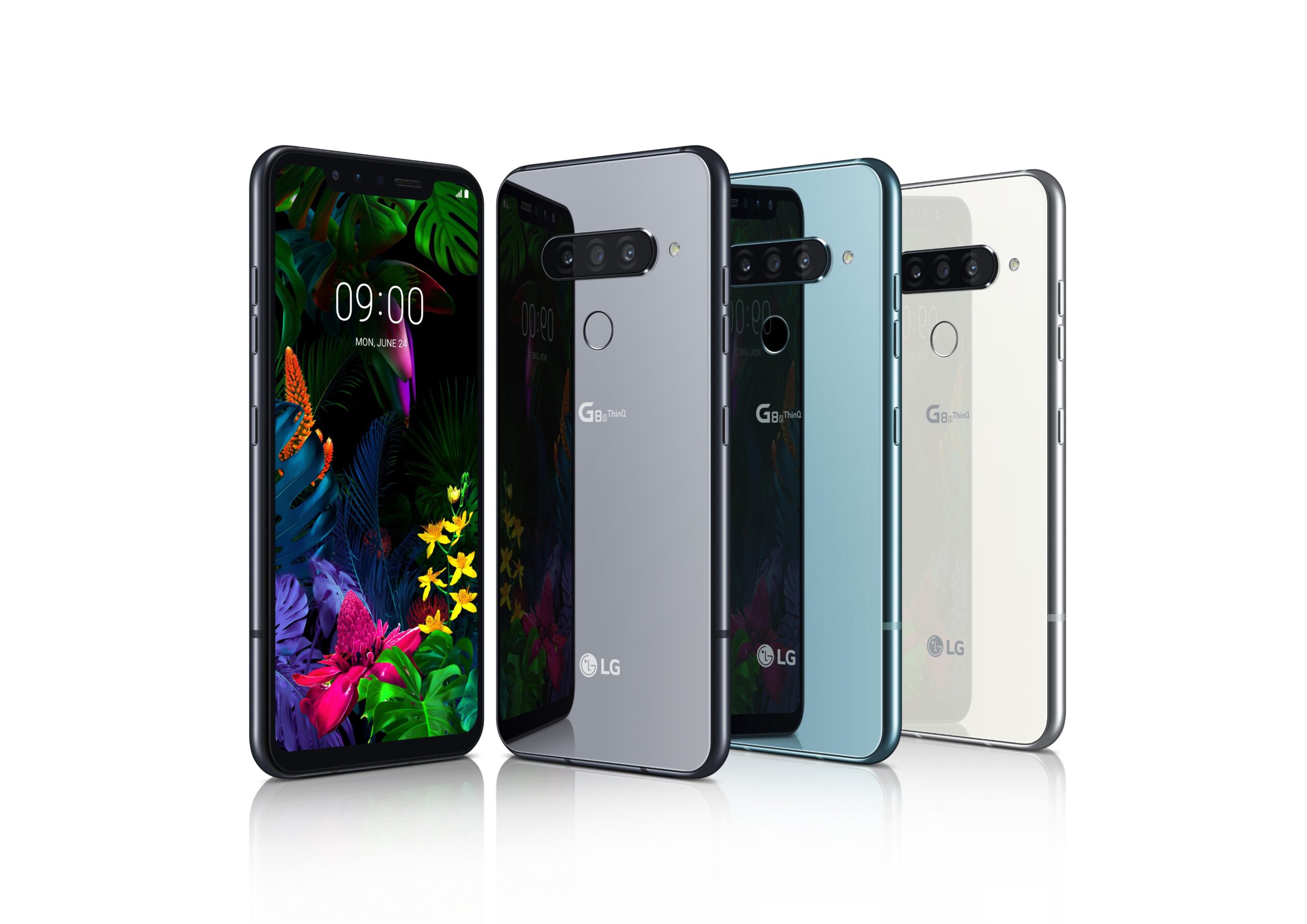 It is worth noting that the above timetable is valid for the German market. The models on the list are in any case Android 11 update Although they will be available, their availability dates may differ from region to region.
Again, according to the data in the KBench list, other LG phones that will receive Android 11 update V50, V50S, Q31, Q51, Q52, Q61, Q70, Q92 and Q9 One as announced.