The smart TV operating system webOS, which HP first started to develop and then transferred to LG, continues to grow day by day. LG now supports webOS will allow other manufacturers to use it announced.
The webOS operating system, which LG has used only in its smart TVs so far, will no longer be exclusive to LG with this decision taken by the company. The Verge is among the first few manufacturers to start using the webOS operating system according to the information provided by RCA, Ayonz and Konka takes place. LG's door is open to all other manufacturers except these three companies.
LG will have its own TV ecosystem thanks to webOS
The use of the webOS operating system in TVs produced by different brands, LG's smart TV market dominance and awareness will increase. The company will gain control over the software of more TVs and its advertising revenue will increase accordingly. LG will also be able to collect more stress from users, thereby developing the webOS more dynamically.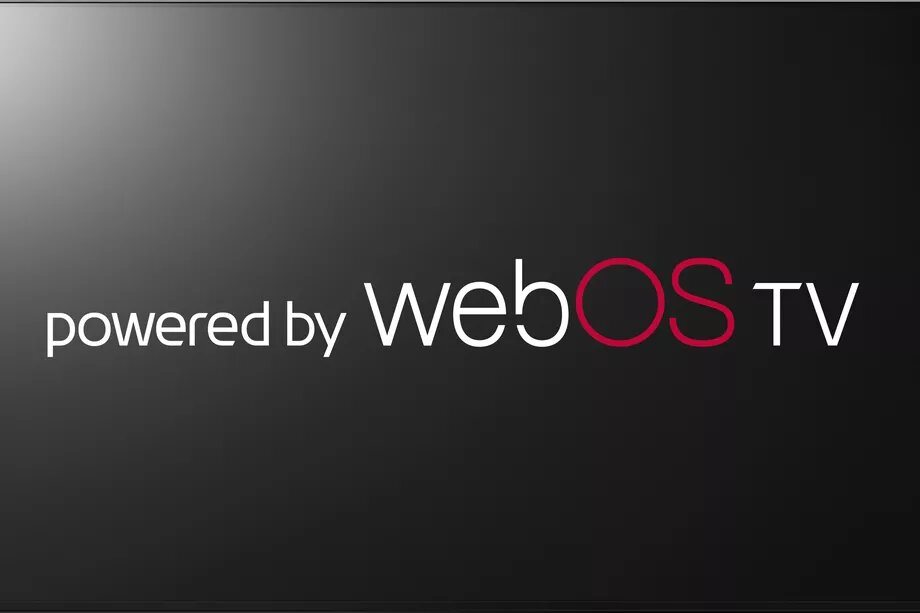 Consequently, the decision in question Will bring big returns to LG we can say. LG officials shared the following information about the policy they will follow in the coming period:
"WebOS TV licensees will have a familiar and highly acclaimed UX design, as well as a rich catalog of features such as voice search and control, integrated artificial intelligence algorithms, and easy connectivity praised by consumers. With LG webOS TV, partners also get access to global streaming service apps such as Netflix, YouTube, Amazon Prime Video, and a variety of content options such as the sports streaming service DAZN as well as LG Channels, a free premium content streaming service. In addition, compatible TV models also include special Magic Motion remote control support. "
LG, manufacturers who want to use the webOS operating system, "webOS 5.0" He said he would release the version. This means that all smart TVs with webOS 5.0 will have the same design as LG smart TVs released in the past few years.