Financial Crimes Investigation Board (MASAK) blocked the accounts of the crypto money company Thodex. MASAK, Thodex and the company's CEO Faruk Fatih Ozer reported that he started an investigation.
On Tuesday, April 20, at 19:50, criminal complaints began to be made one after the other against Faruk Fatih Özer, who was determined to depart from Istanbul and fly to the capital of Albania, Tirana.
MASAK seized Thodex accounts
Allegations from social media Thodex CEO Faruk Fatih Özerclaimed that he made a 2 billion dollar bill. While the fate of the situation is not completely clear yet; COOK activated. He began to study the company and its manager to clarify the matter. He seized the company's accounts in all financial institutions.
Istanbul Anatolian Chief Public Prosecutor's Office also related to the company Investigation Bureau for Crimes Committed Against Constitutional Order and Bureau of Organized Crime by "qualified embezzlement"And"establish a criminal organizationHe initiated an investigation ex officio for the crime.
How did the Thodex thing start?
Everything Thodexcryptocurrency on April 17 Dogecoin in trading trouble life started with. Thodex, later shared a shocking statement. To be made to the company a new investment due to all 4-5 business days for trading explaining that he stopped along Thodexstarted to attract doubts.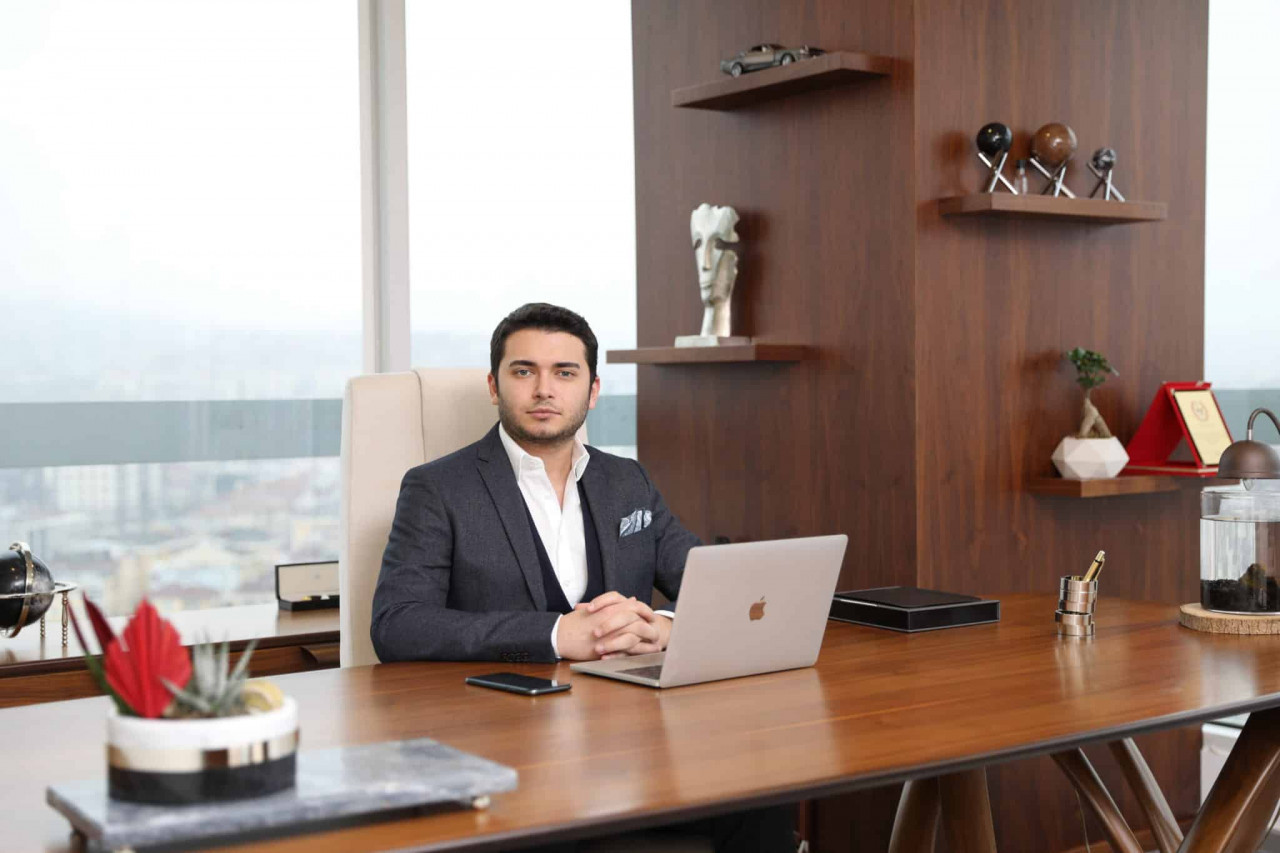 Faruk Fatih Özer, the founder of Thodex, denies the allegations
Faruk Fatih Ozer today he posted an announcement on his personal Instagram account and Thodex's social media accounts. Saying that the allegations about the internet are completely unfounded, Özer you are abroad and said he would return to Turkey in the coming days.
2 billion dollars profiteering Responding to his allegations, Faruk Fatih Özer said, "Please leave Thodex's trading volume, trading volume on all the crypto-currency platform in Turkey is not soFound in the statement.