Who want to bring technological products together with users at affordable prices and increasing the number of discounted products on special occasions Media Markt new opportunities continues to appear with. For those who are preparing for marriage or who want to renew their home. MediaMarkt White Goods deals started.
In this context, you can have hundreds of products from refrigerator to oven, from washing machine to deep freezer in installments at affordable prices.
White goods at MediaMarkt, interest-free, free 12 installments!
With the approach of the summer months, the need for refrigerators started to increase. For those who are looking for a refrigerator that can both cool products quickly and consume less energy. PROFILE BD3257W2NN modeli 5099 TL price tag and free shipping It comes across with.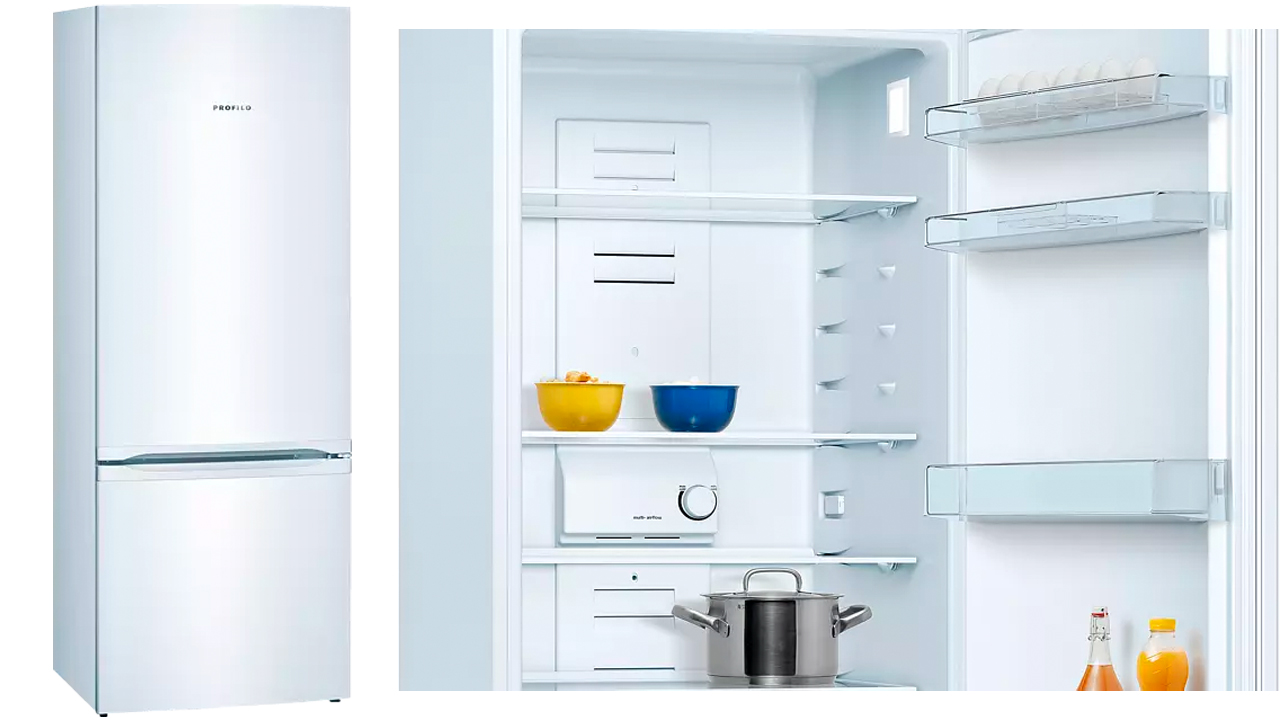 The No-Frost refrigerator has a total volume of 505 liters and a cooling capacity of 8 kg. The refrigerator with the freezer at the bottom, A + certificate Thanks to its low energy consumption.
Having a washing capacity of 8 kg and offered for sale with Arçelik service guarantee ALTUS AL 8100 MD washing machine is among the striking products of the campaign.
The machine has a price tag of 2349 TL and the maximum speed is 1000 rpm. Washing machine with a noise level of around 60 dB, 15 different washing programs It comes across with.
Standing out with its A +++ energy class, it has 12 programs HOOVER HFDN 4S600PW-17 The dishwasher has a washing capacity of 16 people. Machine equipped with Wi-Fi and Bluetooth, automatic opening cover and artificial intelligence support It comes up with innovations such as.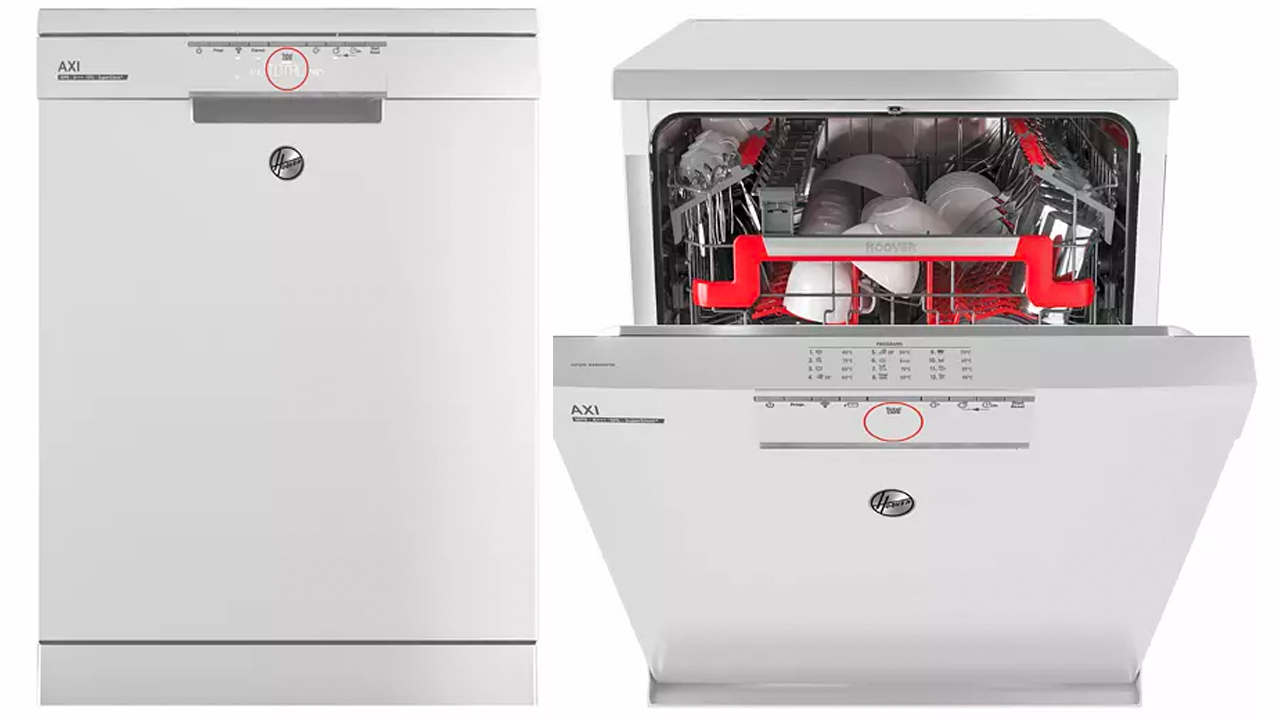 The dishwasher, which has a price tag of 3199 TL, is offered with free shipping.
Within the scope of the white goods opportunity, there is a 20% discount in total if you buy 3 or more products in all white goods and built-in appliances from MediaMarkt stores or the website.
Moreover, Paraf and Bonus Card holders can purchase products in 12 installments without paying any interest.
You can click here or on the image below to see all products within the scope of white goods opportunities.