Cloud based on game services or remote play You have seen touch controllers on smartphones or tablets. This type of touch controllers are ideal for those who want to get gamers without physical controllers into the game and try out games. Touch controllersthey cannot replace their physical controllers, but at least they can be functional. It may take some getting used to at first.
Microsoft adds touch controller support to 50 new games available in Game Pass
Microsoft, Game Passlocated in and XCloud added touch controller support to 50 new games in the cloud-based game service. XCloud Touch controllers become important in similar cloud gaming services. Fast FPS games are not suitable for touch controllers but are turn-based Japanese Role Playing Games (JRPG) and other types of turn-based games.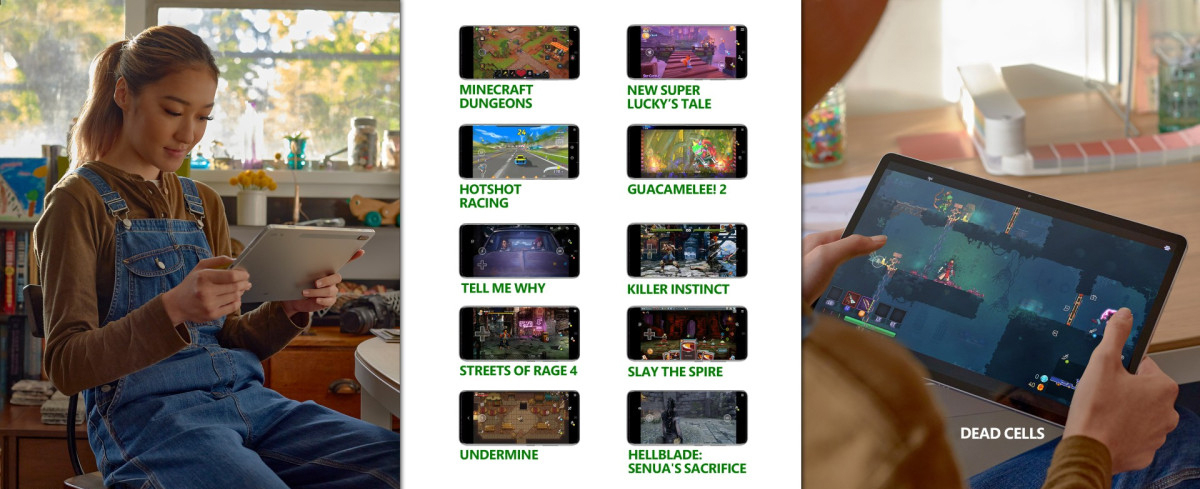 Racing games can also be difficult at first, but after getting used to it, touch controllers will start to feel comfortable. Among 50 new games Minecraft Dungeons, Hellblade: Senua's Sacrifice, Streets of Rage 4, Dead Cells, Celeste, Gears 5, Dragon Quest XI and games like What Remains of Edith Finch. To other games Clicking on this link "Xbox Touch ControlsYou can look at the option "