Steam, In Xbox Game Studios 75 percentOffers up to discount opportunities. The digital game platform continues to support the momentum it has gained recently with the discounts it offers. Between them Sea of Thieves, Age of Empires II: Definitive Edition and Forza Horizon 4The list of 'will provide gamers with an affordable gaming experience.
Offered under the name of "Xbox Game Studios Publisher Sale", more than 30 Xbox hosts the game. Xbox, which has recently become the center of attention of the players with its release on the Game Pass side, aims to increase its popularity as a result of its cooperation with Steam.
Here are the featured games on the Xbox Game Studios discount list
Closest rival Epic GamesIncreasing the frequency of discounts against games that are released every week for free Steamis also increasing its competitive advantage through partnerships with major game providers.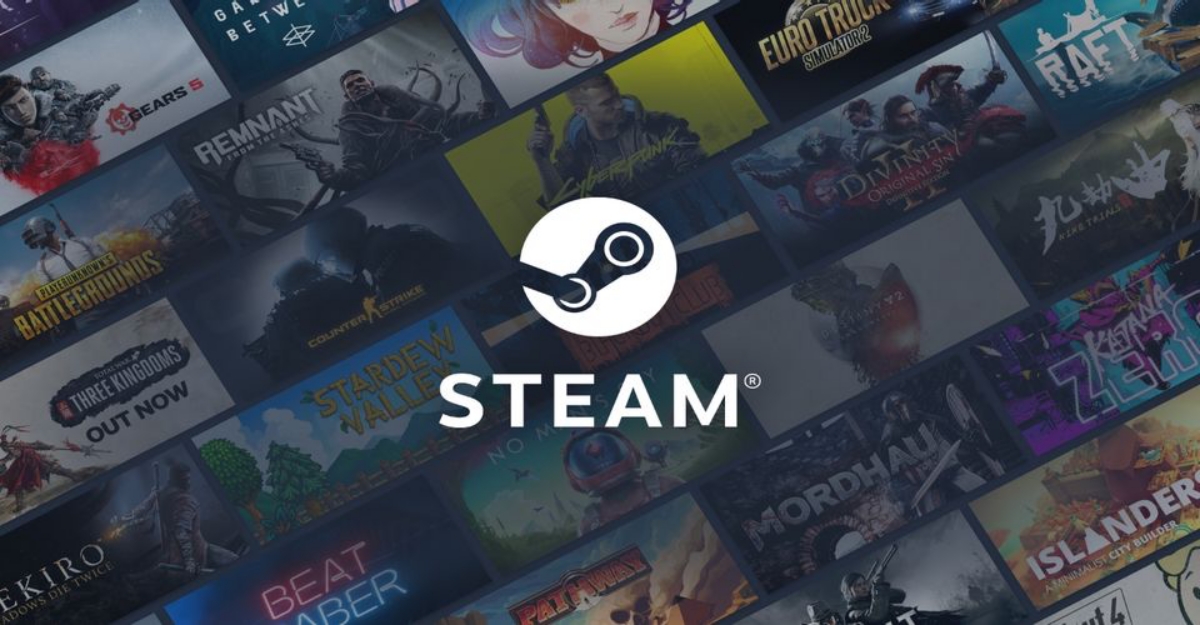 Highlights of the discounted games Steam offers in collaboration with Xbox Game Studios:
– Forza Horizon 4: 59.80 TL instead of 92 TL
– Age of Empires II: Definitive Edition: 30.50 TL instead of 61 TL
– Gears 5: 24.40 TL instead of 61 TL
– Deadlight: 6 TL instead of 24 TL
– Ori and the Will of the Wisps: 25 TL instead of 50 TL
– Recore: Definitive Edition: 8 TL instead of 32 TL
– Killer Instinct: 14.75 TL instead of 59 TL
– Quantum Break: 14.75 TL instead of 59 TL
– Gear Tactics: 36.80 TL instead of 92 TL
– Halo: The Master Chief Collection: 30.50 TL instead of 61 TL
Complete list of games available on the Steam Xbox Game Studios Publisher Sale from here you can reach