Google, announced a new document scanner application that automatically categorizes the documents you scan. Stack application, only with your fingerprint or face lock allows you to lock your documents via; It also has a number of security measures.
New application with both artificial intelligence and biometric security coming from Google
Google's workshop for experimental products designed to solve everyday problems Area 120The newest product of Stackmay be available in the near future. Among the products of Area 120 Google News, Cardboard VR title and how to code; There is also the Grasshopper application that teaches you to write.
The new app is Google's enterprise used for document analysis. DocAI technology gets support. According to the information provided by The Verge, Stack's Sokratik improving the educational application; It was announced that it was made by Christopher Pedregal and Matthew Cowan.
Stack, Google Android'de established biometric by getting support from authentication; Allows access to locked documents using a registered fingerprint or face. Artificial intelligence (AI) Thanks to it, it will be able to sort the scanned files and documents in different categories automatically. It can also identify important information in a scanned document, such as the invoice's due date, amount payable, or account number. Users will be able to search through scanned documents to find the information they need.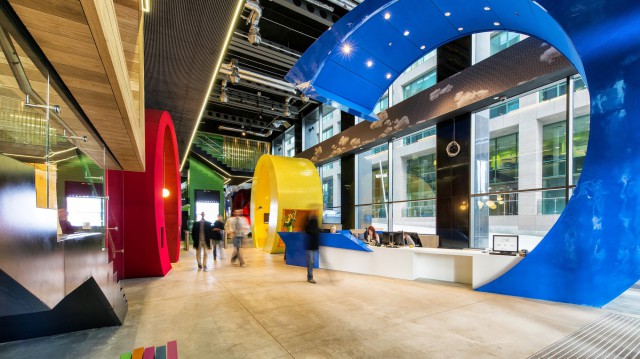 Stack Since it is currently an experimental application, there is a possibility that Google may not make this application available. Or to an existing app or service integrated can be. However, many users already want the application to be available in a short time.
Stack is Google's only in the US beta testers can be downloaded from the Play Store. However, many sites APK version has also been published.