Hyundai, 2021 model Staria shared new photos and details of the vehicle. "Inside out" The vehicle that adopts the design philosophy, South Korean carries the traces of the automaker.
The vehicle stands out with its different design concept
2021 StariaThe front end of the vehicle is horizontal, paired with low-tuned headlights that extend across the vehicle and are positioned on either side of the grille. LED has daytime running lights. In addition, the car has wide side windows, where Hyundai's designers provide an exceptionally low side line.
StariaThe back of the car has a more traditional design approach. On the back vertical lamps and a wide window has.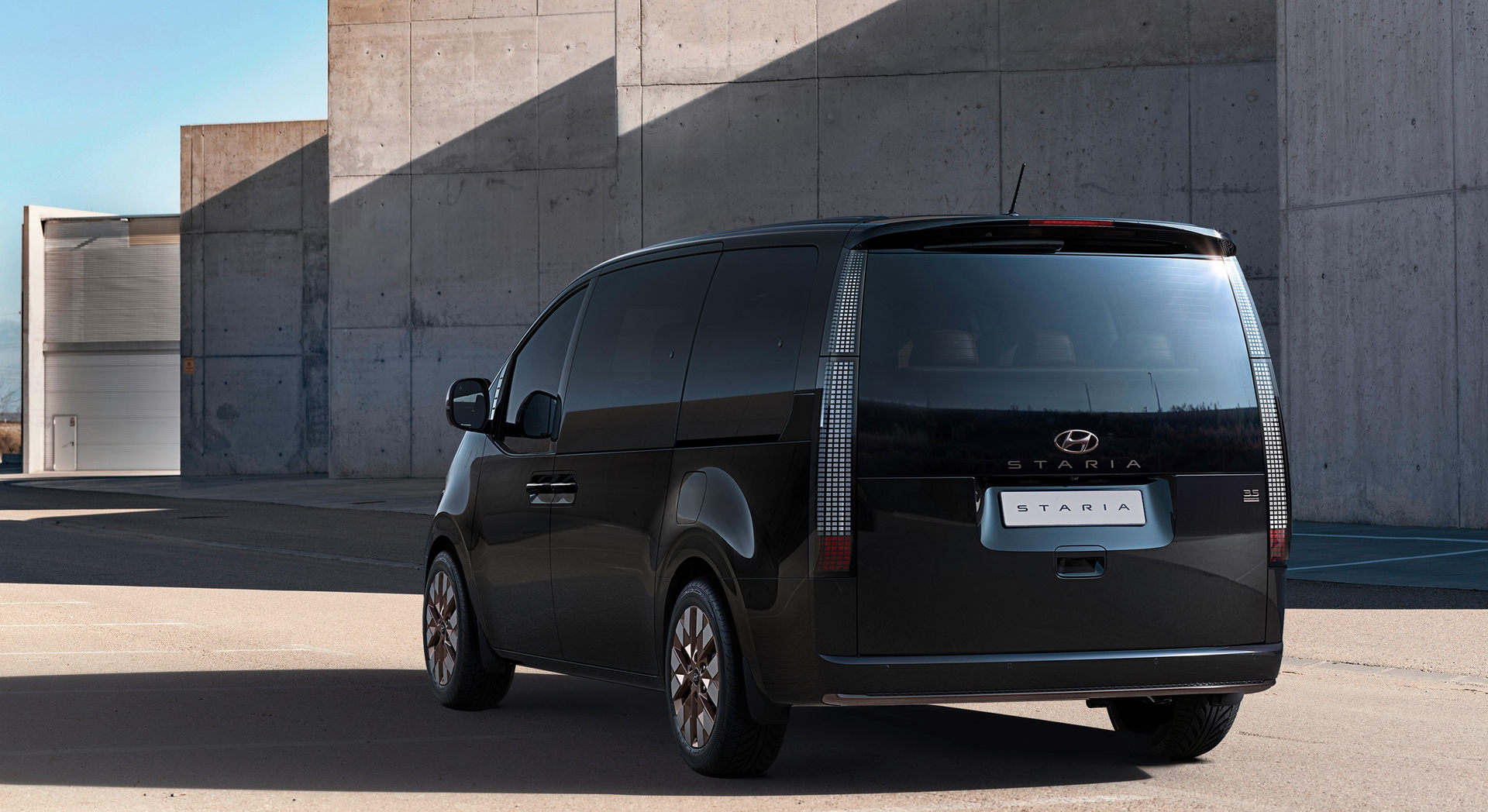 In addition to Hyundai's Staria Premium In addition to the unique grille with a different weave pattern on the emblem, wheels, side mirrors and door handles, color brass chrome Note that it offers veneer. Hyundai Staria Premium also diamond pattern and to graphic 18 inch rims Will have.
Hyundai designing the interior of the Staria "Inspired by the saloon of a cruise ship" states. In the interior of the new car, the first 10.25 inch infotainment screen draws attention. Also in the vehicle, Santa Fe like button type electronic gear lever and one digital indicator include a set.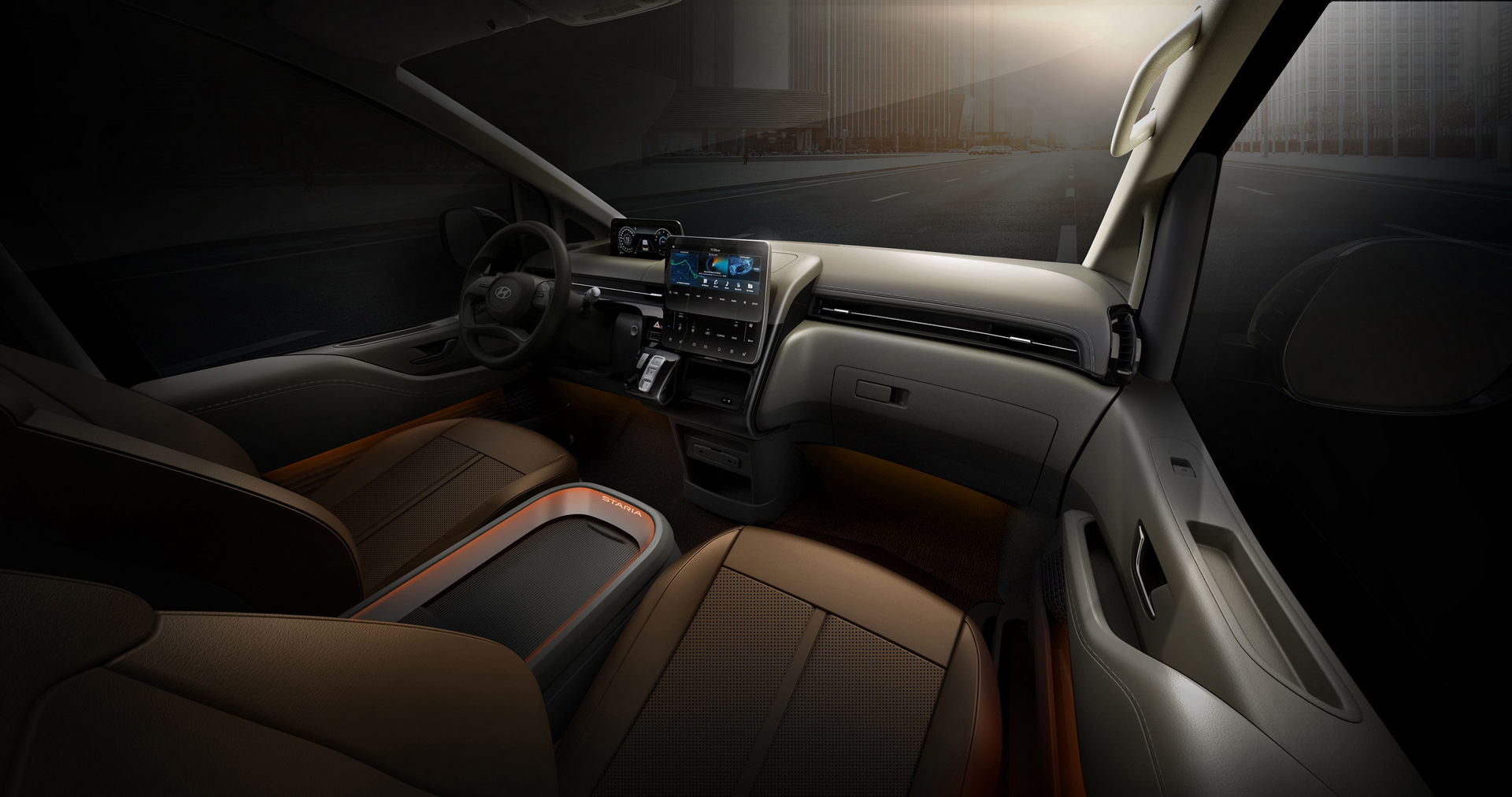 All Staria Premium variants for ambient lighting and 7-seater models Comes as standard with the one-touch relax mode that reclines the second row seats.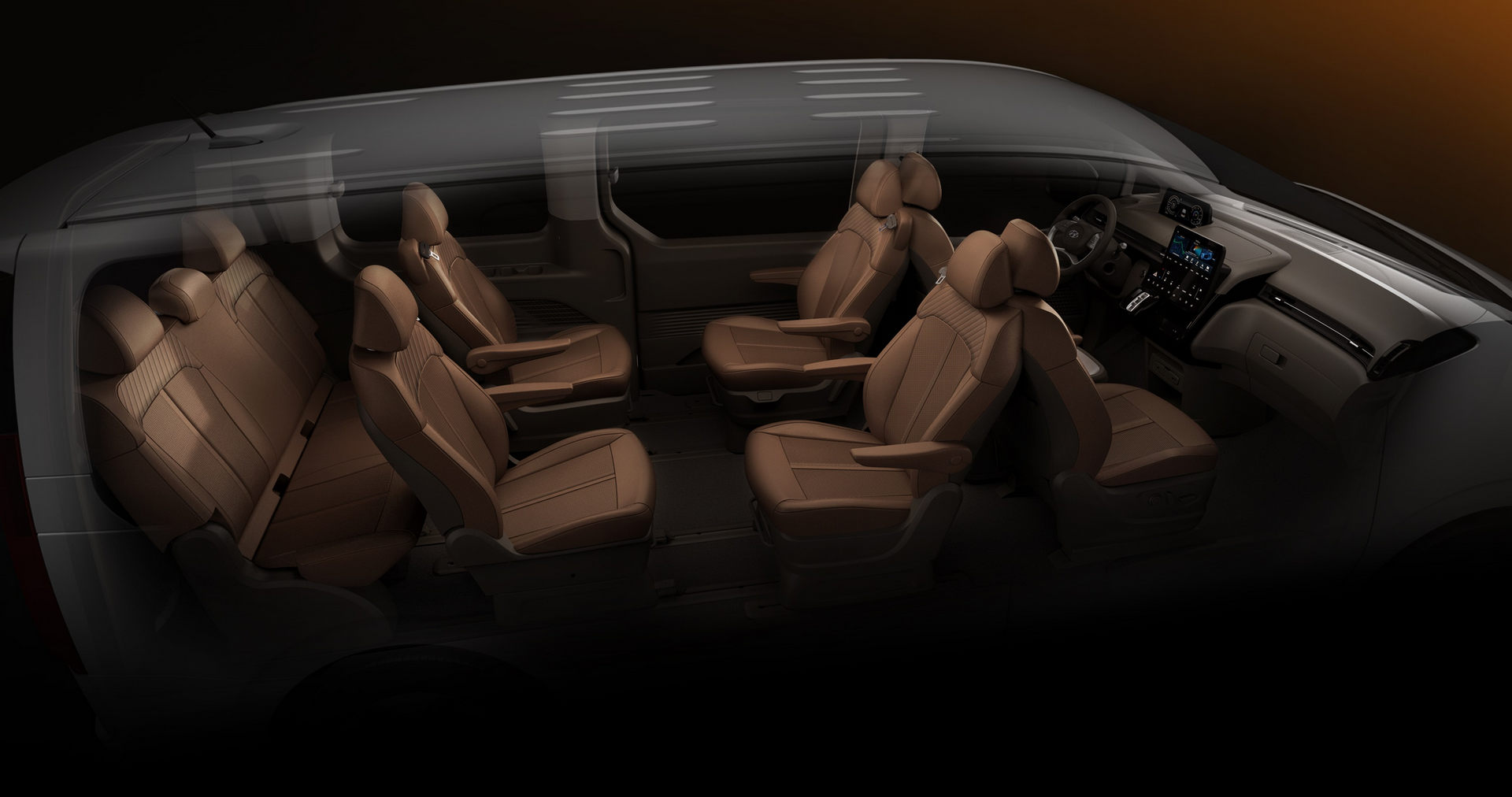 9 seater models to look at the third row passengers. 180 degree It also has rotatable second row seats.
Not much information has yet been shared about the other technical details of the car, which was introduced with a different design approach. On the other hand, no statement was made about the price of the vehicle and in which countries it will be sold. South Korean automaker Hyundai is expected to launch the vehicle in the first half of this year.