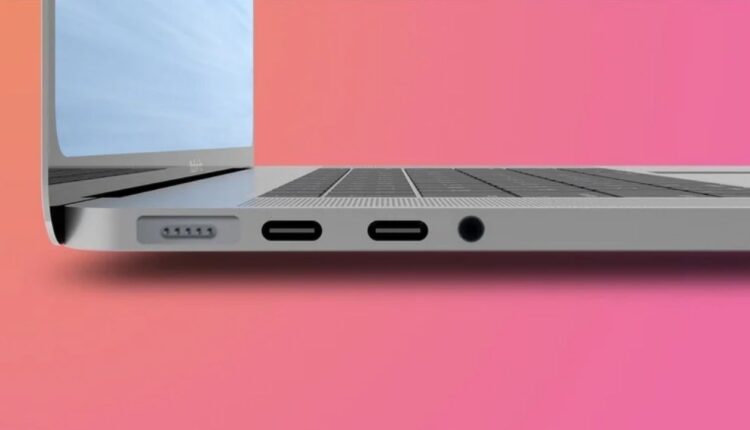 Although an ordinary event is expected from Apple, it detonated the bomb yesterday. In addition to the M1 processor with the iPad Pro, the iPhone 12 and iPhone 12 Mini, which came out with a new purple color, managed to be the most striking devices. In addition, according to the newly leaked details, the new generation MacBook Pro will have more ports, while the Touch Bar will be removed.
Next-generation MacBook Pro takes a little more shape
You know, the latest MacBook Pros have very few ports and users are very complaining about this situation. It has been spoken for a long time that it will offer a solution to this situation, and it has been revealed that Apple has finally added new ports with new leaked reports.
In fact, it looks like there will be a comeback to the MagSafe port. MacRumors online leaked images include Thunderbolt, SD Card reader and HDMI in addition to the USB-C port. So we can say that there is a return to the past.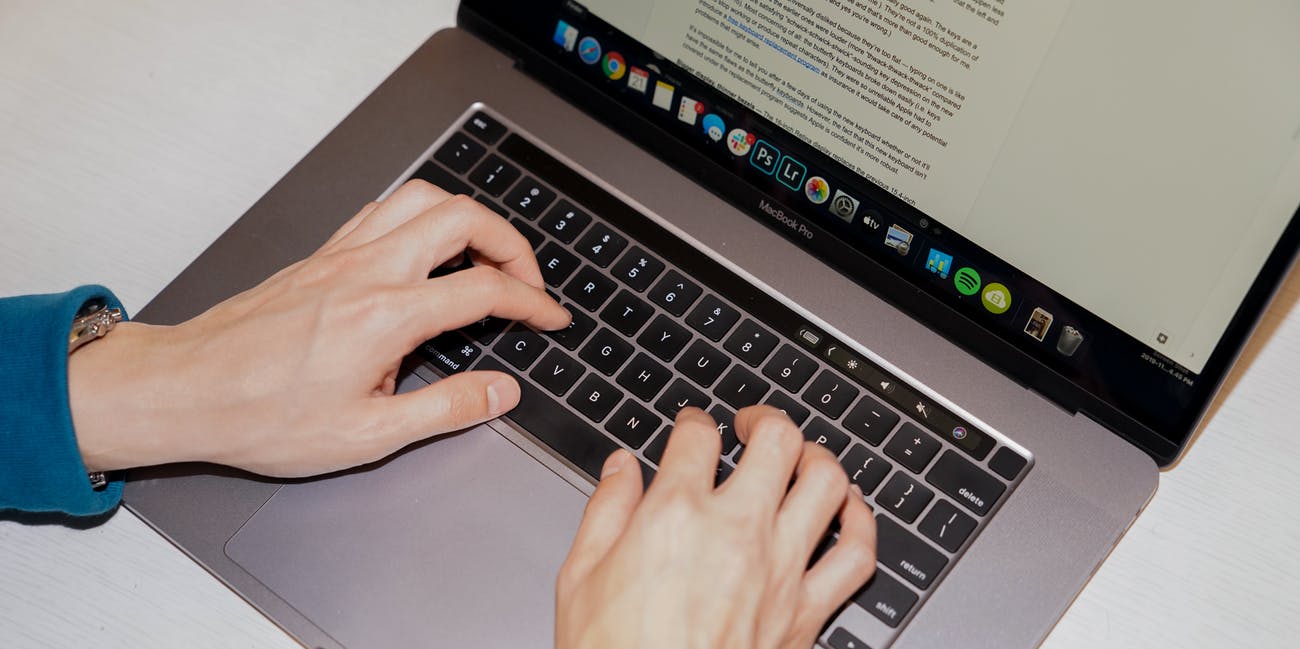 Apple analyst Ming-Chi Kuo previously heralded that more connected MacBooks will arrive before 2021 ends. We see that analysts with accurate comments also make such comments.
Leaks will see the latest 16-inch and 14-inch MacBook Pro models is stated.