HMD (The Home of Nokia Phones) Global has unveiled its new products. From the devices on the stage Nokia Lite Earbuds features and price drew attention with. The battery life of the full wireless headset came to the fore.
On the other hand, the phones introduced by Nokia were also prominent with their batteries. The G20 and G10 models come with a 5050 mAh capacity battery.
Nokia Lite Earbuds features
The headset announced by the Finland-based company Nokia, full wireless and inner ear appeared in the structure. The product with silicone tips in 3 different sizes, S, M and L, offers consumers the chance to choose according to their ear size.
Nokia Lite Earbuds features The most striking point was the battery. 400 mAh device with battery capacity, Up to 36 hours provides battery life. But if the headset is out of the box 6 hours playtime giving.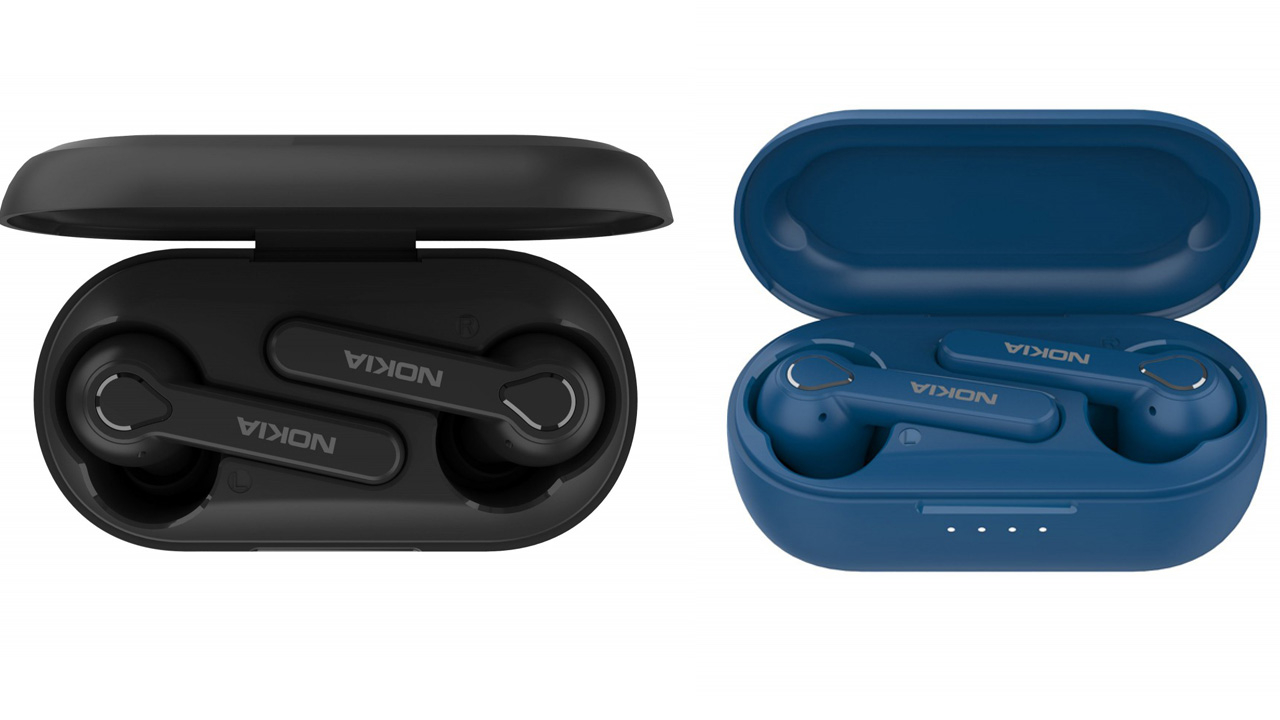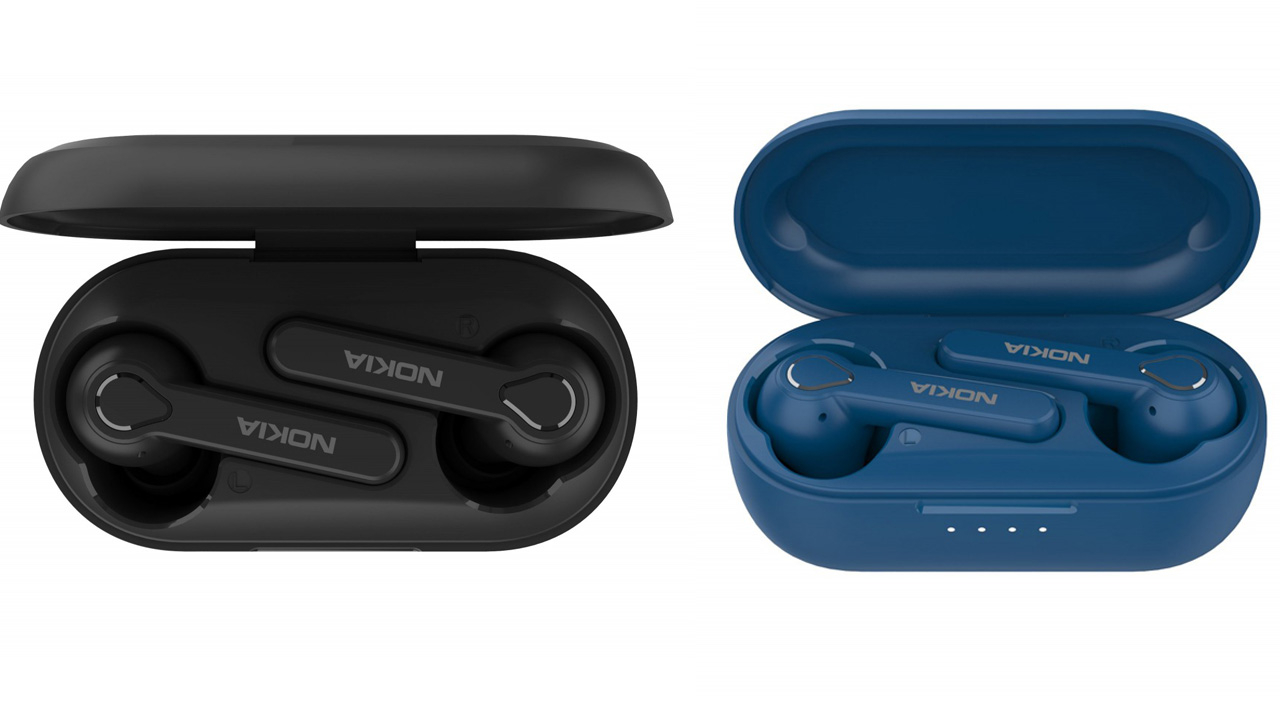 6 mm audio driver having product, 20 Hz with 20 kHz It supports audio frequencies in the range. On the other hand, in the headset, Bluetooth 5.0 there is connection technology. The technology we see in most of the new headphones reaches 4 times the distance and provides 2 times the speed compared to Bluetooth 4.2.
Nokia Lite Earbuds price
The headset comes in two different color options, black and blue. price it also became clear. Device, 75 euroIt will take its place on the shelves with prices starting from.