Problems in chip production and the unification of mining, graphics card stocks made it difficult. Especially NVIDIA RTX 30 series video cards, Ethereum very efficient at digging. For this reason, many players could not buy the graphics cards introduced last year. But NVIDIA, miners and players wants to separate. American manufacturer, RTX 30 series GPUs with changed in pursuit of a re-launch.
Hardware-assisted mining restriction first RTX 3060 came up with.
NVIDIA takes a new path against crypto mining with RTX 30 series
NVIDIA for RTX 3060 after gamers react because of not finding the video card a software restriction update published. However, the green team will update this update later. by mistake lifted. Thus, it is planned to come to video cards crypto mining restriction shelved in the first place. But NVIDIA is determined to impose limits. Company, this time hardware is after a renewal.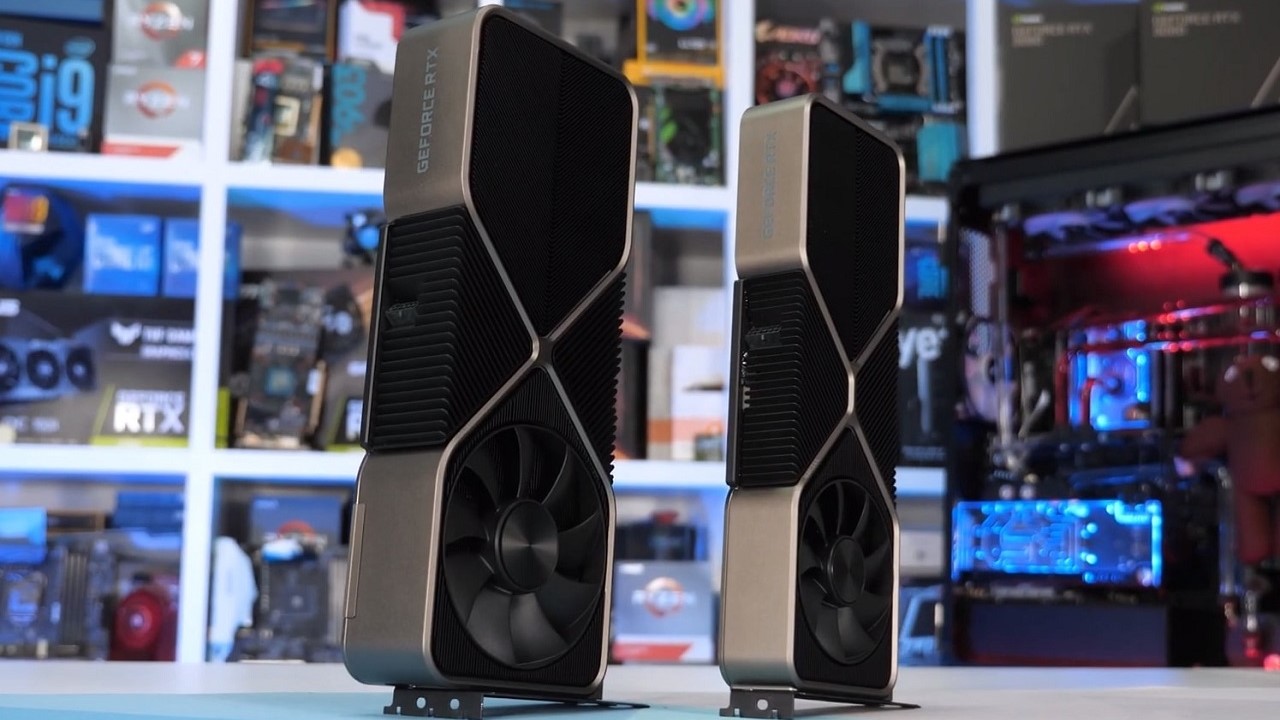 NVIDIA is currently for crypto miners CMP series graphics cards announced. Available cards are for now Turing architecture We will also see CMP cards based on the Ampere architecture in the coming months, even if they are based on. NVIDIA, which works for crypto miners on the one hand, and RTX 30 series on the other GPU update will make.
The biggest reason for NVIDIA to update the hardware is, software limitation Thinking that it will not be enough. Despite the introduction of CMP graphics cards, many miners, Video card from the RTX 30 series He chose to buy. Because From RTX 30 series miner with a graphics card, after any downturn in the crypto market the graphics cards in your hand with the ability to take it out comfortably.
The cards whose GPU will be renewed are as follows:
RTX 3090: GA102-300 -> GA102-302
RTX 3080 Ti: GA102-250
RTX 3080: GA102-200 -> GA102-202
RTX 3070 Ti: GA 104-400
RTX 3070: GA104-300 -> GA104-302
RTX 3060 Ti: GA104-200 -> GA104-200
RTX 3060: GA106-300 -> GA106-302
Graphics cards with renewed GPU are on the game side will not experience performance degradation and ResizableBAR support will continue. Igor'sLAB, new RTX 3080 Ti He stated that his GPU was sent to his business partners. All your cards In the second quarter of 2021 expected to be renewed.